TRIANGLE KNOWLEDGE ALLIANCE
Welcome to TRIANGLE - Europe's Next Generation Sustainable & Responsible Tourism Learning Delivery Network

We are a European network of Higher Education Institutes working together as an Erasmus-funded Knowledge Alliance to deliver graduate level, industry-facing tourism sustainability learning experiences to support the implementation of the 2030 Agenda for tourism businesses, destination adminstrations, academics and students alike. This site introduces you to the range of our work.
Please note! If you wish to join us, we are offering partner institutions the following benefits, all of which can be found in the Tourism 2030 Portal.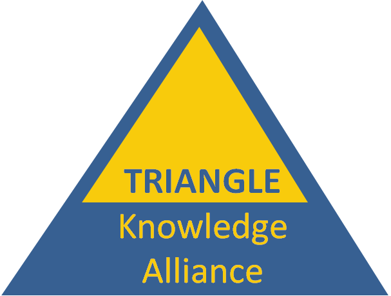 TRIANGLE HEIs Network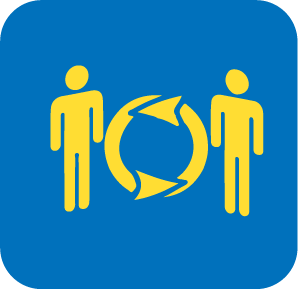 European Internship Programme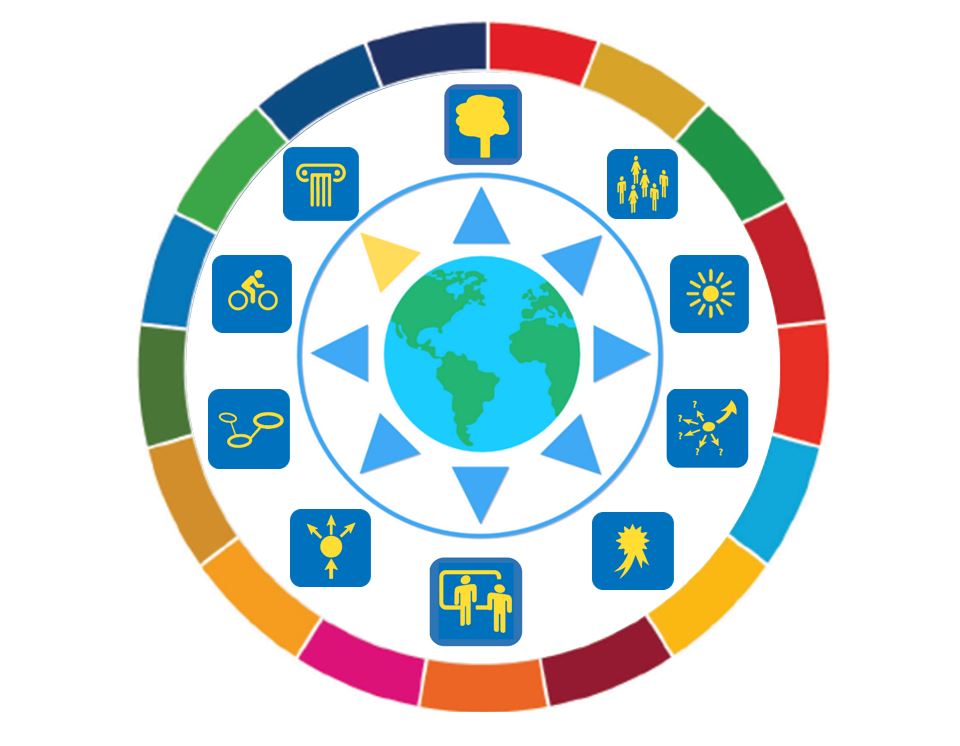 Collaborative Knowledge Base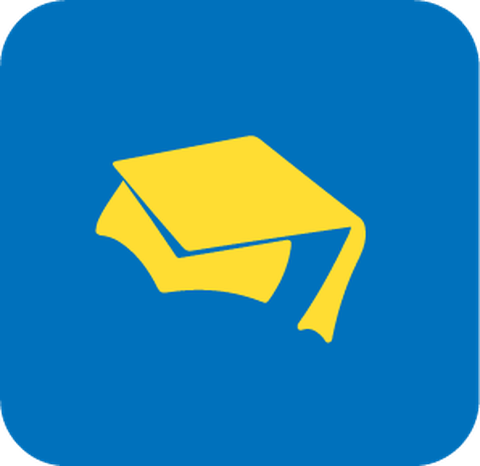 Competence Courses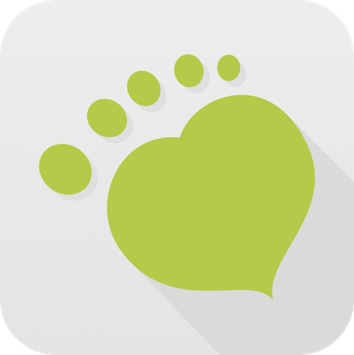 Travel Green Europe Mapping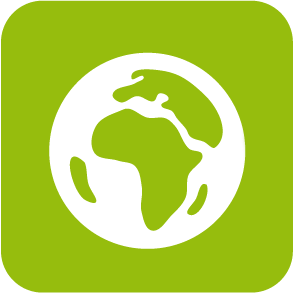 Going Green Destination Service
Benefits for Alliance Members

1. Provide students with online and in-situ learning experiences, marketable sustainable tourism certification and auditing skills at European-level;
2. Create a permanently up-to-date database offering contents for quality course delivery to students;
3. Cut the cost of course material production and updating for higher education institutes;
4. Offer market-relevant strategic information to SMEs and Destinations;
5. Gear the academic learning process to the UN and EU 2030 SDGs and their related business and civil society stakeholders.
Founding Partners
Within the framework of the EU's Erasmus Knowledge Alliance programme, the ECOTRANS Network for Sustainable Tourism has teamed up with leading European universities: University of Algarve (Portugal), Eberswalde University (Germany), Paris 1 Panthéon-Sorbonne (France) and Modul University (Austria) and businesses with core ICT and tourism interests (Eau de Web and Forum Anders Reisen).
For more information see: TRIANGLE KA project site