GOOD GOVERNANCE & CSR
Openness, participation, effectiveness, accountability and coherence are the key features of good governance. Management of tourism destinations and their wider economies - and also of corporates and SME businesses - requires implementation of good governance processes at all administrative levels – from global to local. Both the UN-WTO and European Commission have produced good governance guidelines and sets of destination management indicators that are supported by the value systems on which good governance and social responsibility are based, such as the EU Charter for Sustainable and Responsible Tourism and the UNWTO Global Code of Eithics. The Global Reporting Initiative has had a key historical role in this process.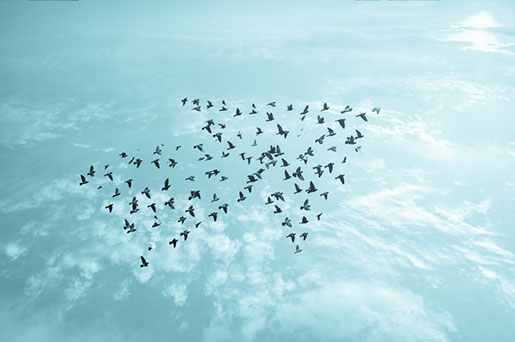 Your Role

There are now many administrations, businesses and NGOs who have provided methodologies implementing corporate social responsibility reporting systems, whilst government administrations should be aiming to implement the principles of good governance, the issue of Corporate Social and Environmental Responsibility (CS&ER) has been used mainly to regulate (through either voluntary or mandatory measures) how businesses conduct themselves, particularly via implementation of sustainable supply chain management and adoptation of environmentally- and socially-responsible value systems.