CLIMATE CHANGE - ENERGY AND RESOURCE EFFICIENCY
Climate change is one of the most important current challenges for the sustainability of tourism. There is a permanent high level discussion in the UNs Conference of the Parties on Climate Change, which is focused national implementation on adaptation and mitigation strategies in the face of increases in extreme weather events and tipping points in natural operation of the earth's biosphere systems, principally through high greenhouse gas levels, pollution, fossil fuel use and resource extraction and processing, habitat destruction etc. Its impact on tourism, and vice versa, requires fundamental changes in the way many destinations and businesses work.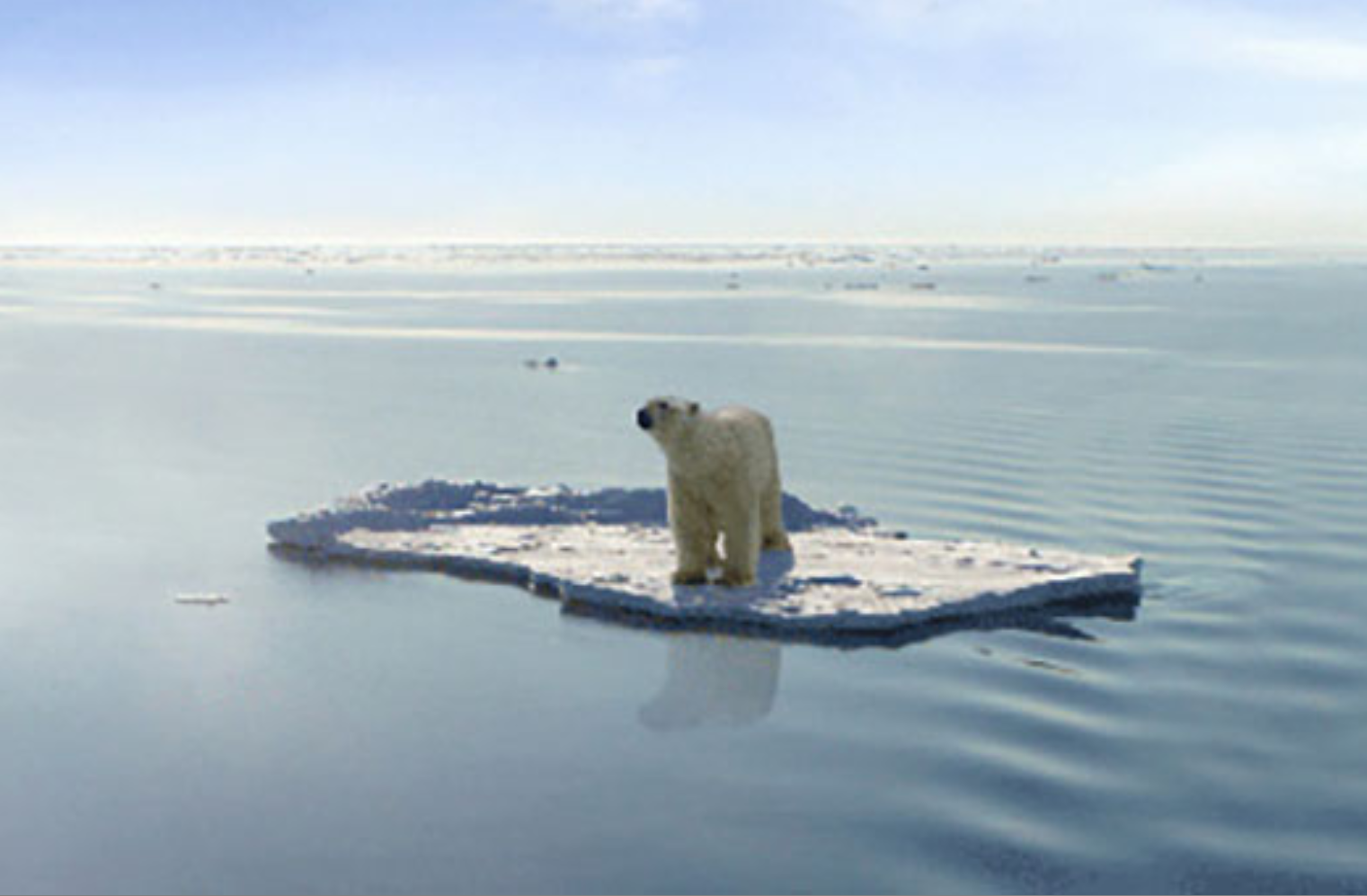 The Roles of Tourism Stakeholders
There is a need to improve the efficiency and impacts of tourism activities, avoiding damage to habitats, minimizing pollution and waste, and conserving precious resources such as water and certain forms of energy, taking every opportunity to innovate as we adapt and mitigate, for example using renewable energy, green technologies and efficient product life-cycle planning processes.
Governments
National governments should provide a lead in mitigating and adapting to climate change in the future use of resources, through clear policies backed by actions supported through legislation and funding. This should be reflected in regional and local level planning and management.
NGOs
International, national and local NGOs and pressure groups are active in exposing climate change and resource depletion issues and in providing advice to different sectors, including transport and tourism.
Research, training, consulting
Research and education bodies play an important role raising understanding and awareness of climate change and resource management process and impacts and in seeking solutions through innovations that include new technologies and behavioural changes. Actions to adapt to climate change, to mitigate its causes and encourage an efficient use of resources can be best taken at a destination level.
Destinations
Destinations should fully understand the sustainable shape and pattern of future tourism as well as taking specific management measures to address immediate negative touism impacts on the destinations' environmental and socio-cultural fabric.
Businesses
The sound environmental management of businesses, notably those involved in accommodation and transport, is critical to the impacts of tourism on climate change and vice-versa. Businesses should develop adaptation and mitigation strategies that take account of climate change effects, for example flooding and new market conditions, pursuing carbon-neutral, environmentally responsible, sustainable production.
Travellers
Climate change and resource efficiency issues point to the need to develop a new culture of tourism and travel, with travellers encouraged and assisted to consider the impacts of their destination and travel choices.
Helping you further: the Tourism2030 Compass

Knowledge Base Content