CERTIFICATION & MARKETING
Certification, when based on transparent, objective and measureable procedures, provides a reliable basis for identifying tourism businesses and destinations and their products and services that meet sustainability criteria. It provides guidance for travellers and other purchasers to encourage sustainable consumption patterns and green purchasing. It gives a checklist and targets for businesses to work towards when creating sustainable products and services and supply chains, and is used to improve innovation and market access. Therefore the marketing and branding of certified tourism has become an important feature of sustainable tourism development.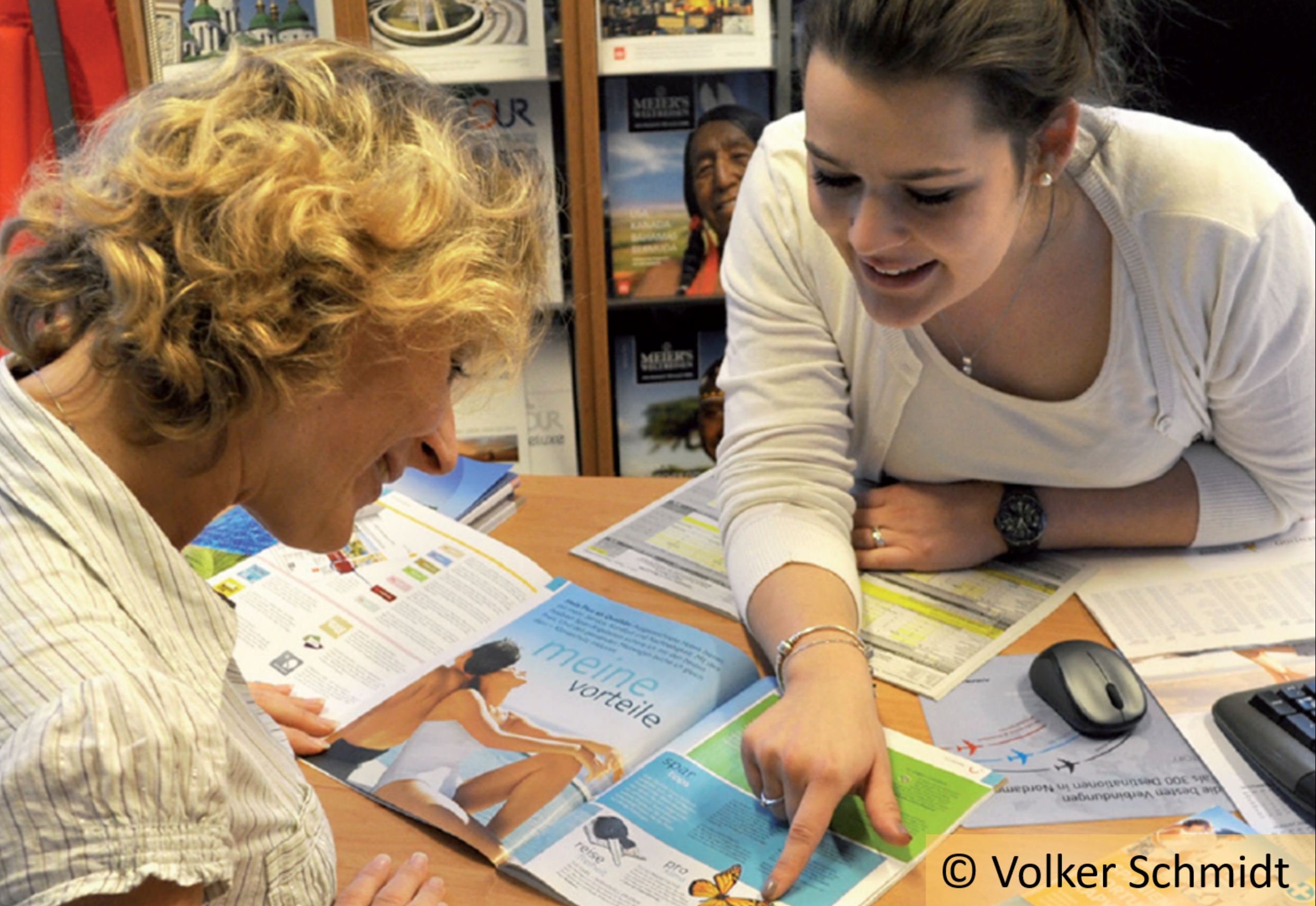 Your Role
Currently a set of global sustainable tourism criteria (see the
GSTC standards
) have been collectively formulated and recognised by both industry and government as good guidance to stakeholders on how to best implement sustainable and responsible tourism certification.​
| | | |
| --- | --- | --- |
| | | Governmental bodies can support the development and operation of quality assessment and voluntary certification to support policy beyond what may be covered by legislation and to stimulate innovation. They should ensure the credibility and independence of an systems and promote sustainable enterprises and associated offers in marketing programmes. |
| | | NGOs can represent environmental, social, cultural and economic interests in the design and operation of certification schemes and associated communication. Networks of stakeholders can work together towards certification, encouraging and supporting each other in the process. |
| | | Researchers and consultants contribute to the development of standards (criteria, indicators) and to the implementation of certification programs, including acting as auditors and providing training. Schools and universities should integrate sustainability assessment tools and standards in their curricula, field work and research. |
| | | Destinations can use and promote certification to back up their sustainable development policy and strategy and stimulate more adherence by local business and other stakeholders to sustainability. They are also central to marketing efforts to promote relevant offers and brand messages. |
| | | The participation of tourism businesses along the supply chain (transport, accommodation, catering, activities, visitor attractions, travel packaging and selling) is essential for the success of voluntary certification. All schemes must be designed to be valuable to businesses and can help them achieve both cost savings and visibility, in the context of corporate social responsibility (CSR), backed up by marketing. |
| | | Certification and effective, reliable marketing provide travellers with reliable information about sustainability to inform their choices. By reporting their experiences, travellers contribute to transparency, give orientation to other travellers and valuable feedback to tourism businesses, marketing organizations and certification bodies. |