MARKET PLACE
Many "green", "responsible", "sustainable", "ecological" information, marketing and booking services are committed to raise the market share of sustainable and responsible tourism. The global independent Tourism2030 Market Place provides transparency and gives you access to 200 certification programs and awards, 1000s of certified and awarded tourism businesses, tour operators and destinations.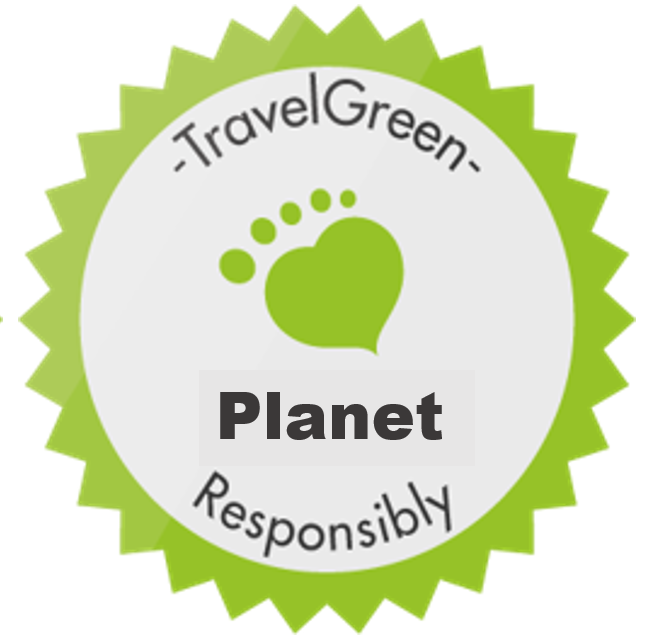 Green Travel Maps


The "Green Travel Maps" is a unique service for destinations to map, manage, monitor, market and continuously increase the market share of certified tourism in their territories. Partnering certification programmes are promoted through the "Global Certification Quickfinder" to the businesses in the destinations who are interested in making their products and services more sustainable.

COMING SOON: The Green Travel Maps form the content for the "Travel Green Europe" mapping app.


Certified Tourism Quickfinder
The "Certified Tourism Quickfinder" is a service for the Tourism2030 Users Community: it allows to filter about 10.000 hotels and camping sites, restaurants and attractions, tour operators and destinations, which have been certified by one or more environmental or sustainability certificates and mapped on the Tourism2030 Market Place Atlas.

Atlas of Excellence

About 50 awards and prizes are offered to outstanding best practices and frontrunners in making tourism more sustainable. The Atlas for Excellence shows more than 500 finalists and winners of such awards.


Support for green certificates & awards

If you run a certification programme or an award we invite you submit your information on "My Tourism2030" and to contact us to get an own folder on the Tourism2030 Market Place, where you can bulk upload the links to your certified or awarded businesses, services or destinations and make them visible to the global tourism market.
| | |
| --- | --- |
| You want to submit information? | |