TOPICS
The Most Comprehensive Sustainable & Responsible Tourism International Knowledge Platform
The Tourism 2030 Portal brings three decades of past sustainable tourism development experience at the highest level together with the latest contemporary research and market-place developments in the field of travel and tourism to support the work we need to do together to meet UNs 2030 Sustainable Development Goals (SDG 2030). The 10 Tourism2030 topics listed here provide an integrated contents list for covering all sustainable tourism thematics.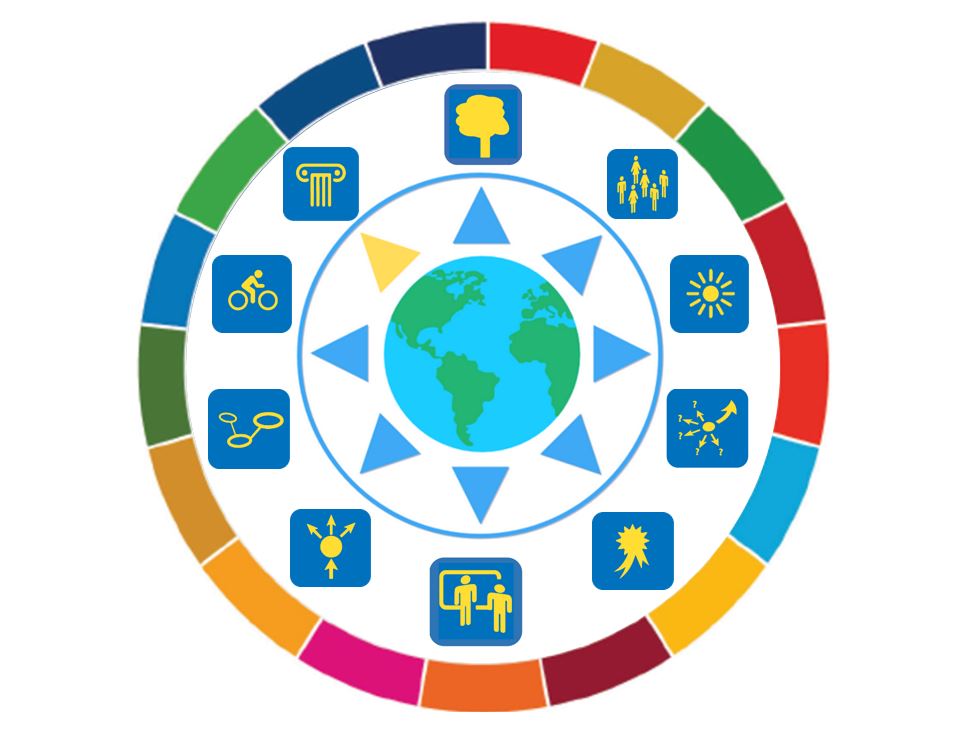 Please note: The topics are currently under re-construction.
Each topic will be introduced with its relevance to sustainable tourism, the roles of the stakeholders, and cross-references to the Tourism2030 support.
Choose your topic, see your role, use our services and share your good practice!