TRIANGLE INTERNSHIP PROGRAMME
Sustainability auditing in practice!
The TRIANGLE Internship Programme 2019 trains students from different European countries to become experts in sustainable tourism certification and auditing techniques at national and European level and to apply the acquired knowledge in practice.
Students with successful application may receive a 2,000 € mobility support from the European Erasmus+ programme!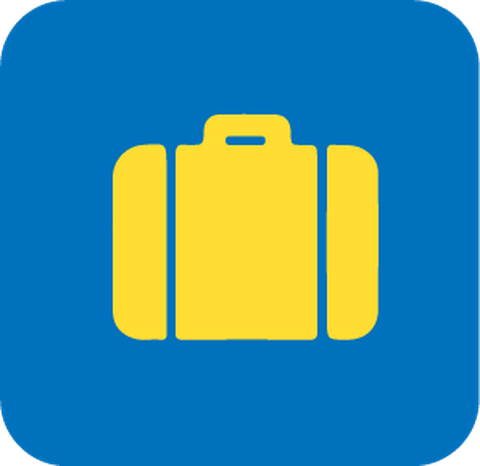 Information for students
Information for Placements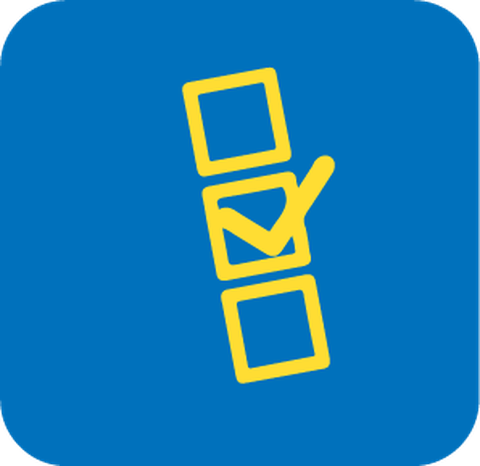 Progress Reports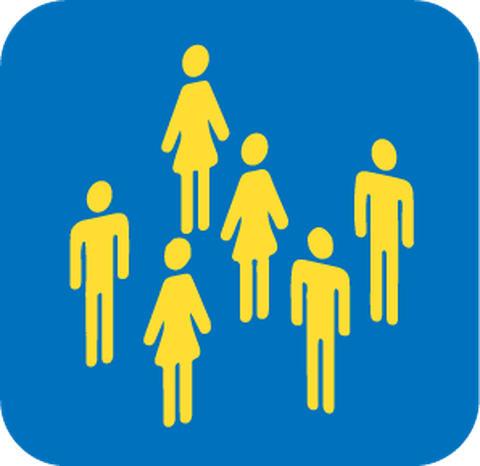 Student Network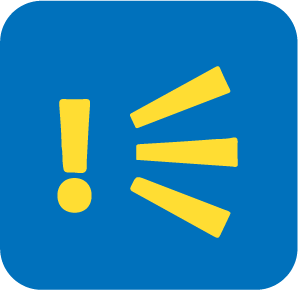 How was it?