CERTIFICATION AND MARKETING
Certification is recognized as an important marketing instrument. Certificates ad labels enhance a more transparent and generally comprehensible designation of sustainable tourism products and therefore help travellers as well as business partners along the tourism supply chain to get a better orientation. Marketing is an important component of the implementation of sustainable tourism principles and practices. Marketing strategies can provide a coordinating framework in which the interests of destinations and businesses can be harnessed to pull in the sustainable tourism development direction. Marketing is concerned with determining consumer needs and preferences, creating appropriate products, providing useful information about products to consumers and advertising their benefits. The knowledge and attitudes of stakeholders can have a major effect on the achievement of sustainable tourism objectives within individual businesses and within the broader tourism destination.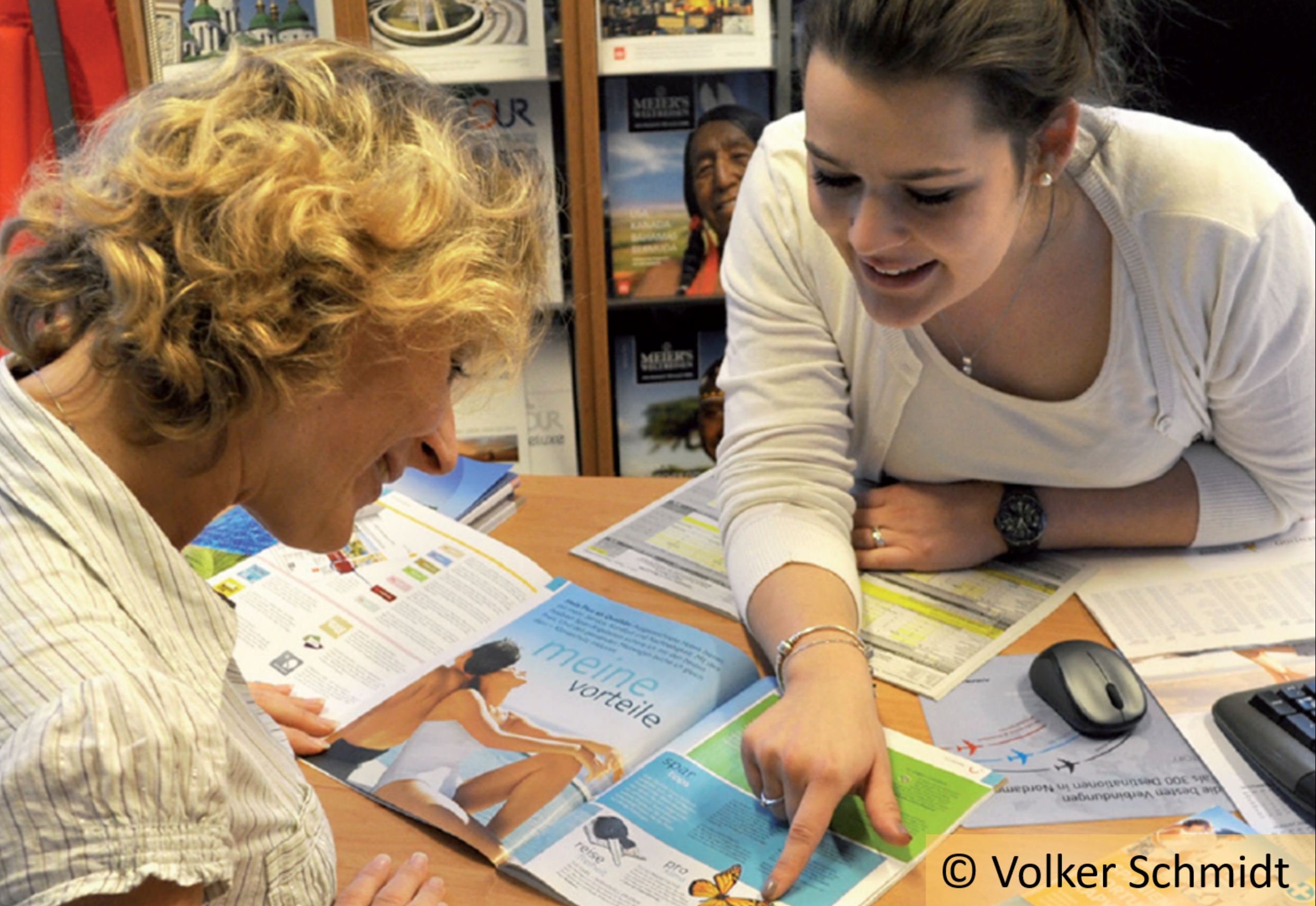 The Role of Tourism Stakeholders
Experience shows that the development of marketing strategies and programs for sustainable tourism require a multi-stakeholder process. All stakeholders have a role to play in making sustainable tourism products and services a success.
Governments



Governmental bodies can support the development and operation of sustainable tourism products and services. Also, they can support the development and operation of voluntary certification to support policy beyond what may be covered by legislation and to stimulate innovation.
N
GOs, networks, partnerships
NGOs can represent environmental, social, cultural and economic interests in the development of marketing strategies of tourism businesses and destinations. Networks of stakeholders can work together towards sustainable tourism marketing strategies and programs as well as certification, encouraging and supporting each other in the development process.
R
esearch, education, consultancy
Re
searchers and consultants contribute to customers and markets insights, innovation and the development of marketing strategies for sustainable products, services and destinations.
This can be achieved by generating knowledge and awareness of more sustainable products and practices among key market segments. 
Destinations
For marketing, destinations have to be considered at two different levels. The first level is concerned with the destination as a whole and is the responsibility of mainly public organizations such as Destination Marketing Organizations (DMOs). The most commonly recognized DMOs are the National Tourism Organization (NTO) and the Regional Tourism Organization (RTO). The second level concerns the marketing activity of mainly private sector businesses promoting individual tourism products at the destination, the obvious tourism companies being accommodation providers, transport carriers, tour operators, and attractions. Through their marketing activities, businesses, organizations and destinations have the power to greatly influence consumer behaviour and the associated demand for particular types of tourism experiences and products.
Businesses
The capacities and characteristics of travel and tourism businesses clearly influence tourist demand. Traditional approaches to marketing have been concentrated around narrow ideas of profit maximization and customer needs. The new marketing towards sustainability in tourism is less customer-oriented. The process is not narrowly identified with commercial objectives and profit motives but stresses the need for a balance between company profits and consumer satisfaction as well as the overall goal of society's well.
Travellers

Travellers can exert pressures for change from current practices toward sustainable tourism practices. Certification and effective and reliable marketing provide travellers with reliable information about sustainability to inform their travel choices. By reporting their experiences, travellers contribute to transparency, give orientation to other travellers and valuable feedback to tourism businesses, marketing organizations and certification bodies.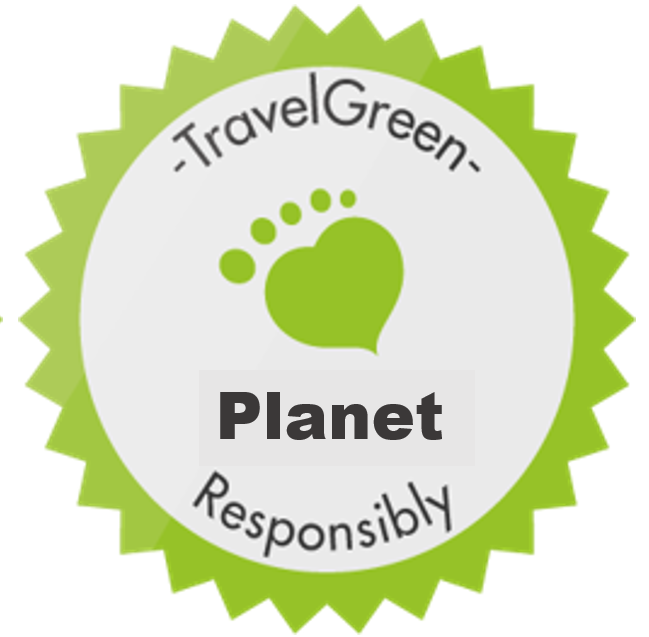 Best tools for free: Search and disseminate the Certification Quickfinder with all certificates worldwide and the global Green Travel Maps with 20,000 certified tourism businesses, destinations and tour operators. Thus you help raising the market share and market access of environmentally and socially compatible tourism from 1% today to 10% until 2030 - the SDG12 flagship aim of the Travel Green Planet collaboration initiative.

Helping you further: the Tourism2030 Compass

Knowledge Base Content