CERTIFICATION & MARKETING
Certification is a formalized but voluntary process for supporting organizations and businesses to implement sustainable tourism practices. Certification labels enhance a more transparent and generally comprehensible designation of sustainable tourism products and therefore help travelers as well as business partners along the tourism supply chain to get a better orientation. Certificates are also recognized as marketing instruments. They may help consumers in their decision making efforts. The main benefits for businesses are cost savings, a capacity building process through education and knowledge, the implementation of an effective management system, increased employee motivation, as well as improved quality and sustainability standards.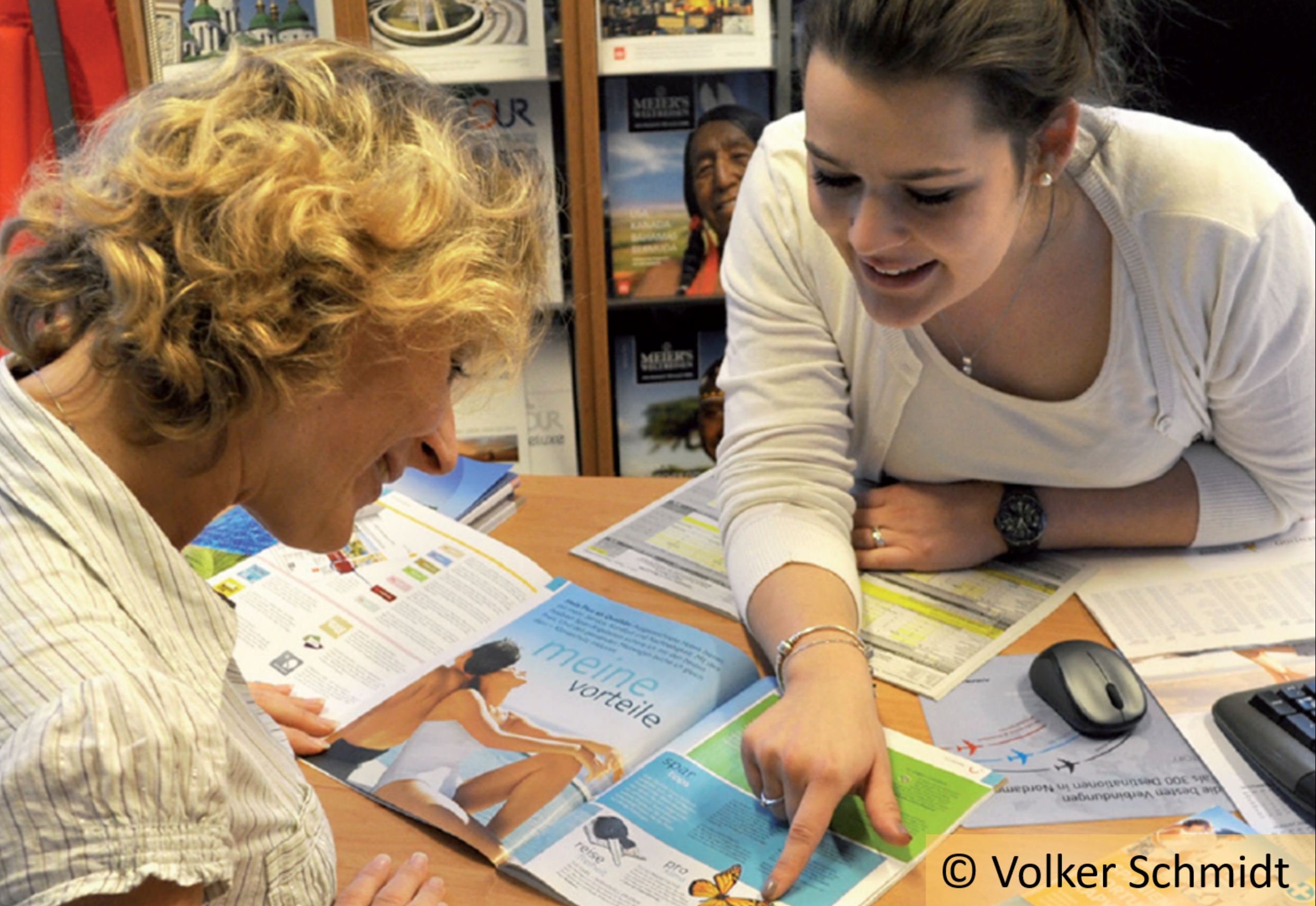 The Role of Tourism Stakeholders
Experience shows that improved implementation of certification schemes requires a multi-stakeholder process. All stakeholders have a role to play in making certification a success, and in many cases the same applies to raising quality and improving marketing.

Governments



Governmental bodies can support the development and operation of quality assessment and voluntary certification to support policy beyond what may be covered by legislation and to stimulate innovation. They should ensure the credibility and independence of an systems and promote sustainable enterprises and associated offers in marketing programmes.
N
GOs, networks, partnerships
NGOs can represent environmental, social, cultural and economic interests in the design and operation of certification schemes and associated communication. Networks of stakeholders can work together towards certification, encouraging and supporting each other in the process.
R
esearch, education, consultancy
Researchers and consultants contribute to the development of standards (criteria, indicators) and to the implementation of certification programs, including acting as auditors and providing training. Schools and universities should integrate sustainability assessment tools and standards in their curricula, field work and research.

Destinations
Destinations can use and promote certification to back up their sustainable development policy and strategy and stimulate more adherence by local business and other stakeholders to sustainability. They are also central to marketing efforts to promote relevant offers and brand messages.
Businesses
The participation of tourism businesses along the supply chain (transport, accommodation, catering, activities, visitor attractions, travel packaging and selling) is essential for the success of voluntary certification. All schemes must be designed to be valuable to businesses and can help them achieve both cost savings and visibility, in the context of corporate social responsibility (CSR), backed up by marketing.
Travellers

Certification and effective, reliable marketing provide travellers with reliable information about sustainability to inform their travel choices. By reporting their experiences, travellers contribute to transparency, give orientation to other travellers and valuable feedback to tourism businesses, marketing organizations and certification bodies.

Helping you further: the Tourism2030 Compass

Knowledge Base Content