CERTIFICATION & MARKETING
Certification is a formalized but voluntary process for supporting organizations and businesses to implement sustainable tourism practices. Certification labels enhance a more transparent and generally comprehensible designation of sustainable tourism products and therefore help travelers as well as business partners along the tourism supply chain to get a better orientation. Certificates are also recognized as marketing instruments. They may help consumers in their decision making efforts. The main benefits for businesses are cost savings, a capacity building process through education and knowledge, the implementation of an effective management system, increased employee motivation, as well as improved quality and sustainability standards.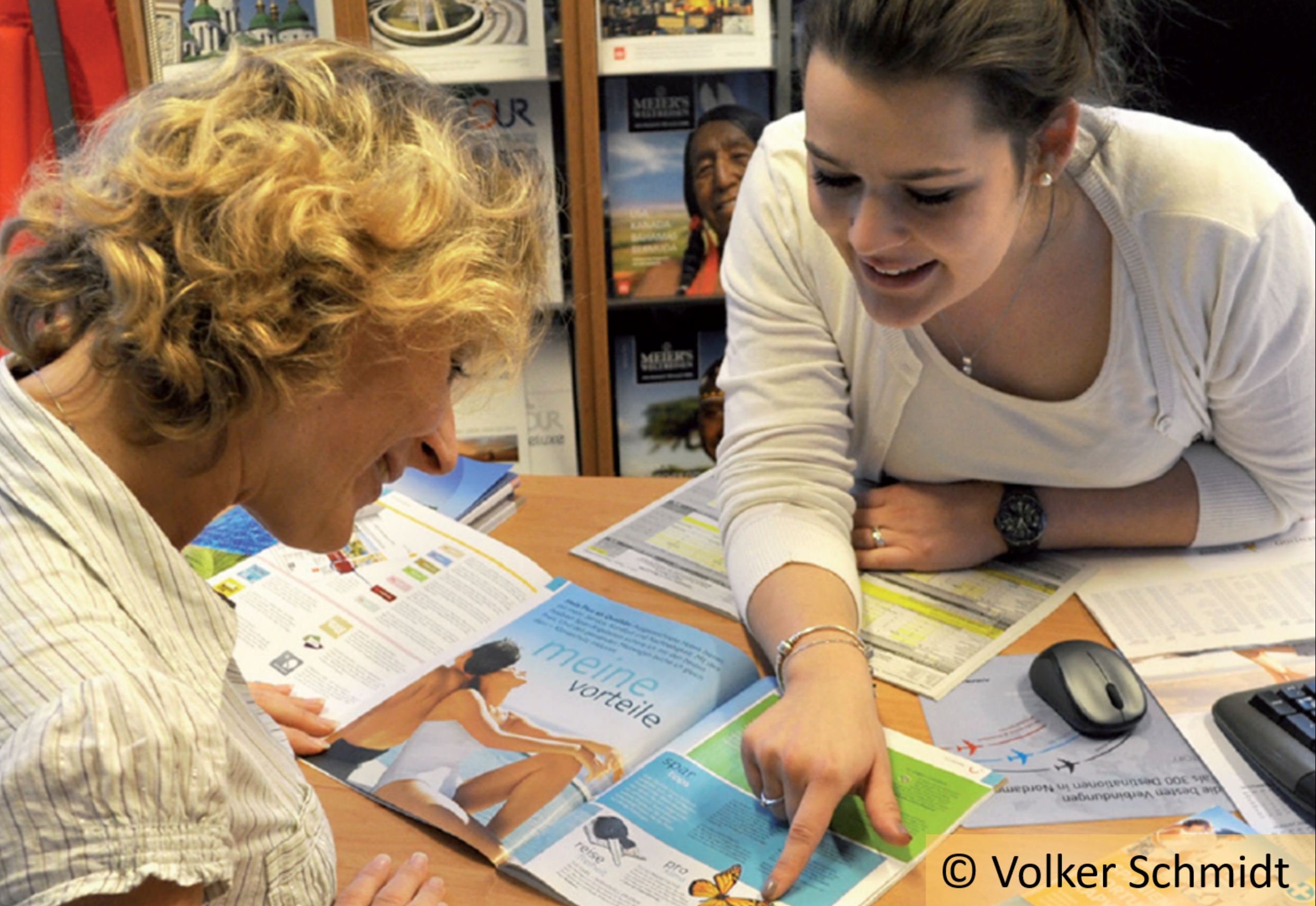 The Role of Tourism Stakeholders
Experience shows that improved implementation of certification schemes requires a multi-stakeholder process. All stakeholders have a role to play in making certification a success, and in many cases the same applies to raising quality and improving marketing.
Governments



N
GOs, networks, partnerships
R
esearch, education, consultancy
Destinations
Businesses
Travellers

Best tools for free: Search and disseminate the Certification Quickfinder with all certificates worldwide and the global Green Travel Maps with 10,000+ certified tourism businesses, destinations and tour operators. Thus you help raising the market share and market access of environmentally and socially compatible tourism from 1% today to more than 10% until 2030 - and to 100% in protected areas - the SDG12 flagship aim of the Travel Green Planet collaboration initiative.

Helping you further: the Tourism2030 Compass

Knowledge Base Content