Travel Green Europe APP
The Travel Green Europe App provides responsible travellers with live listings of sustainable tourism certified products, services and destinations around the world. The App works with the Tourism 2030 Sustainable & Responsible Tourism Portal to keep users informed of the green choices that can be made when travelling, focussing on ecotourism and green destination offers. The Green Mapping mode is for professional users to create your own "Green Travel Maps".
The App was developed with EU Erasmus + funding through the EcoAct and TRIANGLE projects as a contribution to the UN/EU 2030 Agenda.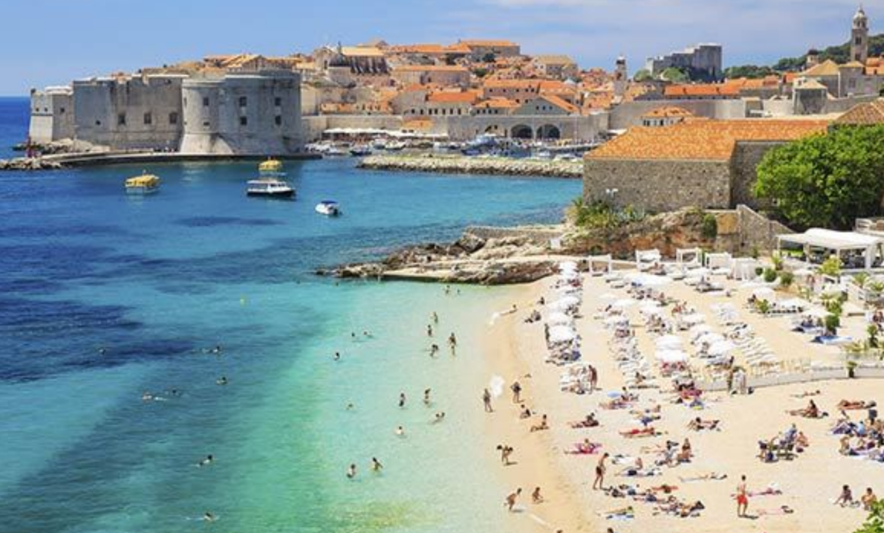 (soon as free version on GooglePlay Store and Apple Store)