ITB 2018: Tourism and SDGs 2030 - A Fairy Tale or a Fairy Tale Ending?
In 2018 the ECOTRANS Network for Sustainable Tourism Development is celebrating 25 years of European and global-level networking, policy-making and project implementation to promote responsible and sustainable tourism. Starting with ITB on March 8th 14.30 hrs we invite you to the public launch of the Tourism 2030 Sustainable and Responsible Tourism Portal. At that event you can join us in the Big Discussion on the implementation of sustainable tourism to meet the SD2030 Goals and Paris Agreement targets.
What is your opinion on Sustainable Tourism Development 2018 -2030? Take the online survey now!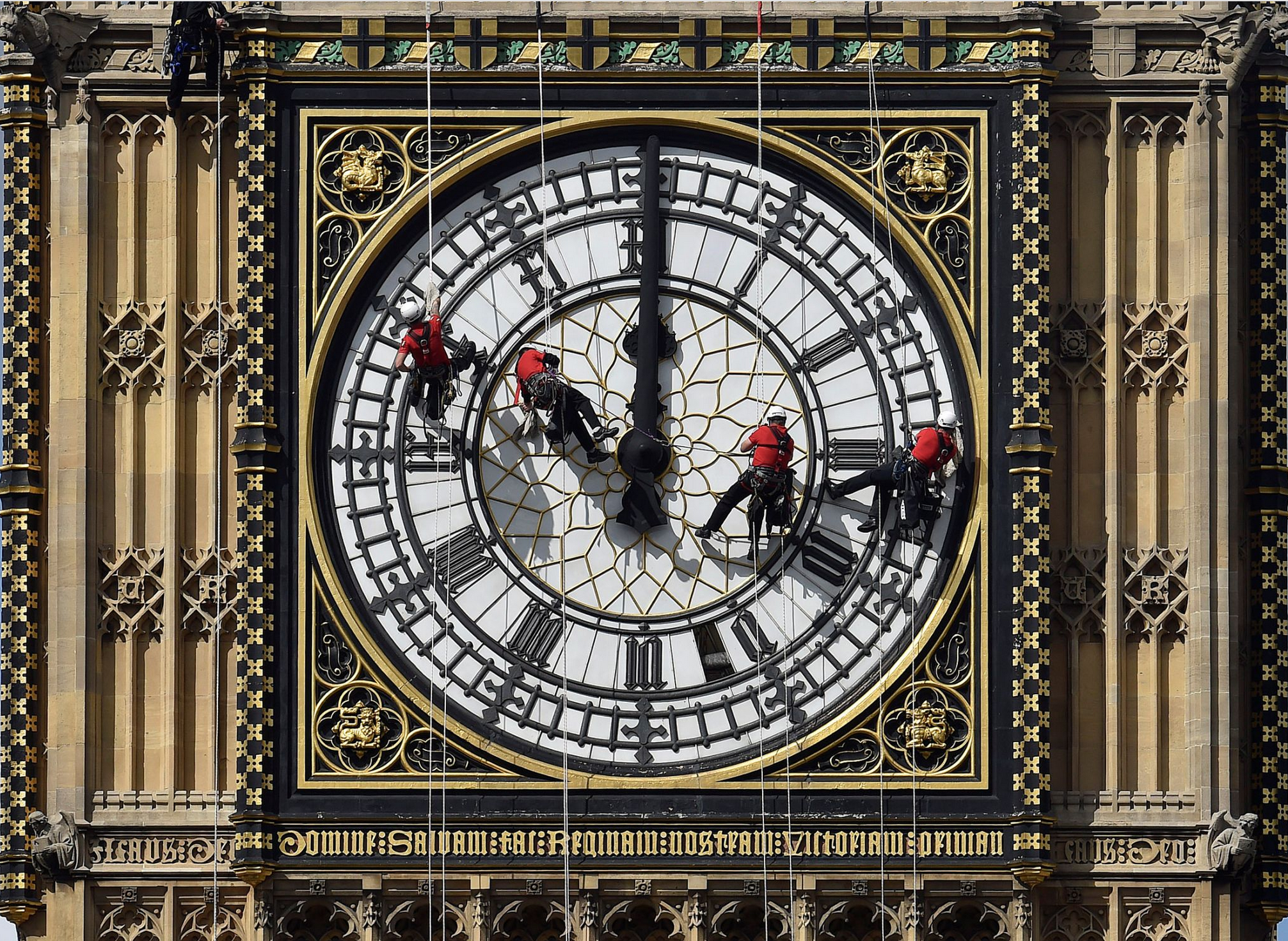 Building a Knowledge Alliance around a 12 Year Countdown Clock to Implement Sustainable Tourism Development

In the past 25 years the global tourism sector has been increasingly linked to the sustainable development agenda, which is the industry's future foundation. However, in this UN-led process many promises and targets have – decades later – still not been met. We are now asked to put our faith in the SDG 2030 targets, yet there is a glaring implementation gap between policy and reality in sustainable tourism business and destination development.
To mark its 25 years of work in this field, the ECOTRANS Network for Sustainable Tourism Development will present the Tourism2030 Knowledge Networking Platform as a contribution to the much-needed international partnership to meet the SDGs.
With institutional transformation and collaboration at the heart of implementation activities, the new Erasmus-funded TRIANGLE Knowledge Alliance using the platform shows how universities, certification bodies, businesses and destinations can create synergies for making their students the future leaders for responsible and sustainable tourism to meet the 2030 targets.
To move from rhetoric to reality, the major challenges facing both business and governments are distilled into 10 key topics requiring timely action if we are to truly realise the Goals, and Ecotrans members will relate their expert experience to these issues in an open discussion with key partners. The event will set a 12 Year Countdown Clock to the SDGs 2030 ticking on everyone's desktop to improve both focus and collaboration in the remaining 3 policy cycles, establishing a series of common milestones to ensure the fairy tale we are hearing has a fairy tale ending for those we have left behind.
Thursday, 8th March 2018
Room VIP 1 (Großer Stern)
14:30 – 15:30 hrs.