ETGG2030 GOOD PRACTICE COLLECTION
The ETGG2030 SME Good Practice Collection is to demonstrate that and how credibily certified tourism SMEs in Europe are contributing to the Sustainable Development Goals 2030, a.a. to the SDGs 8, 11,12, 13, 14, 15 and 17. See below the Good Practice System Design. It shows how the good practice examples were identifed and evaluated.
See the 70 Good Practice Businesses for the SDGs
For more information contact: etgg2030@tourism2030.eu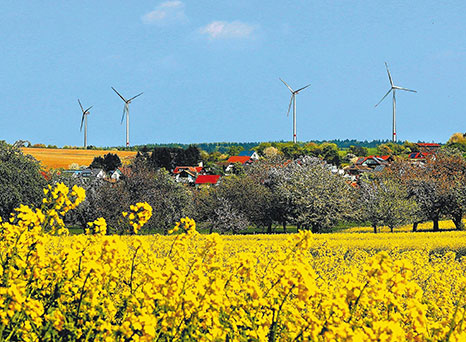 Nomination by certification bodies
Good Practice Evaluation and Selection System, Case Stories

WORK GUIDANCE & PUBLICATION




STEP1: evaluate the nominations until 15th September


Each expert

1. go to the table below, get familiar with the certificates (left column) and read their each nominations (right column)


2. make your mind: which is your (preliminary) evaluation result according to the 5 EVALUATION CRITERIA (max. 5 points)


3. enter your result (1-5 points) in the "add comment" box on the bottom of the nomination form. Option: use the comment box also for questions you might have to the business. You can see and consider the comments from all experts.


Experts team

4. Evaluation result meeting on 15th September, 16:00 - 17:30 CEST (GoToMeeting ECOTRANS)

EVALUATION CRITERIA:

Nomination form part 1 (upper part): Completeness (= 1 -5 points)

Outstanding Contributions": Coverage of all SDGs 8,12,13,14,15,17 (=1 -5 points)

Innovative character: high effort considering the size, category and country of the SME (= 1-5 points)

Effectiveness: measured achievements & linkages between SME and local/regional initiatives (= 1-5 points)

Transferability of the measures (widely transferible to similar SMEs = 1-5 points)





Evaluation method

You can give 1-5 points to each of the criteria = maximum 25 points per nomination.


Tip: before starting to enter your points in the "add comment" box you may first read some nominations to get familiar with differences.

EVALUATON POINTS (1= not at all... > 5=very… outstanding)

Completeness (upper part)

Coverage of all SDGs 8,12,13,14,15,17

Innovative character (high effort considering size, country,etc)

Effectiveness (measured achievements)

Transferability (achievements, links to local/regional initiatives)

STEP2:

a. select nominations and produce a short text on each


Expert team: evaluation meeting on 15th September 2021


Excel sheet: evaluationresults per expert and average results

Selection of about 30 good practices, covering all participating certificates, all countries, all categories


b. Case stories

identifying the main achievements and contributions to the SDGs for the writing of stories

writing stories of 1/2 -1 page on the about 30 best practices, with references to the GSTC-Industry criteria


writing short summaries on the other nominations

Note: Step 2b. will be delivered by one of the ECOTRANS experts participating in STEP1.

STEP3: publication on the Tourism2030- Good Practice Browser


a. fill out the "best practice" examples with the "stories" and "summaries"


b. mark the related GSTC-I criteria for filtering

c. make links to/from the SMEs on the "Green Travel Maps"

d. save the "nominations" for later use
Use of the good practice examples




All nominations will be published on the "Good Practice Browser".

A collection of about 30 examples will be presented as "stories" with their contributions to the SDGs.


The collection will be integrated with the ETGG2030 training system and the RU Ready for certification tool as "business cards" for available certificates.

Their detailed information will also be used as examples by the experts who will coach the SMEs in 2022/2023.

Furtheron they can also be used as "lighthouses" in destinations/regions/countries who are setting up and running a sustainable tourism certification cluster.
See the 70 Good Practice Businesses for the SDGs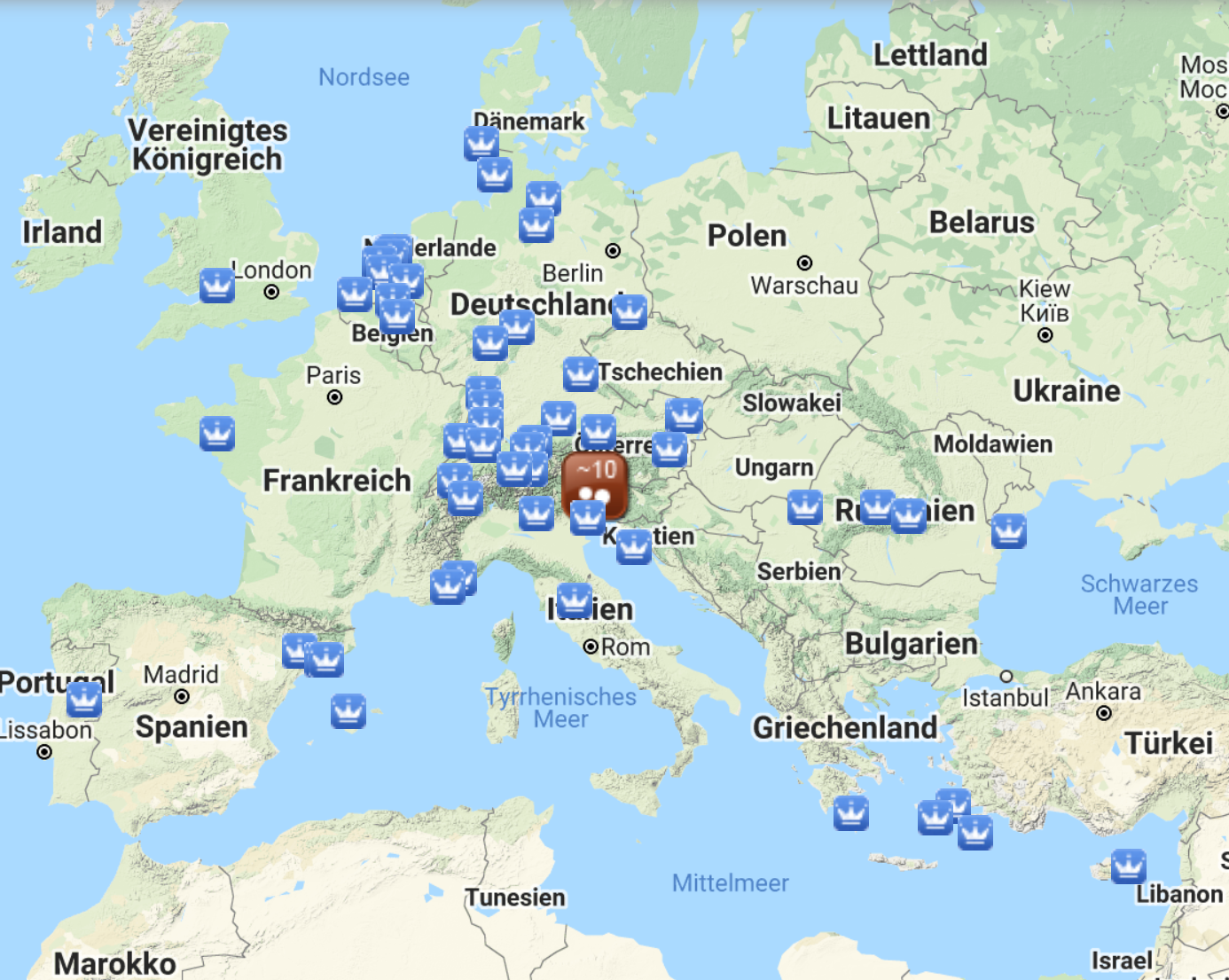 | | |
| --- | --- |
| | The content of this website represents the views of the authors only and is their sole responsibility; it cannot be considered to reflect the views of the European Commission and/or the European Innovation Council and SMEs Executive Agency (EISMEA) or any other body of the European Union. The European Commission and the Agency do not accept any responsibility for use that may be made of the information it contains. |