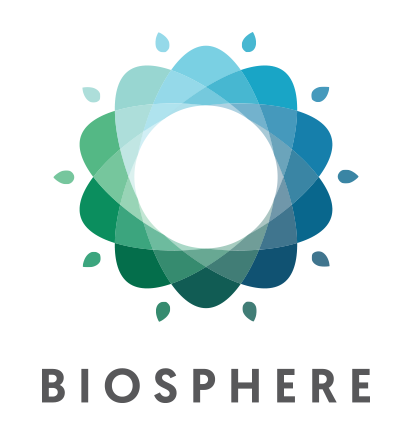 The Biosphere Responsible Tourism label certifies in Europe and in Latin-America accommodations as well as restaurants, amusement parks, golf courses, attractions and many others destinations, e.g. Biosphere regions and cities.
GSTC recognised standards for accommodations, (January 2012) and destinations (February 2015)

GSTC accredited programme for accommodations & tour operators (September 2012)and for destinations (February 2015)
The label is active since 1995.
Partner Organisation/s
Fundación Eurochile, Epypsa (Estudios, Proyectos y Planificación S.A.), Developing Natural Activities (DNA), Advanced Leisure Services, Formagrupo, Kullin Management, TÜV Rheinland, TUI, UNESCO, GSTC, Reserva de la Biosfera de la Palma