Good Practice
Awarded businesses, destinations and initiatives
The transfer of evidenced-based good practice is the accepted way to spend public funds, decide upon investments, and to ensure improved business performance, as well as save on time, costs and duplication. By following good practice examples, tourism businesses, tour operators or destinations can improve their environmental, social, cultural and economic performance with innovative measures and thus contribute to economic competitivity and sustainable development in their regions.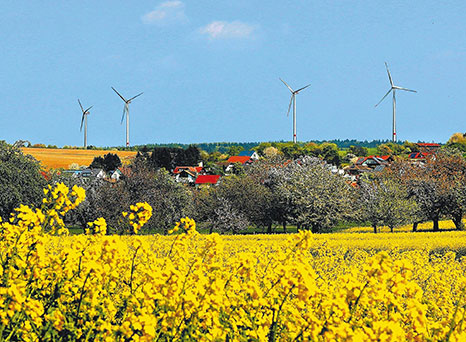 Good Practice - examples & award winners

Global "Atlas of Excellence"

The DestiNet "Atlas of Excellence" contains more than 500 tourism services, destinations and initiatives world wide, being finalists or winners of one or several sustainable and responsible tourism awards. See e.g. the nominees and winners of the

The list is continuoulsly updated with new award winners, and with examples which have been selected by recognised sustainable tourism experts as good practices. Many of these examples can be seen as best practices for their time, achieving outstanding results. They give examples of how difficult changes can be made, how tradition can be combined with innovation, and how such changes maintain and raise the quality, diversity and competitiveness of a small business or destination.

See examples in the ECOLNET best practice list.


My Tourism 2030- Bringing you in

Submit your good practice or award!

Upload your own award or show your good practice example on DestiNet Atlas to disseminate them to a wider targeted audience!

If you want to get an own folder for managing and regularly updating your finalists and winners, please contact us!