Certificates filling the global Tourism2030 - Green Travel Maps
Saarbrücken, 3 April 2019
Which tourism is certified green?
The Sustainable Development Goal 12 on Sustainable Consumption and Production requires the transformation of tourism to sustainability all over the world. The Tourism2030.eu - Partnership for SDGs provides transparency and gives free access on its global
a. Certification Quickfinder to more than 200+ environmental and sustainability certification programs and
b. Green Travel Maps to meanwhile 11,000+ certified businesses, destinations and tour operators.
Certificates as mapping partners around the world

Starting list April 2019: The following selection of 10 international and national certification programmes from all global regions represent the diversity of green tourism worldwide - with almost 5000 hotels, tour operators, attractions and destinations.
Click on the certificate & see its full profile and Green Travel Map!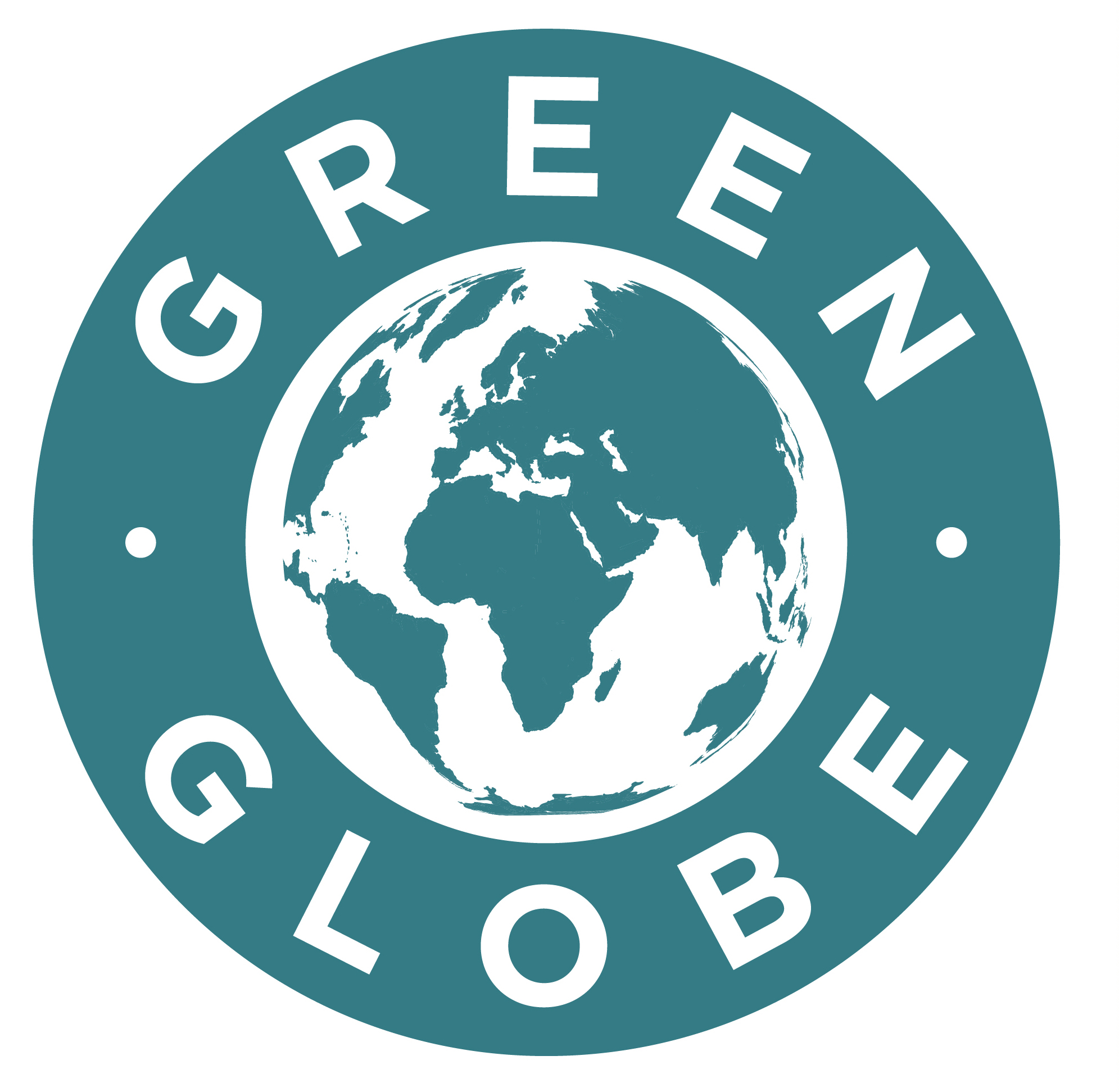 Green Globe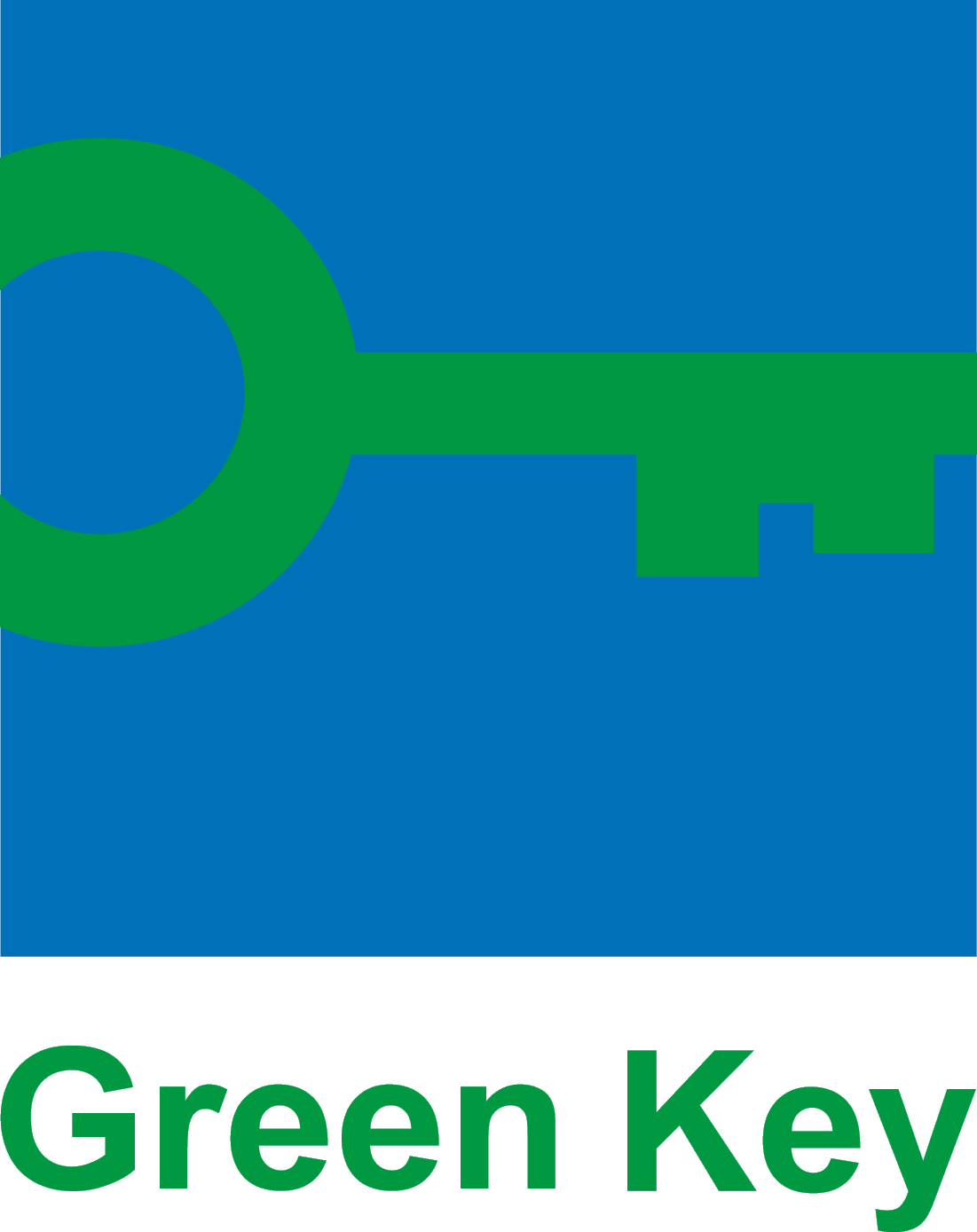 Green Key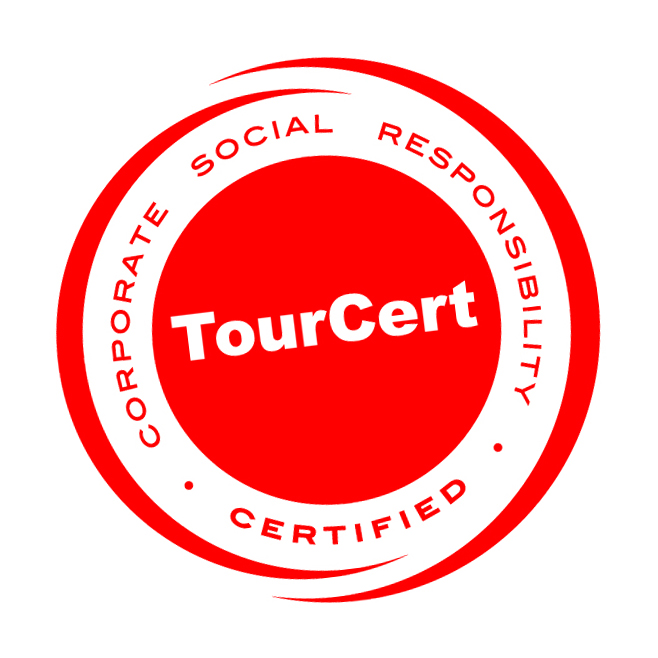 TourCert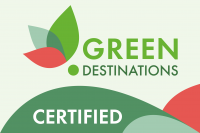 Green Destinations

Austrian Ecolabel for Tourism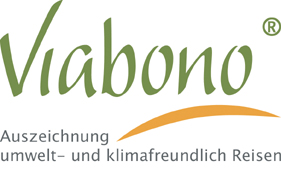 VIABONO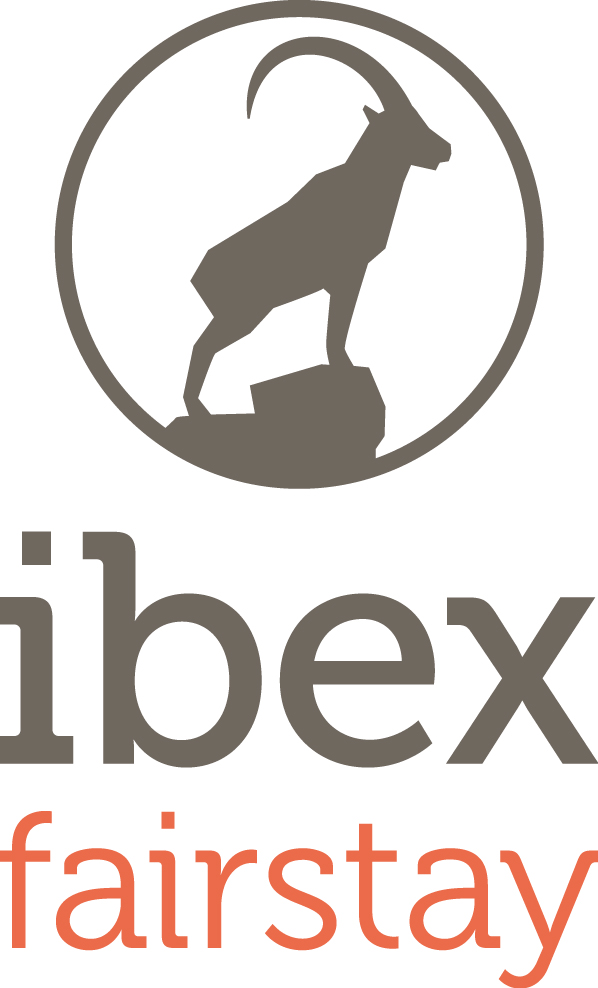 ibex fairstay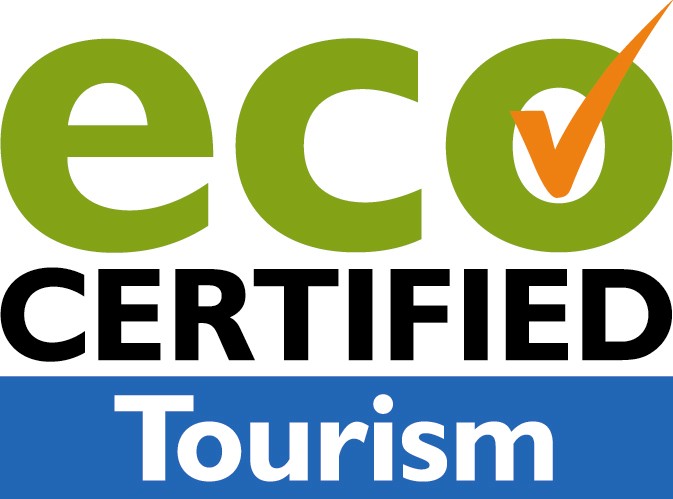 Ecotourism Australia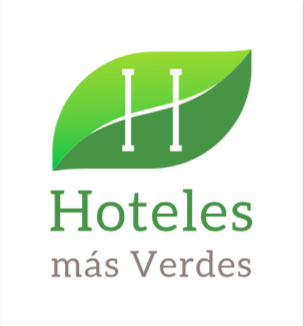 Hoteles más Verdes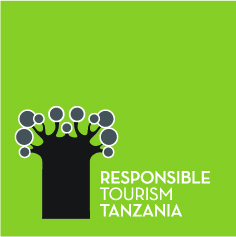 Responsible Tourism Tanzania
The next 10 certificates with their profiles and maps will be presented in May 2019.
Contact: diego.nunez@ecotrans.de
Global Quickfinder & Green Travel Maps for going green:


Which certificates are available for your business or destination?

Which environmental and social strengths do they certify?

Are their standards regognized by the GSTC?

Which additional services are provided by your preferred certificate?

Which businesses and destinations are currently certified in the country of your choice?
The Certification Quickfinder and Green Travel Maps are free Tourism2030 - DestiNet Services to the certification programmes to support their global visibility and the market access for their certified tourism. They are part of the Going Green toolkit, developed by the TRIANGLE Knowledge Alliance with support from the European Erasmus + programme. The Tourism2030 platform is managed by ECOTRANS.
You want to help? Please share this news!
Address
Target group(s)
Destinations

,

Businesses

,

Travellers

,

Education, Research, Consultancy

,

NGOs, Partnerships, Networks

,

Governments & Administrations
Topics
Certification & Marketing