Season Greetings & Decade of Action
"We have 10 years left to achieve the sustainable development goals", says Amina J. Mohammed, UN Deputy Secretary-General on the UN Decade of Action website.
"The COVID-19 pandemic and its impact on all 17 SDGs has shown that what began as a health crisis has quickly become a human and socio-economic crisis. While the crisis is imperiling progress towards the SDGs, it also makes their achievement all the more urgent and necessary. It is essential that recent gains are protected as much as possible. A transformative recovery from COVID- 19 should be pursued, one that addresses the crisis, reduces risks from future potential crises and relaunched the implementation efforts to deliver the 2030 Agenda and SDGs during the Decade of Action".
To achieve this global, local and people action is essential. We all need to set priorities and be active part of the transformation. With the launch of our Travel Green Planet 2030 collaboration initiative in March 2020 ECOTRANS has set an ambitious goal to make tourism a driver for Sustainable Consumption and Production (SDG12). Let's collaborate to make this happen!

ECOTRANS wishes you Merry Christmas and a healthy & peaceful New Year 2021!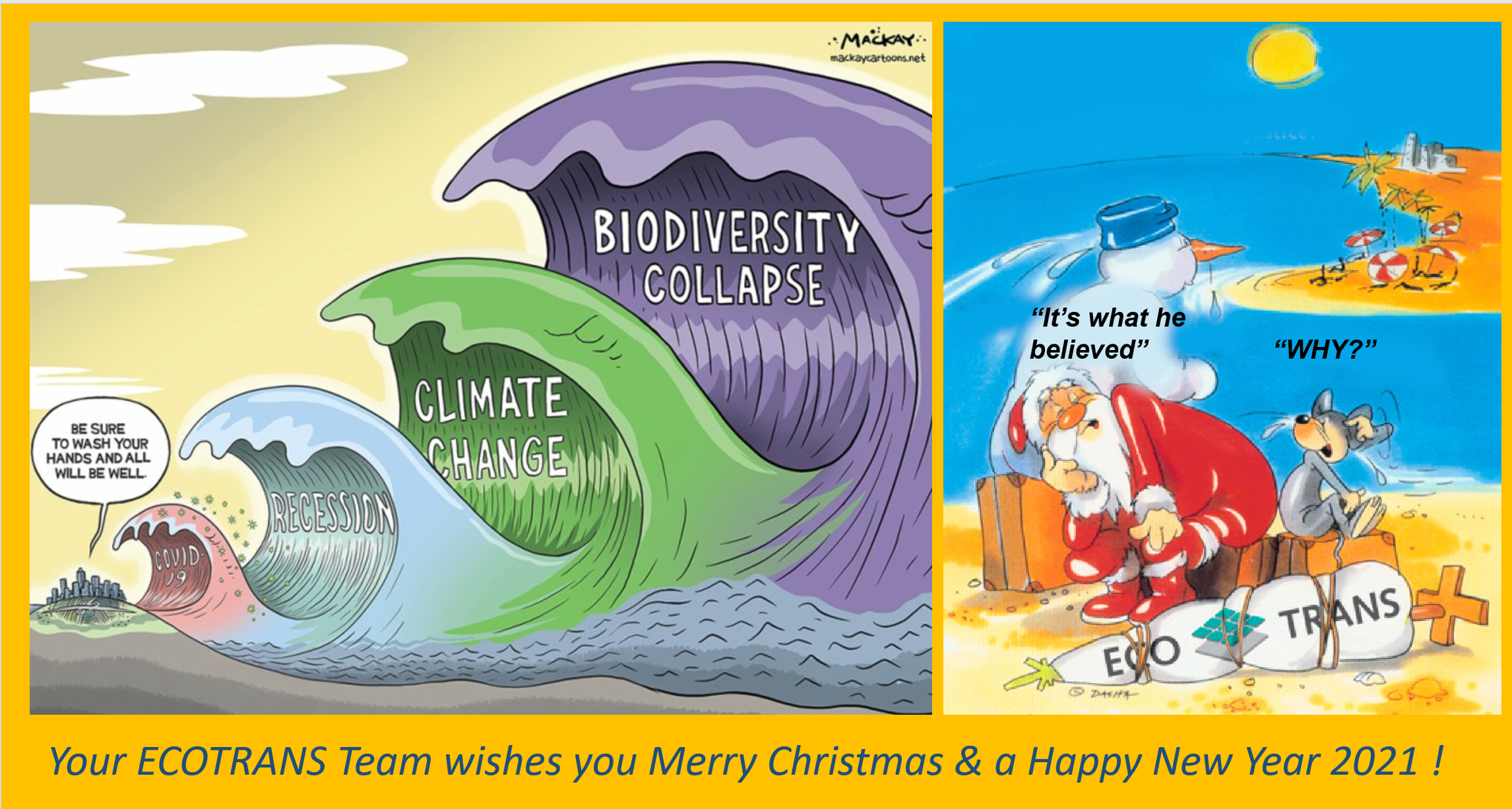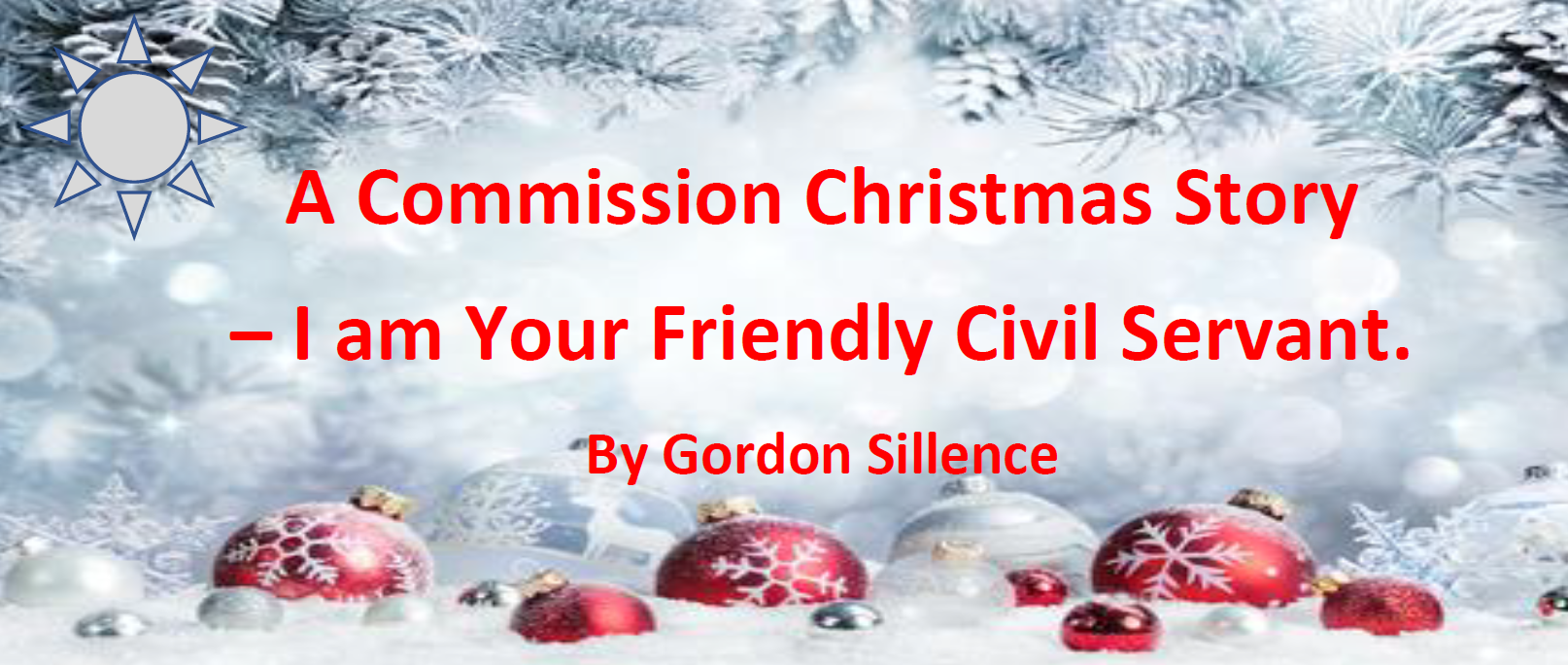 Introduction

I wrote this Christmas story in 2002 about a future Christmas set in the year 2020.
I was working in the European Commission in those days, where I was employed to shape their sustainable development policies for the New Millennium, and had access to the best information on our planet and most knowledgeable people trying to the governance of global change.
Please enjoy listening to or reading it with friends and family this Xmas, now that the Xmas of 2020 has finally come into being, and the End Game 2030 is upon us- rulers and ruled alike …

A Peaceful Christmas and Prosperous New Year to You All

Gordon

Gordon Sillence,
Former European Commission Staff Member
DG Enterprise (cf DG Growth) 2001 -2002

Contact: gordon.destinet@ecotrans.de
YOU CAN LISTEN TO THE STORY AT https://youtu.be/I36aPqai1ng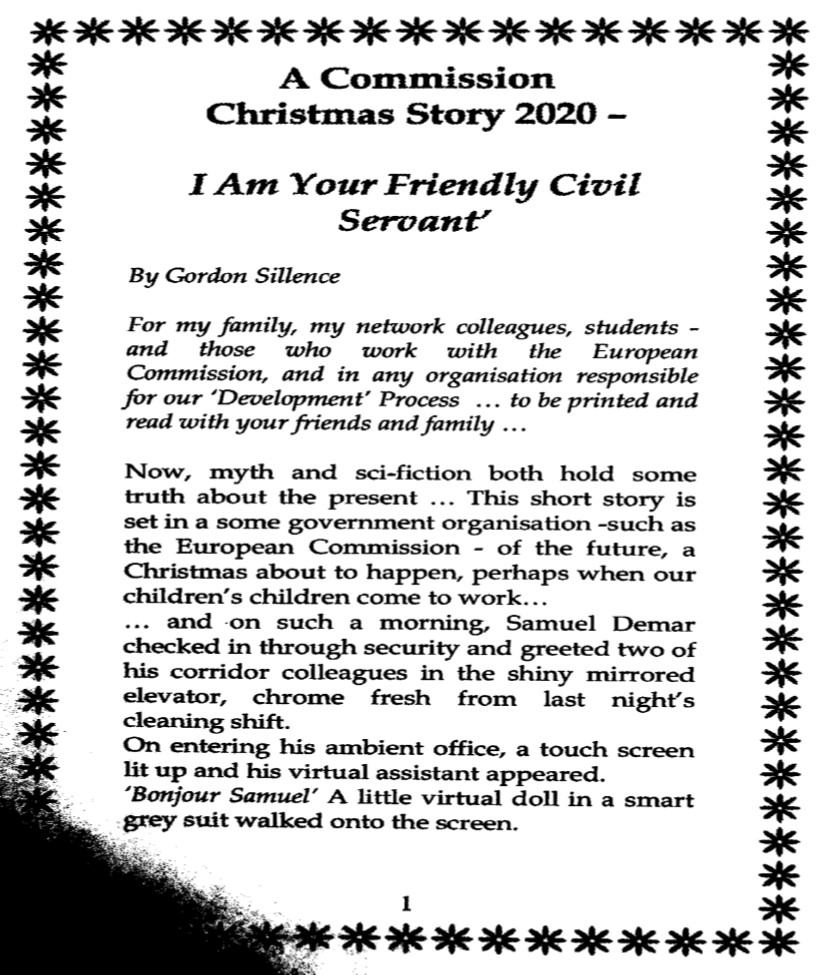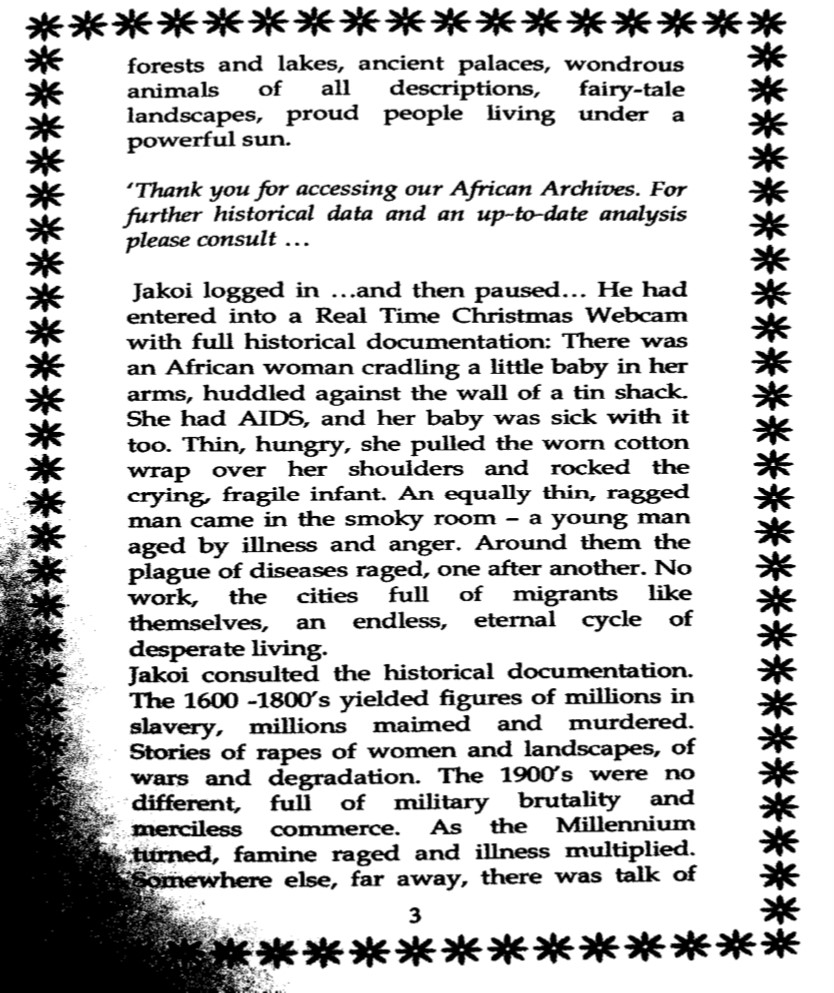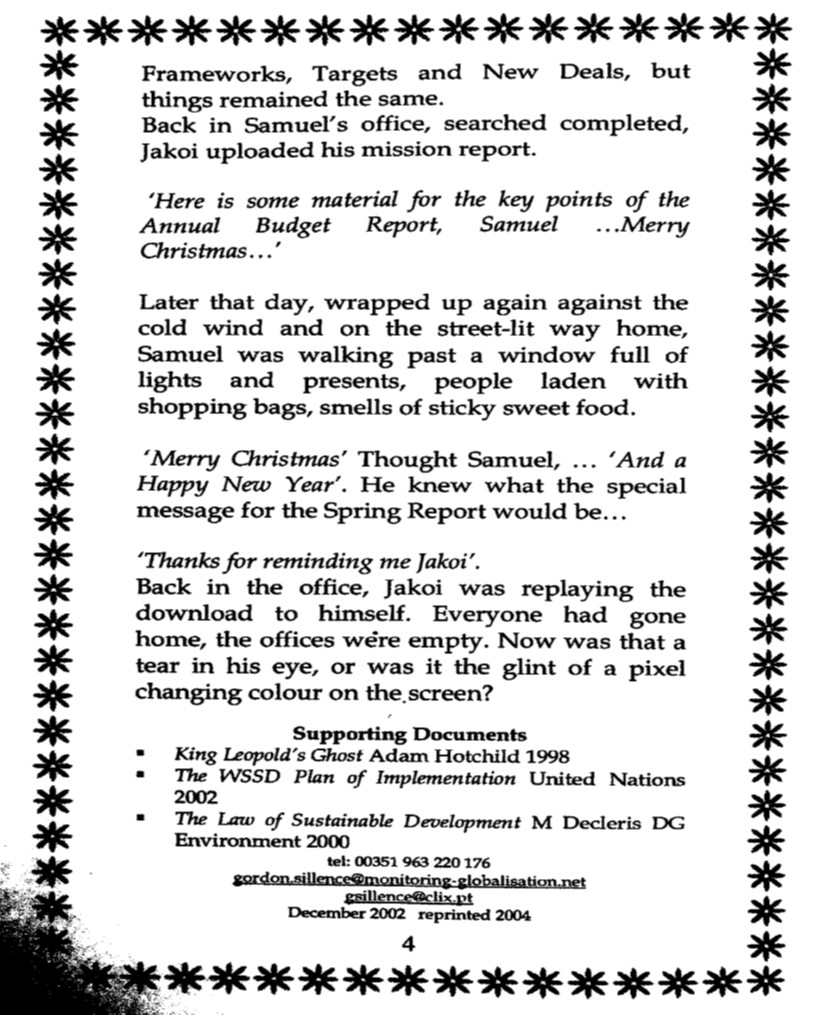 Address
Keywords
SDGs, SCP
Target group(s)
Destinations

,

Businesses

,

Travellers

,

Education, Research, Consultancy

,

NGOs, Partnerships, Networks

,

Governments & Administrations
Topics
Value Chain Management & Fair Trade

,

Destination Management

,

Certification & Marketing

,

Climate Change - Energy and Resource Efficiency

,

Knowledge Networking, Training and Education

,

Natural Heritage & Biodiversity

,

Human Rights & Labour Rights

,

Travel, Transport & Mobility

,

Cultural Heritage, Life Styles & Diversity

,

Good Governance & CSR