Europe: Austria: Austrian Ecolabel
The Austrian Ecolabel ("Österreichisches Umweltzeichen für Tourismus") was the first national eco-label for tourism worldwide. It has been awarded to hotels and other accommodation businesses, restaurants and travel packages, green meetings-events, conference centres and event locations.
Austrian Ecolabel for Tourism' profile
The Austrian Ecolabel uses the Tourism2030 DestiNet Services to show the locations of its certified businesses on the map and to facilitate their market access to the global market.
Folder administrator: Otto Fichtl /VKI, OFichtl@vki.at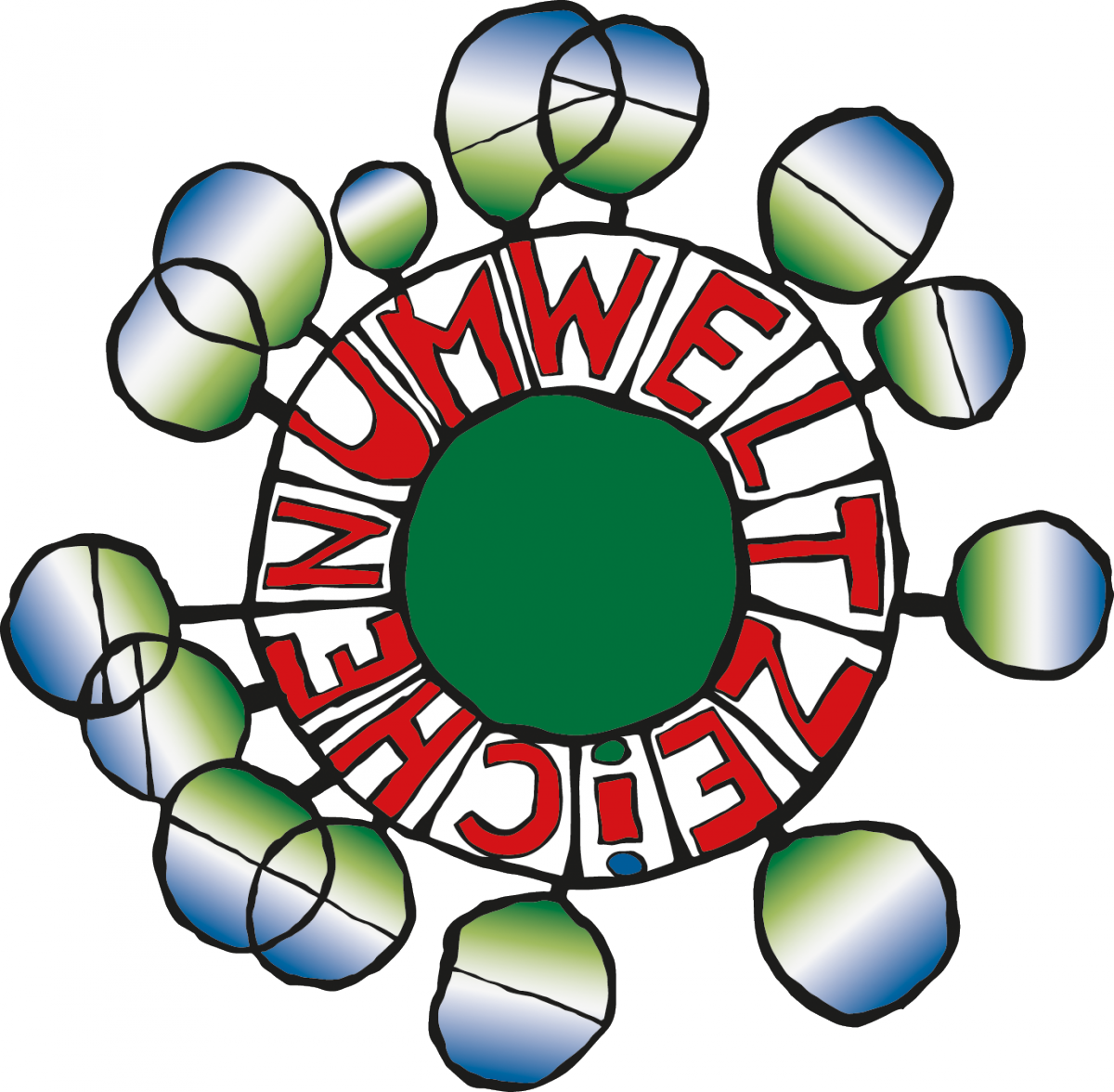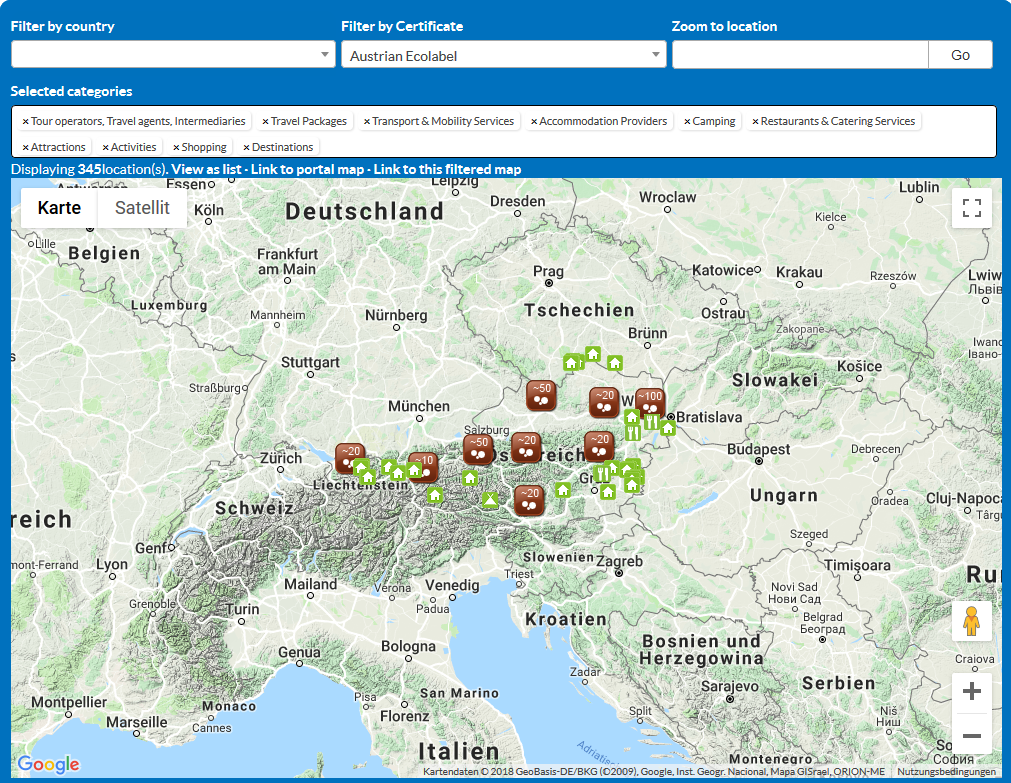 Austrian Ecolabel: Green Travel Map