CERTIFIED & AWARDED TOURISM
The independent Tourism2030 portal - managed by ECOTRANS - is responding to the growing needs for transparency in the "jungle" of more than 200 certificates, brands and awards for sustainable and responsible tourism, and is giving on its Atlas market access to 1000s of awarded and certified tourism businesses, services and destinations world wide.

Global Map of Certified Tourism: 1000s of businesses, destinations, tour operators

"Atlas of Excellence": 100s of finalists and winners of awards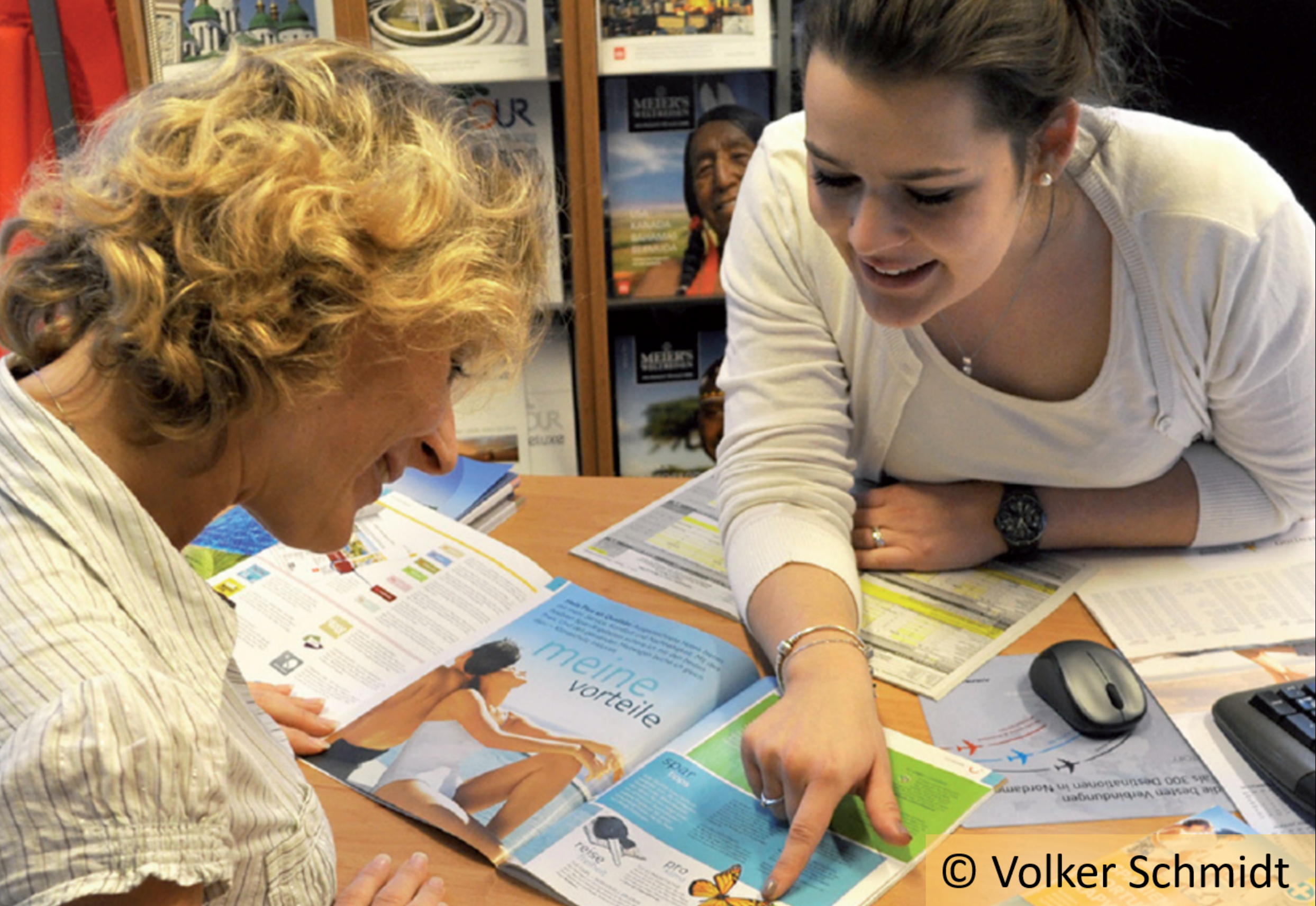 Transparency and market access
ECOTRANS is publishing and continuously updating the profiles of Certificates, Brands and Awards with key information regarding their standards, procedures and focuses.These initiatives are invited to publish the locations and links of their "green tourism" businesses, services or destinations on the global DestiNet Market Place Atlas. Finalists and winners of sustainable/responsible tourism awards are shown as good practices on the global "Atlas of Excellence"
Choose below from a wide range of international and national certificates with their lists & maps of certified businesses, destinations and tour operators.
Worldwide

Green Key
Green Globe
QualityCoast
Green Tourism
GreenPearls

Linking Conservation

& Tourism

Europe

Alpine Pearls
Bio Hotels
Blaue Schwalbe
Ecocamping
TourCert
EU Ecolabel
Fahrtziel Natur
Austrian Ecolabel
Austria
DEHOGA Umweltcheck
Germany
Viabono
Germany
Certified Green Hotel
Germany
Green Sign
Germany
Biosphärenregion Bliesgau
Germany
Biosphären Gastgeber
Germany
Nationalpark Wattenmeer
Germany
Ecolabel Luxemburg
Luxemburg
La Palma Tourism
Spain
Terres de l'Ebre
Spain
Eco Certification Malta
Malta
Eco Romania
Romania