Olympic Truce Peace Ambassadors Network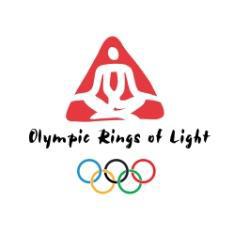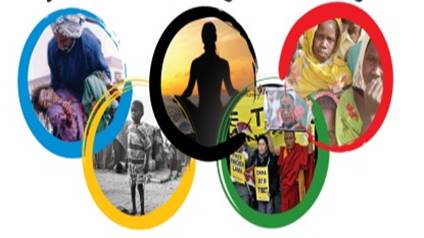 THIS PAGE INTRODUCES THE WORK OF THE OLYMPIC TRUCE PEACE ABASSADADORS NETWORK. WE CAMPAIGN FOR THE AWARENESS, IMPLEMENTATION AND REPORTING OF THE OLYMPIC TRUCE, WHEN ALL NATIONS SIGN UP TO AN OFFICAL UN-BACKED PERIOD OF SIX WEEKS OF GLOBAL CEASEFIRE IN CONFLICT AREAS DURING EACH OLYMPIC GAMES.
Lord Michael Bates, patron of the London 2012 Olympic Truce Peace Ambassadors in the House of Lords for the London 2012 Games.
The campaign started in the Beijing Olympics in 2008 supporting the Save Darfur Campaign led by Mia Farrow. In 2012, Lord Michael Bates (UK House of Lords, Walk for Truce ) was the London Olympic 2012 Peace Campaign patron of the network. At the last Olympics, the Brazil 2016 campaign was a 25th Anniversary legacy project of the IIPT (International Institute of Peace through Tourism). And now ...
Latest! Response to the Ukraine War ...
Listen to the Podcast on a
Sustainability Reality Check
in the face of Nation State Upheaval
JAPAN 2020-1!
Go to the
JAPAN 2020 OLYMPIC TRUCE PEACE CAMPAIGN
SEE WHAT WE HAVE ACHEIVED AT PAST OLYMPIC GAMES, AND WHAT SHOULD BE HAPPENING:
Whatever Happend to the Olympic Truce - Final Report of the Brazil 2016 Olympic Truce Campaign
Final Report of the Olympic Truce London 2012 Campaign
Olympic Truce Peace Ambassadors Map
Go to the London 2012 Olympic Truce Peace Campaign Archive

Go to the Brazil 2016 Olympic Truce Campaign Archive
Read about Mainstreaming Sustainability Through Large-Scale Events - the Case of the Olympic Games in the International Handbook on Tourism and Peace (UN-WTO 2015)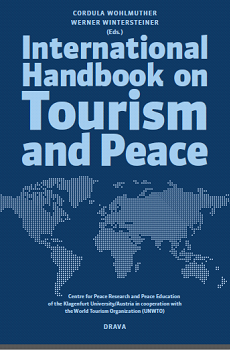 Gordon Sillence - Olympic Truce Peace Campaign International Director, Janela Aberta 21 Education Centre for Sustainable Development, Ecotrans Network for the Development of Sustainable tourism Contact gordon.destinet@ecotrans.de