ECO-ACT project
ECO TOURISM ACTION PLAN:Integrating Innovative Practices And Best Applications in EU with Regard of EQF (Ecoact) Project

Many of the world's natural areas remain under threat; there has been a further loss of biodiversity and resources for conservation remain inadequate. Climate change has increasingly become a major threat affecting the very resources on which ecotourism depends – natural areas and local and Indigenous communities in Europe and Turkey.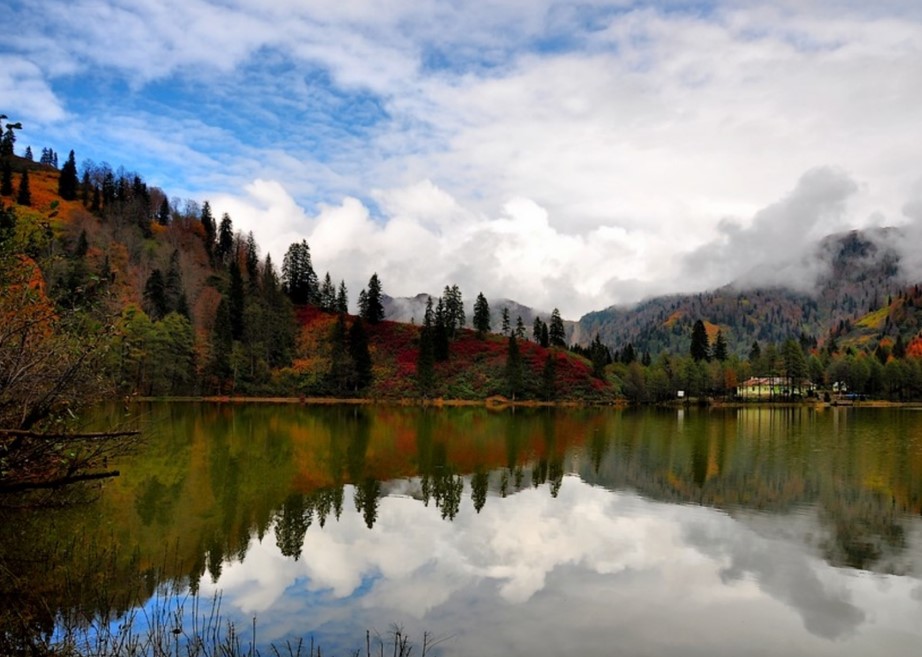 Project Aim
In this regards, the project proposal aims to promote innovative approaches and mechanisms of using ecotourism to finance conservation initiatives and research projects monitoring the impacts on wildlife, and to support socially, culturally and environmentally sustainable development of destinations. The purpose of this project is to strengthen the cooperation between organization, institutions and forest services through the diversification of activities in ecotourism routes, transfer of concepts, experiences, skills and EU Applications with adapted learning and teaching methods. This project also aims to design an ecotourism curriculum for organizations, institutions, forest services and other stakeholders in Europe and Turkey, who are working in eco-tourism sector.
Duration: November 2016 - October 2018
Expected Results
Research analysis (Questionnaires, SWOT analysis, EU Best Practices)

Contents of the training program (cases, practices, test, learning methodology)

Eco tourism training handbook

GreenTravelMap on DestiNet.eu for Turkey: Black Sea Region

Android and IOS Application: Black Sea Region Turkey
General Directorate of Forestry (Coordinator) -

Turkey

ECO-ORLOV -

Czech Republic

ECOTRANS - Germany

CTFC - Spain

KTRC Radece - Slovenia

OGEM-VAK - Turkey

Tercih Counselling and Software Co - Turkey