Knowledge Pool Tourism and Biodiversity
Tourism depends ...

on an intact and attractive nature and culture -

the

conservation of biodiversity is a priority for all those involved.

Tourismus lebt...

von einer intakten und attraktiven Natur und Kultur - die Erhaltung der Artenvielfalt ist eine vorrangige Aufgabe aller Beteiligten.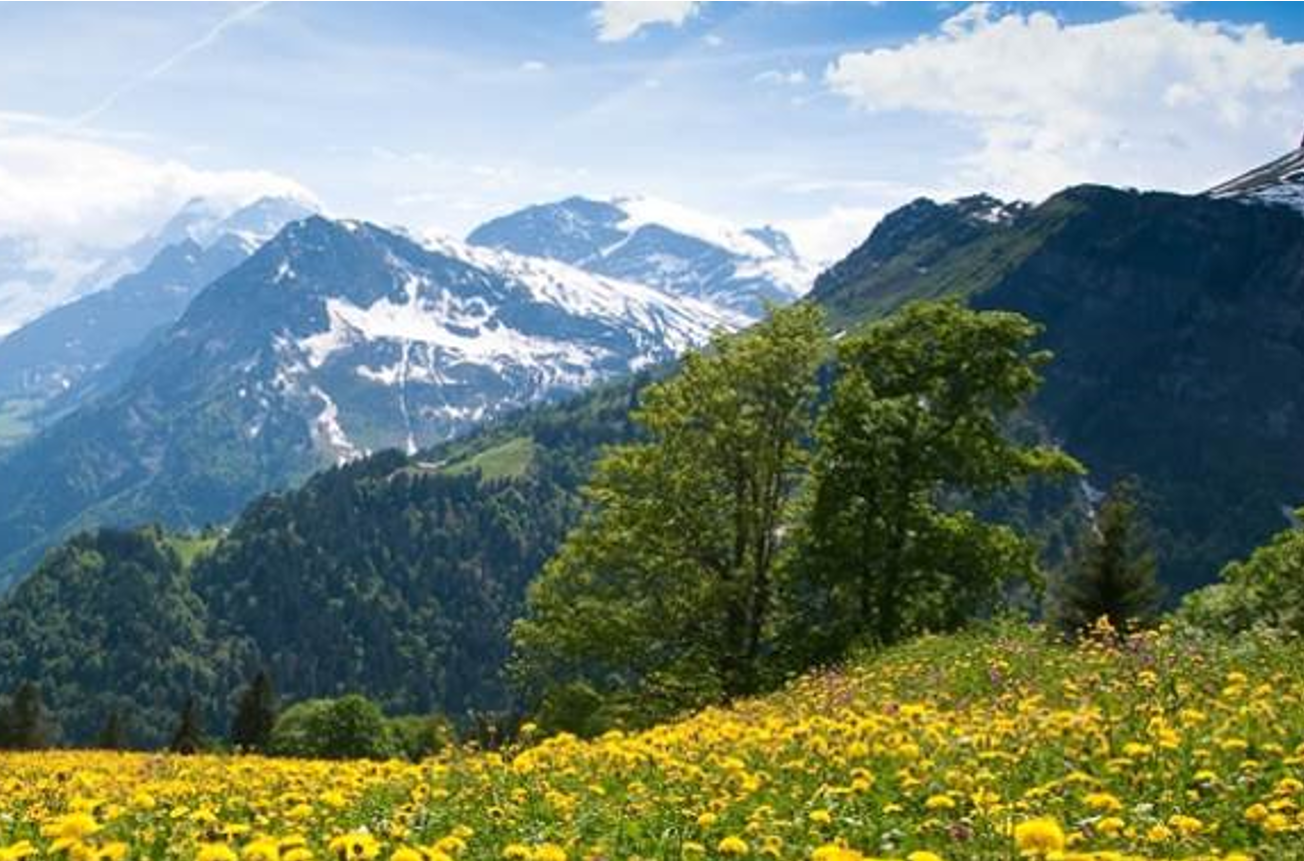 Focus on Germany

The operators of hotels, campsites and restaurants, tour operators, travel agents and destinations can directly and indirectly contribute with many individual measures to the biodiversity targets in Germany, Europe and worldwide (Self-Checks) and as Best Practice Examples show how these actions can be implemented.National and international professional organisations (Who is Who) provide scientific bases, training, consultancy and publications. Environmental and sustainability certificates and competitions award tourism businesses and destinations for their achievements (Labels, Certificates & Awards). Together, these dedicated tourism provide a growing variety of responsible travel opportunities (Green Travel Map Germany).

Who is Who

Which government organisations and administrations, research, education and consulting institutions, associations and networks provide assistance on Tourism and Biodiversity?

Self Checks

What practical steps can accommodation businesses, camping sites, restaurants, tour operators, travel agencies and destinations in the fields of strategy and management, protected areas and landscapes, buildings and surroundings, purchasing, information and training, social engagement?

Publications and Glossary


Which publications are of particular interest for tourism businesses and destinations and provide a scientific basis, case studies, definitions, tips on biodiversity for tourism providers and other professional interested stakeholders? How are the terms defined?

Labels, Certificates and Awards


How can the national and international certificates and competitions strengthen its standards to promote biodiversity objectives? Which labels and Awards are here especially recommended

Best Practice Examples


Where do have tourism businesses and destinations in Germany and Europe contributed exemplary to the protection of biodiversity? Wo are they? Which biodiversity targets have they implemented?

Green Travel Map Germany


What tourism businesses and destinations in the German states have environmental and sustainability certificates or have won such prices? Which of them are also particularly strong in the field of biodiversity?
Project partners:

Supported by: