Resources for NGOs, Partnerships, Networks
Roesources for NGOs, partnerships, networks

Helping you further...

The portal is designed for organisations working in partnerships and networks to collaborate with other stakeholders, run networked projects, disseminate news, and publicise events.

For organisations with a branch structure, the portal is the ideal way to provide quality web space to your members.

On Tourism2030 you can run a virtual ICT office system that would cost thousand's to develop in house, and still would not have the collaborative facilities of the Tourism2030 Portal as mentioned above. Tourism2030 could be seen as your on-line library of libraries specialising in sustainable tourism, but not only does DestiNet act as a repository of quality-assessed information with global coverage, the Portal also enables NGOs to run these sophisticated database and communications system within their own websites to keep your IT costs low.

Tourism2030 has also been designed to meet European Project networking needs, and enables projects to build on the previous evidence based good practice and link with the tourism stakeholders relevant to your project.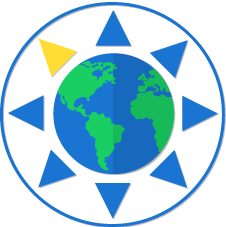 Share your information!