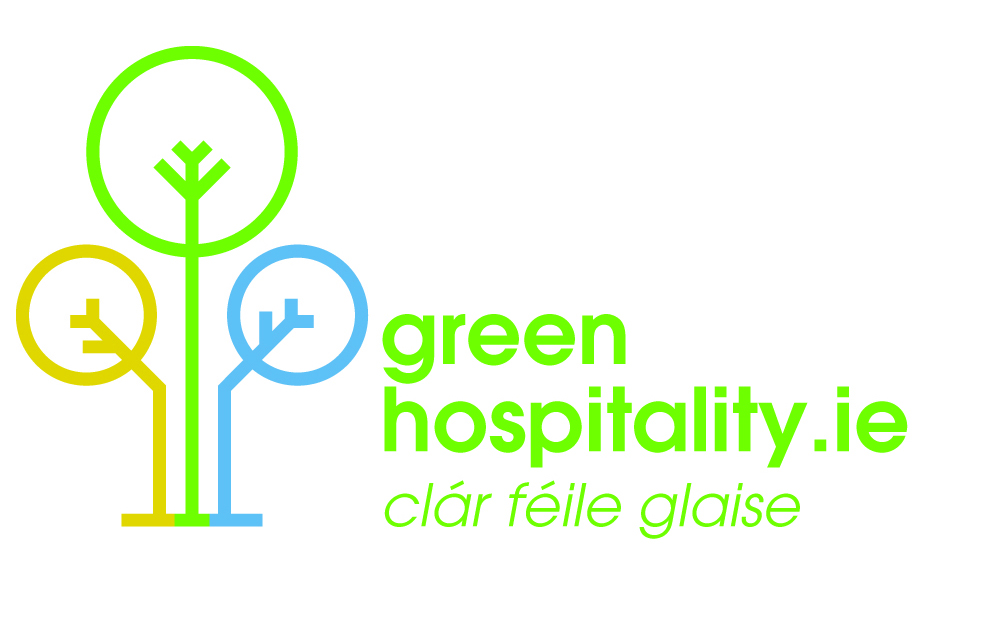 Green Hospitality
GreenHospitality.ie is the Hospitality, Travel & Tourism Resource for Sustainable and Responsible Tourism in Ireland.

GHP.ie offers an environmental certification programme which is the only Irish developed certification standard for the whole hospitality sector.

GHP.ie also provides Resource Efficiency Advice, support and consulting to the Tourism & Hospitality sector across Ireland.