Countries
This section is used for the development of territorial landing pages, from where you will be led to content on the Tourism2030 portal which is relevant to specific COUNTRIES.
Join and share: If you are working for making tourism more sustainable and if you want to network and exchange with other stakeholders you are invited to create your free account as a Tourism 2030 user.
We will be happy to keep you informed!
Your Tourism2030 team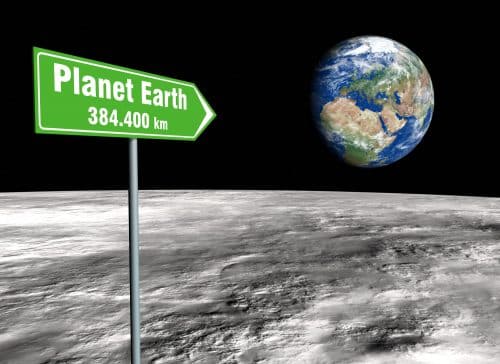 (under development)
CONTENT LIST
WORLD
Global Guidelines for the Development of Sustainable Tourism
Principles of Sustainable Tourism
Policies and Strategies for Sustainable Tourism
Sustainable Consumption and Production, the Circular Green Economy and Green Tourism
Tourism and the Agenda 2030 Sustainable Development Goals (SDG)
Networking, Clustering and Knowledge Transfer - The Need for Collaborative Action
International Milestones of Sustainable Tourism
Key stakeholders at Global Level
Activities and Instruments for more sustainability in tourism
Global Initiatives and projects
Sustainability Certificates Operating Worldwide
GLOBAL REGIONS
e.g. EUROPE
European Policy for the Development of Sustainable Tourism
Policy Guidelines and Strategies for the Development of Sustainable Tourism
Key Stakeholders
Activities and Instruments for sustainable tourism at European Level
Initiatives and projects
Certificates and Awards Operating in Europe
Europe-Wide Action on Sustainable Tourism – National Reports
COUNTRIES
e.g. GERMANY
Political framework for Sustainable Tourism
National Sustainable Tourism Policies and Strategies
Policies and Strategies for Sustainable Tourism at Regional Level
Key Stakeholders (to be mapped)

Governmental and semi-governmental bodies
Tourism Associations
NGOs, Sustainable Tourism Networks and Partnerships
Relevant research and educational bodies
Individual tourism business and destinations of particular relevance
Activities and instrument for the development of sustainable tourism (to be mapped)

Sustainable Tourism Initiatives, Projects or Campaigns
Marketing and information services supporting sustainability in tourism
Tourism Sustainability Certification Systems and Awards
Capacity Building for Sustainable Tourism
Financial Support for SMEs in regard to sustainable tourism activities
Summary and conclusion on national situation
Ambitions and core achievements regarding sustainable tourism and the role of SMEs in it
Challenges for the development of sustainable tourism and for SMEs
Prospects and challenges with regard to the (post)-covid-1 situation
Recommendations for boosting Sustainable Tourism for SMEs