JOIN & SHARE
Join the Tourism2030 User Community

You can browse the Tourism 2030 knowledge base as a casual user, but if you wish to get access to more information and to use Tourism 2030 to share your own information, you are invited to create your free account as a Tourism 2030 user. You will receive an automatic approval giving you your own user name and password to verify information you upload. On My Tourism2030 you have always full access to your content for editing.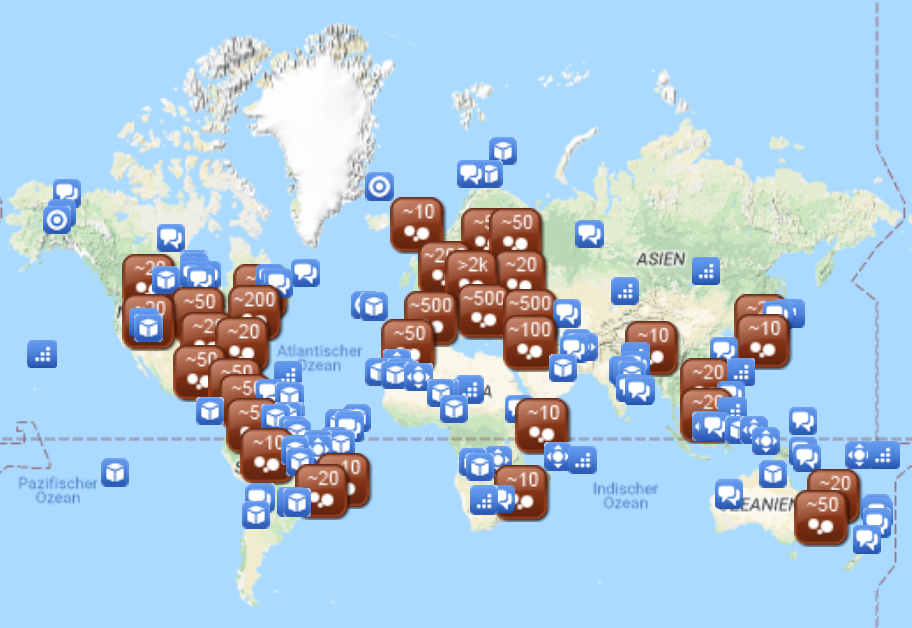 User Community Benefits
By joining the Tourism 2030 User Community you will be able to interact with other professionals working towards the sustainable development of tourism using:
The Tourism 2030 Knowledge Base

Tourism 2030 DestiNet Services

The Going Green Toolkit for Destinations & SMEs

The Tourism 2030 Countdown Clock Initiative

The Travel Green Planet Mapping Initiative
Share your information

As Tourism2030 user you can join in in the global sustainable tourism community and put your organisation on the global map of the Tourism2030 user community to improve your networking, collaboration and dissemination capabilities.

Tourism 2030 supports the dissemination and promotion of your publications and tools, certificates and awards, achievements and good practices. Login and submit your information. The information will be quality assessed by the Tourism 2030 administration before publication.
By logging in to the site, you can:
NB. This site will store your personal data in accordance with the General Data Protection Regulation. You can always unsubscribe from our site by informing the Tourism 2030 Administration.
Please see our Privacy Policy and Disclaimer.