The new faces of responsible tourism in Asia Pacific
After the world's leading natural history programme maker, Sir David Attenborough, presented Maggie Muurmans with a Future for Nature Award, the French based Yves Rocher Foundation honoured her with a Women of the Earth Awards as a young, extraordinary women driven by the desire of achieving a greener tomorrow.
Her avid conservationist partner in their tourism business, Chris Audley, has been recognised as a finalist in the Pride of Australia Environment medal and local Gold Coast Young Entrepreneur of the year award.
Second Nature Asia Pacific is an Australian based enterprise with a strong corporate social responsibility agenda. Now just three years old, the business has built an enviable record with it's sustainable tourism, cultural and environmental field study programs delivered in 31 countries.
The company plays an active role in biodiversity conservation projects such as sea turtle monitoring and conservation in northern Sumatra, Indonesia, in close collaboration with the local community of Pulau Banyak,
Board Chairman of Second Nature Asia Pacific is Steve Noakes who brings an extensive 35 years of industry, academic and NGO experience on tourism throughout the region to the strategic directions of the business.
Photos and short intros to the core people with Second-Nature Asia Pacific is at: http://www.sn-ap.com.au/our-staff/
E-mail: info@sn-ap.com.au Phone: +61 7 5659 1056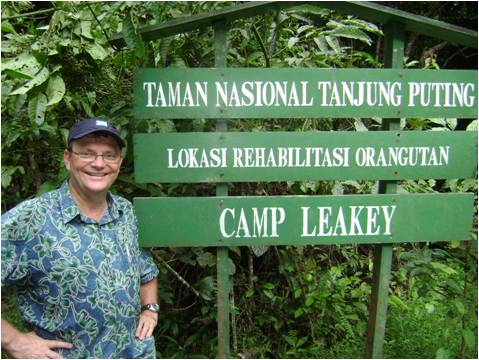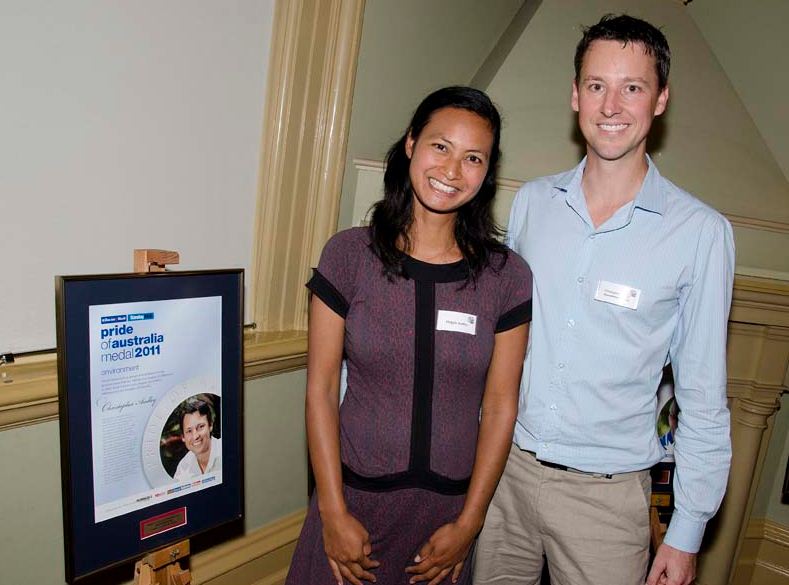 Concerned URL
http://www.sn-ap.com.au
Address
Gold Coast Queensland
Type
(Tour operators, Travel agents, Intermediaries)
Keywords
New faces, sustainable tourism, Second Nature, Asia Pacific, Women, Study abroad,
Target group(s)
Destinations

,

Businesses

,

Travellers

,

Education, Research, Consultancy

,

NGOs, Partnerships, Networks

,

Governments & Administrations
Topics
Destination Management

,

Certification & Marketing

,

Climate Change - Energy and Resource Efficiency

,

Knowledge Networking, Training and Education

,

Natural Heritage & Biodiversity

,

Human Rights & Labour Rights

,

Travel, Transport & Mobility