Covid-19: It's Time for Going Green
Justin N. Froyd assumes in his Tourism Review article "Cross Border Travel will never be the same"
(see below):
The borders will only be opened again slowly and gradually

Immigration authorities now also focus on health

Air travel will become more expensive and complicated

Business travel will be resumed first

Slowly from domestic to international travel




Excessive paperwork

Is the "immunity pass" coming?
Making European tourism now a driver for the European Green Deal!
It is more than likely that domestic travel and tourism will recover first and fill beds and restaurants again. This recovery offers the unique opportunity to lay the path and to raise the sustainability & resilience level of the tourism businesses and destinations. National governments and tourism associations should now - beside Covid-19 emergencies - also use the opportunities to Making Tourism More Sustainable and to contribute to the European "Green Deal": using the Agenda 2030 SDG framework to develop synergy between SDG 3 (Health and Well-being) and SDGs 13, 14 and 15 (Climate Change, Life below Water, Life on Land) by using SDG 12 ( Sustainable Consumption and Production) to generate SDG 8 (Fair Employment & Economic Growth) with the approach of SDG 17 (Partnership).
Now there is time to raise the awareness for sustainable tourism certification, for supporting tools and services for Going Green and to raise the market share of credibly certified hotels and camping sites, restaurants and attractions, activities and travel packages from 1% to 10% … and thus to meet the interest of travellers in environmentally friendly and socially responsible travelling. More than 50% of the German travelers in 2019 expressed this interest!
TIP: TRIANGLE Going Green Business Programme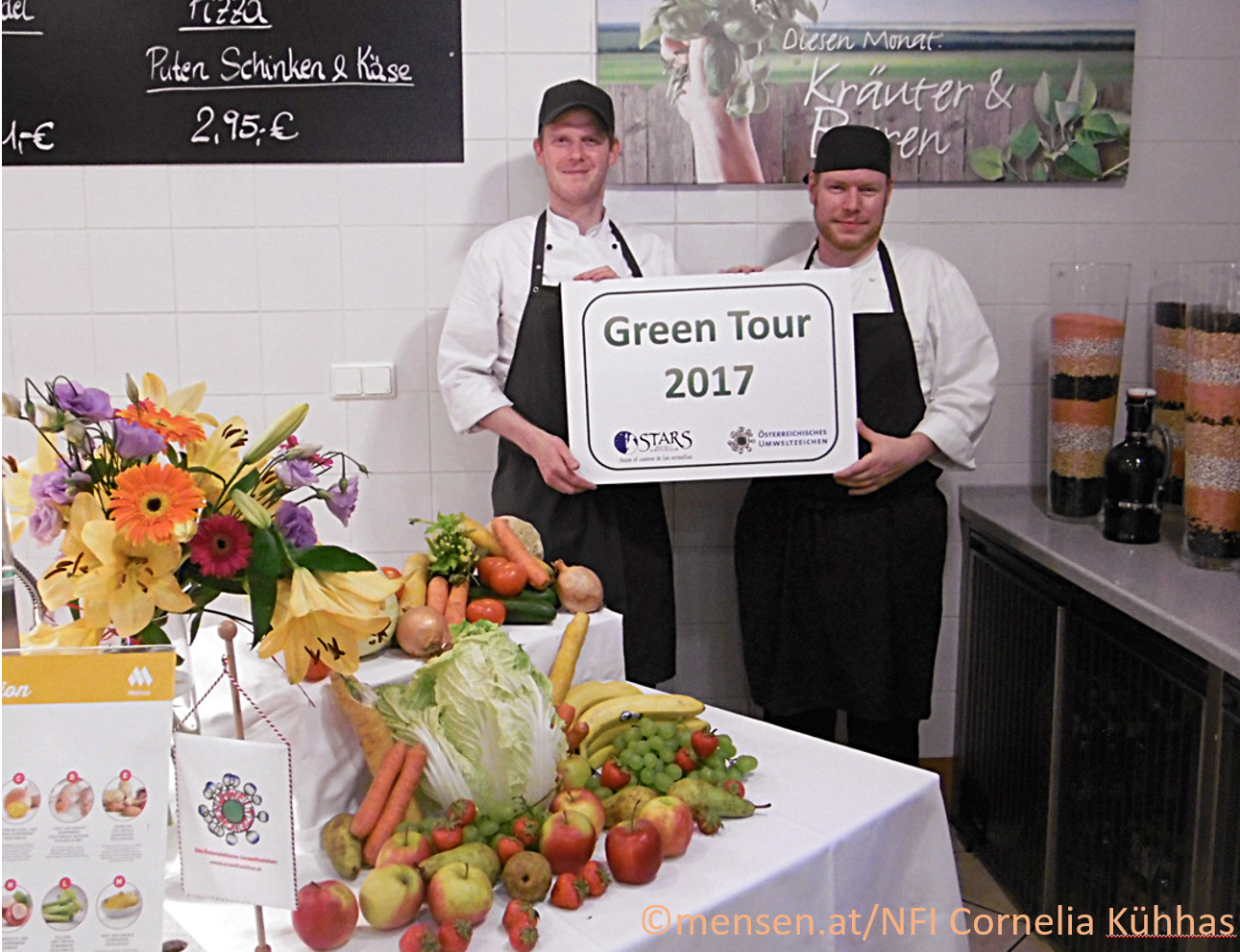 -----------------------------------------------------------------

Tourism Review News: Justin N. Froyd - Apr 20, 2020
CROSS-BORDER TRAVEL WILL NEVER BE THE SAME
The borders will only be opened again slowly and gradually: Of course, borders cannot and must not remain closed forever. But the fear of new infections will slow down the opening of borders. Smaller countries, already closely connected to each other, are likely to relax their mutual borders or border regulations sooner, while overseas destinations should wait longer before opening them completely.
Immigration authorities now also focus on health: Until now, the basic function of immigration authorities has been the fight against crime, illegal immigration and terrorism, but now also the health aspects. The resulting new rules and procedures for entry vary, are in part still unclear/undefined and may change even further, creating uncertainty among travelers.
Air travel will become more expensive and complicated: Airlines will always have to monitor the health of their crews very closely, which may increasingly involve intervention in flight operations. Possible measures include dual-cockpit crews or less interaction between flight attendants and passengers during service (which is already being practiced to some extent). Free middle seats as a new, safe standard are also conceivable. Airports, in turn, must also implement new health standards, such as temperature measurements for arriving passengers or medical control zones, or separation of passengers from risk or non-risk countries. This results in expenses that are cushioned by higher airport taxes. The limited supply of airlines is also likely to cause an increase in airfares.
Business travel will be resumed first: Business trips will soon be "necessary" again, in the form of visits to suppliers and producers, etc. However, the volume will clearly be lower than before, especially as MICE trips will hardly be possible at first. In addition, video conferences, which people have become accustomed to in the meantime, will at least partially replace conventional business interactions. It can also be assumed that business trips will become increasingly standardized, i.e. it will take much more in the future before a business trip is even approved. For the traveler and the company, it is essential that a trip is planned precisely and that the necessary documentation is available in a clean form.
Slowly from domestic to international travel: Although the hospitality industry is suffering in many countries, international tourism will not have the highest priority there. To prevent the spread of the virus, mass tourism is unlikely to resurface in 2020. The focus will, therefore, be primarily on domestic tourism, i.e. travel within one's own country, primarily with earthbound means of transport and less urban character. Subsequently, cross-border travel to other countries could resurface. Mass tourism by air is unlikely to be an issue again until 2021 - or as soon as a generally recognized vaccine is available.
Excessive paperwork: Open borders and visa-free travel are on hold for the time being. It is to be expected that persons entering the country will have to comply with special health requirements and, for example, present negative corona tests, vaccination certificates or the like. Here too, there is confusion because the requirements will vary from country to country and certain certificates may be accepted in one country but not in another. It will probably take a long time for international organizations such as the WHO (World Health Organization), ICAO (International Civil Aviation Organization) or even the Schengen states to present clear, cross-border travel standards with regard to health regulations and the documents required for this.
Is the "immunity pass" coming? According to experts, many countries are considering the introduction of an "immunity certificate" for individuals who test positive for the presence of COVID-19 antibodies. However, there is still uncertainty, as various antibody tests have proven unreliable and further studies are needed to have generally accepted test methods and products.
Concerned URL
https://www.tourism-review.com/cross-border-travel-will-be-changed-much-news11492
Address
Keywords
covid-19
Target group(s)
Destinations

,

Businesses

,

Travellers

,

Education, Research, Consultancy

,

NGOs, Partnerships, Networks

,

Governments & Administrations
Topics
Cultural Heritage, Life Styles & Diversity