UNDP: Towards nature based human development!
New York, 15 December 2020
Broken societies put people and planet on collision course, says UNDP.
An experimental global index offers a new measurement of human progress that illustrates the challenge of tackling poverty and inequality while easing planetary pressure.
The COVID-19 pandemic is the latest crisis facing the world, but unless humans release their grip on nature, it won't be the last, according to a new report by the United Nations Development Programme (UNDP), which includes a new experimental index on human progress that takes into account countries' carbon dioxide emissions and material footprint.
The report lays out a stark choice for world leaders - take bold steps to reduce the immense pressure that is being exerted on the environment and the natural world, or humanity's progresswill stall. "Humans wield more power over the planet than ever before. In the wake of COVID-19, record-breaking temperatures and spiraling inequality, it is time to use that power to redefine what we mean by progress, where our carbon and consumption footprints are no longer hidden," said Achim Steiner, UNDP Administrator. "As this report shows, no country in the world has yet achieved very high human development without putting immense strain on the planet. But we could be the first generation to right this wrong. That is the next frontier for human development," he said.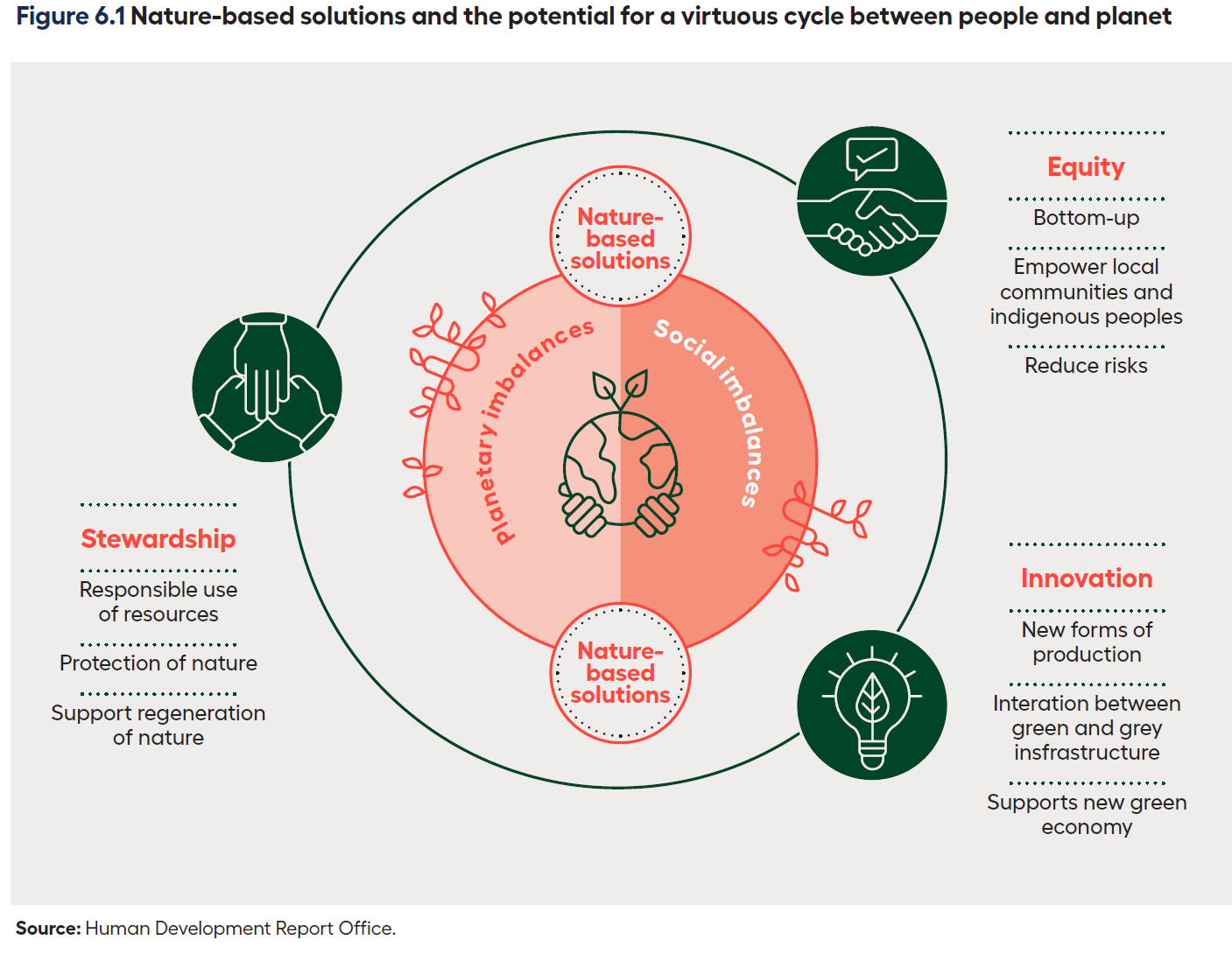 Press release: http://hdr.undp.org/sites/default/files/2020_global_press_release_en.pdf
Report: http://hdr.undp.org/en/2020-report

Additional resources: http://hdr.undp.org

Concerned URL
http://hdr.undp.org/en/2020-report
Address
Source
UNDP
Keywords
Sustainable Development
Target group(s)
Education, Research, Consultancy

,

NGOs, Partnerships, Networks

,

Governments & Administrations