Certification
Sustainability Certificates for European Tourism SMEs

As part of the ETGG2030 Knowledge Base for SMEs ECOTRANS has evaluated and updated the sustainability and credibility level of more than 50 environmental and sustainability certificates worldwide. Certificates are highly recommended if they verify the compliance with their standards through third party on-site auditing and if they provide global visibility of their certified businesses on the independent Tourism2030 - Green Travel Maps.

Credibility & Transparency
Since the Covid-19 pandemic more national and international tourism organisations, tour operators and booking services than before are interested and feel encouraged to promote green travel options to the consumers.
The following list shows national and international certification programmes for hotels, camping sites and tour operators which
> certify a basic to high level of sustainability (environment or more)
> provide a high level of credibility (third party audit)
> and transparency (profile, standard published, sharing their certified businesses on the Green Travel Maps)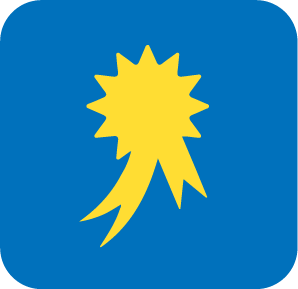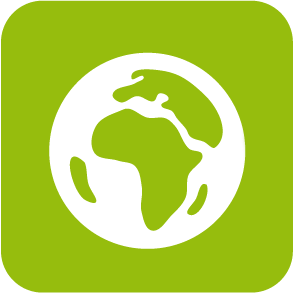 Recommended certificates for your tourism business
The following international and national certification programmes are offered to accommodation providers, camping sites, tour operators and similar services in the 6 ETGG2030 countries.
Contact: herbert.hamele@ecotrans.de