EEN - EUROPEAN ECOTOURISM NETWORK
The European Ecotourism Network EEN is the European partner network of the Global Ecotourism Network GEN. EEN is using this platform on Tourism2030 to work together and to further develop the EEN. On Facebook, we're also keen to grow a knowledge sharing network, so anyone who can contribute to the European discussion is invited to join free here by answering 3 questions.
"The Global Ecotourism Network (GEN) brings together the world's regional and national ecotourism associations, networks and destinations, together with indigenous and rural peoples, global operators, professionals and academicians, to grow the industry, provide advocacy, encourage thought leadership and innovation, and add greater authenticity to ecotourism." (GEN Will)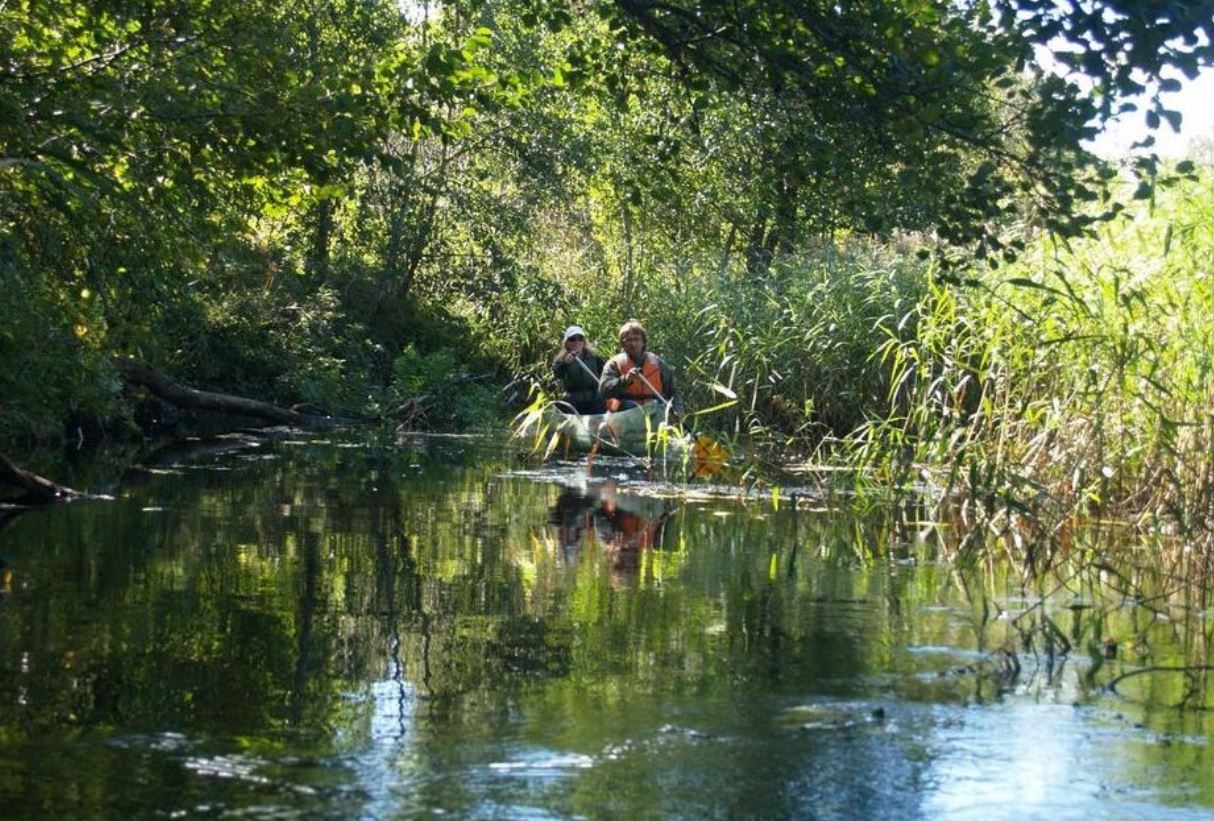 ITB 2020 cancelled! But lets learn to keep things working - even in a crisis!

Instead of the EEN Breakfast Meeting in Berlin we will meet online:


DRAFT AGENDA:

1.

Recap: Where are we at with EEN?





Strategy: Vision, Mission etc. What's next?

Documentation to seek funding opportunities.

The Decade of Ecotourism in Europe - declaration, action?



2.

SDG2030: Travel Green Planet 2020 - 2030 collaboration initiative

> SEE: Tourism2030 event online: WED, 4th March, 16:00 - 17:00 CET

How can GEN/EEN join, contribute and benefit ? e.g. EU Funding

3.




Events






EuroEco 2020 - confirm 2020 is looking impossible? What about online?

#EuroEco21 Finland?

COP 26 in Nov 20 means UK Year of Climate Action 2020 - anything EEN can do? Can we link with EuroEco2020/online? Can we get to COP 26? Finishes when GSTC starts.

Representation /annual industry conferences



4.


Marketing

Social Media: Comms Facebook page, followers & management




5.

Other?