SME Section
Welcome to Your SME Going Green 2030 Innovation, Training and Sustainability Implementation Programme!

Here you can see the 3 step ETGG 2030 Going Green System for your business that you will be taking on your path to certification of your improved sustainability performance.
You can choose your own language by clicking on the language button at the bottom of your screen in the grey bar.
To get started, log into the Sustainability training programme for SMEs (STEP A below)

A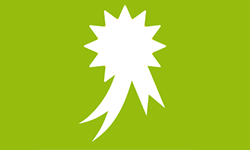 B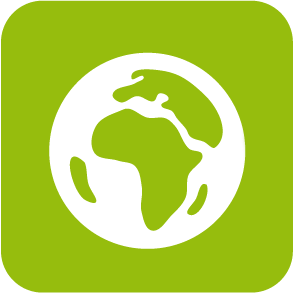 C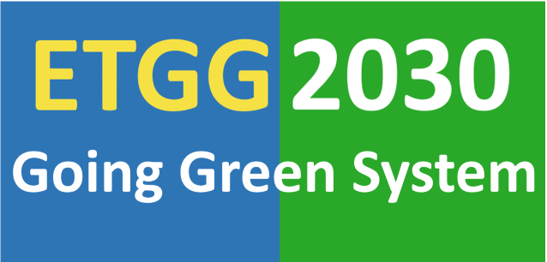 STEP A
Get trained up





STEP B
Get certified


STEP C
Be promoted

Introduction to the Sustainability Training Programme for SMEs

Certification Assessment Programme

Green Mapping Programme




Take sustainability training modules

Information to change and improve value systems - green, ethical, fair, equitable, etc ...

Information on benefits of going green - economic environmental, cultural, governance

Information on supporting policies to go green - multi-level tailored to user search

To start the process you need to log into the 'R U Ready for Certification?' Tool
Use the Online Expert system to choose In-country national language expert support services

During the training process you will be participating in the EU wide Tourism2030 Going Green service for SMEs and Destinations, during which a series of regional/national events will take place that will support your training experience.

As certified business you will become part of the global

Green Travel Maps

- the local to global tourism market place for sustainable consumption and production (SDG12).

There you can showcase your business with your certificate as green proof and where you can network with other green tourism stakeholders.