CERTIFICATES WORLDWIDE
Global Transparency
More than 200 certification programmes on sustainable tourism are operating worldwide: businesses, tour operators and destinations never had a greater choice of regional, national and international certificates and labels to prove their "green" commitment and performance regarding environmentally sound and socially responsible sustainability. ECOTRANS provides transparency through the Guide through the Label Jungle, the Certification Quickfinder and the Green Travel Maps. Below a list of certificates with access to their profiles AND Green Maps.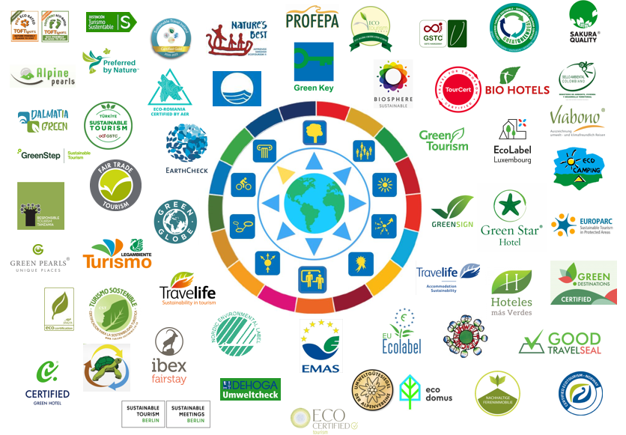 Mapping Partners: Certificates with their profiles & maps
The following international, national and regional certification programmes use the free tools on the independent public Tourism2030.eu platform:
a. the Certification Quickfinder to raise their visibility in the global market of sustainable tourism certification, and
b. the Green Travel Maps to support the visibility and market access of their certified tourism.
Your certificate is missing? contact@ecotrans.de
Certificates Operating Worldwide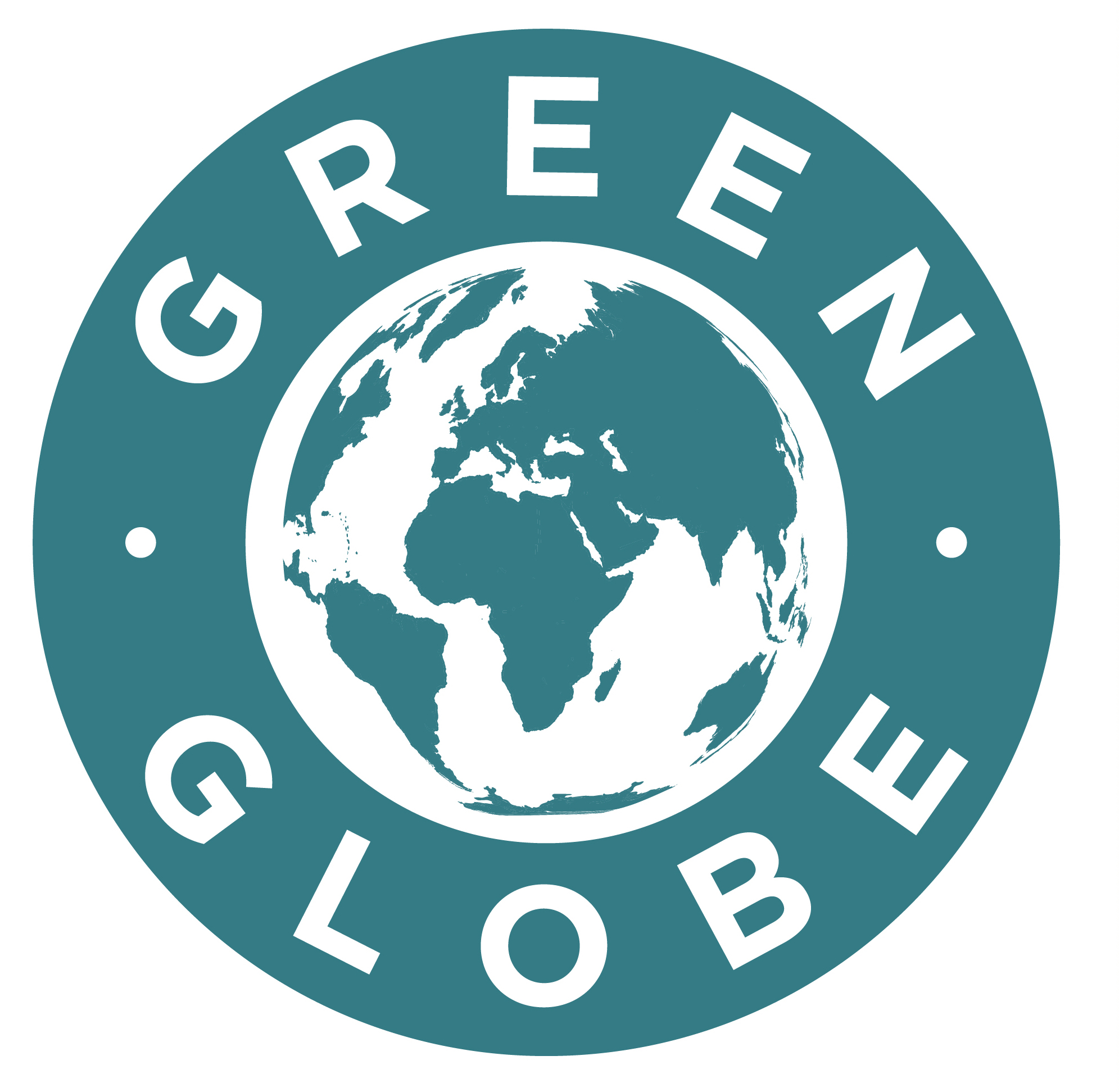 Green Globe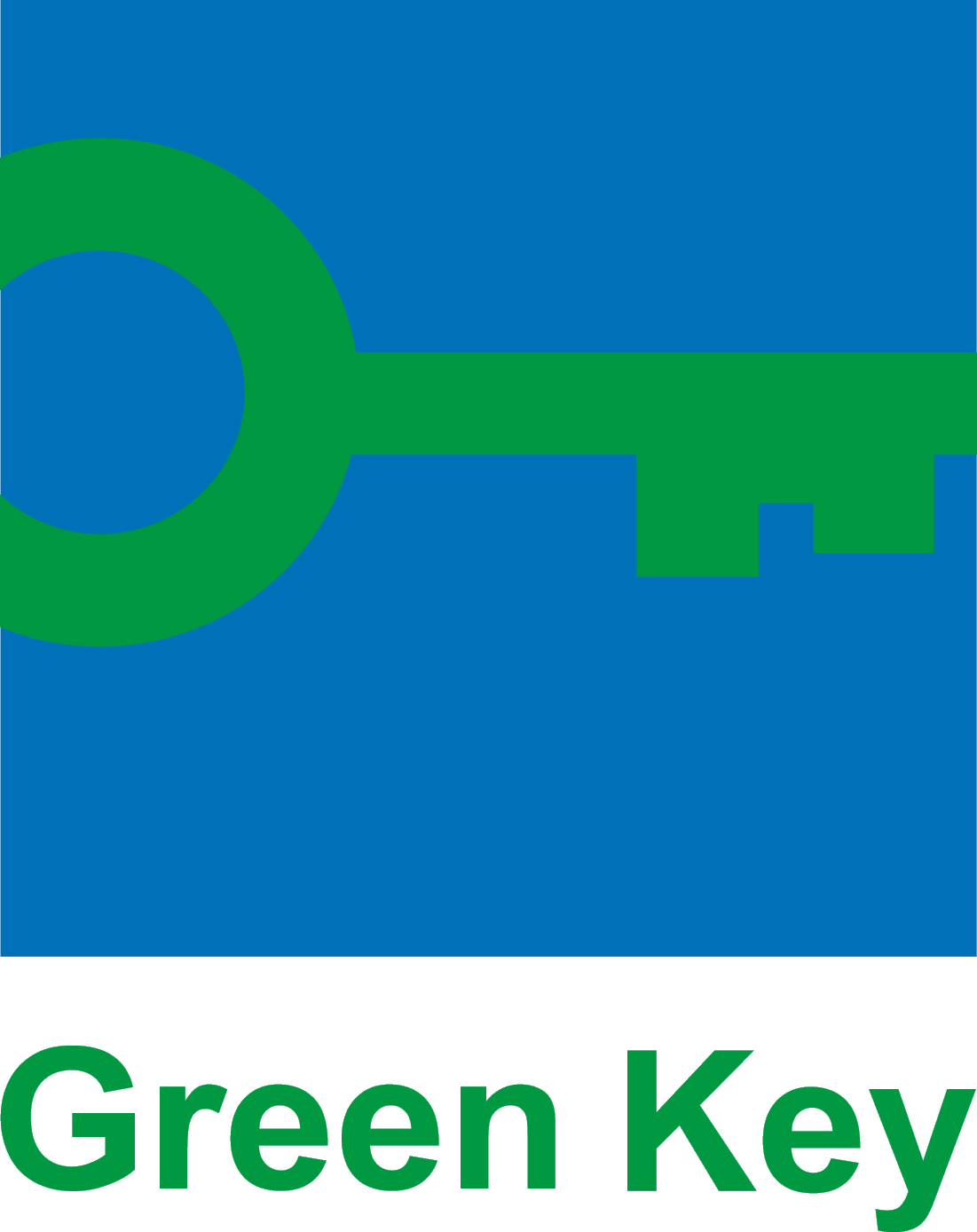 Green Key

Green Pearls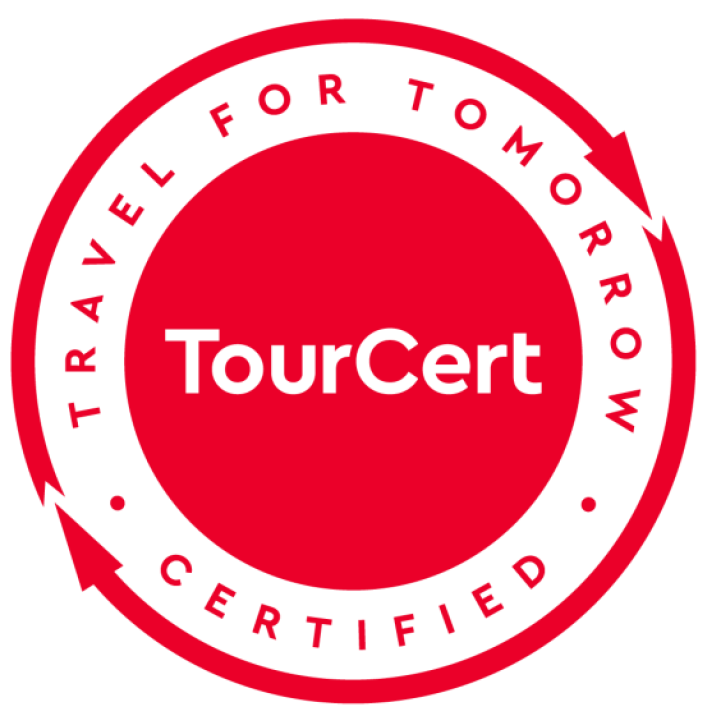 TourCert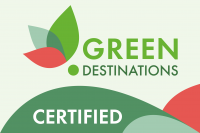 Green Destinations
Blue Flag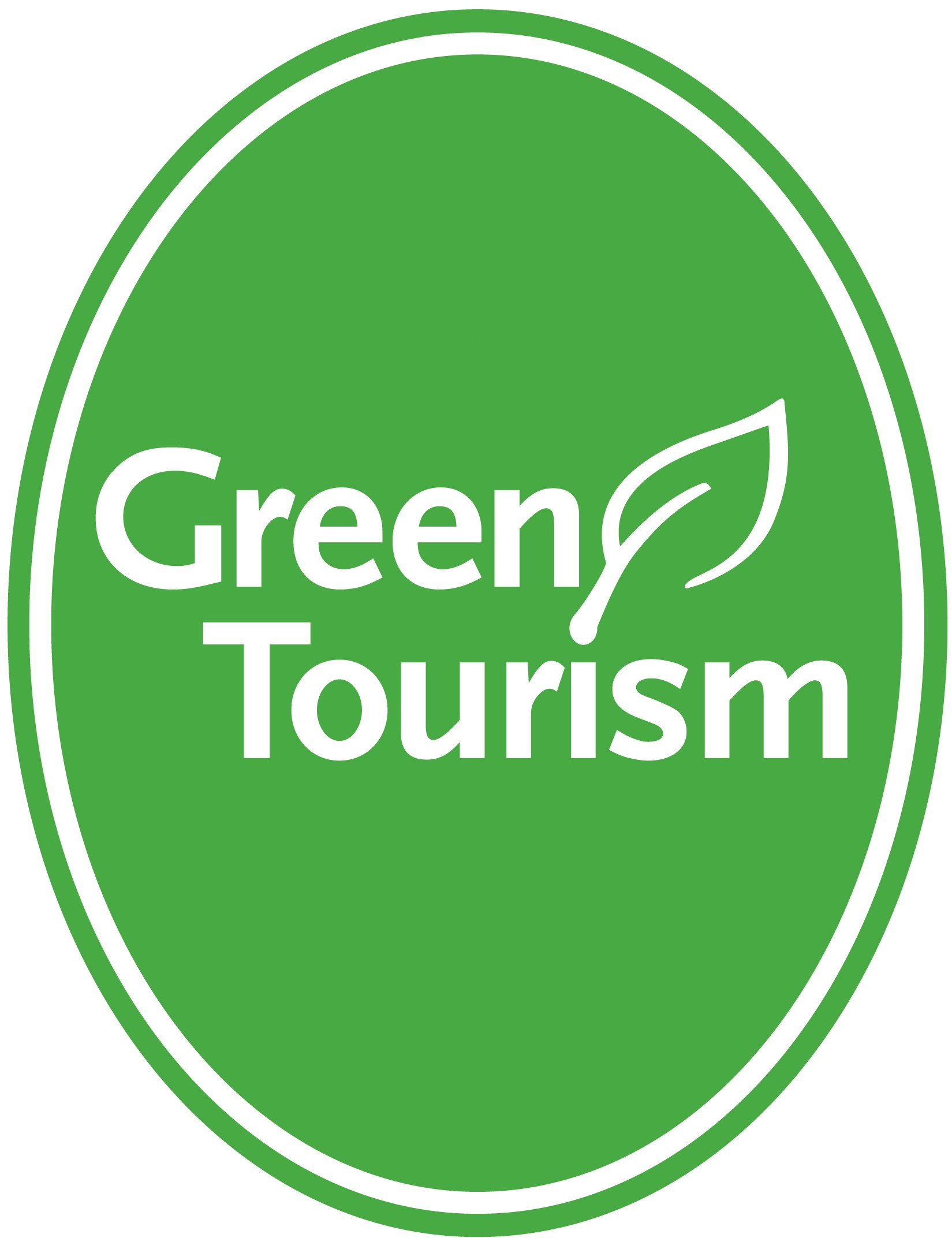 Green Tourism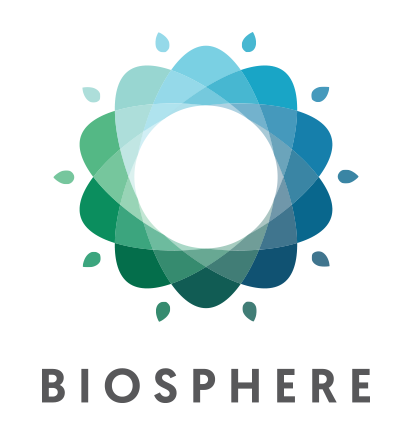 Biosphere Responsible Tourism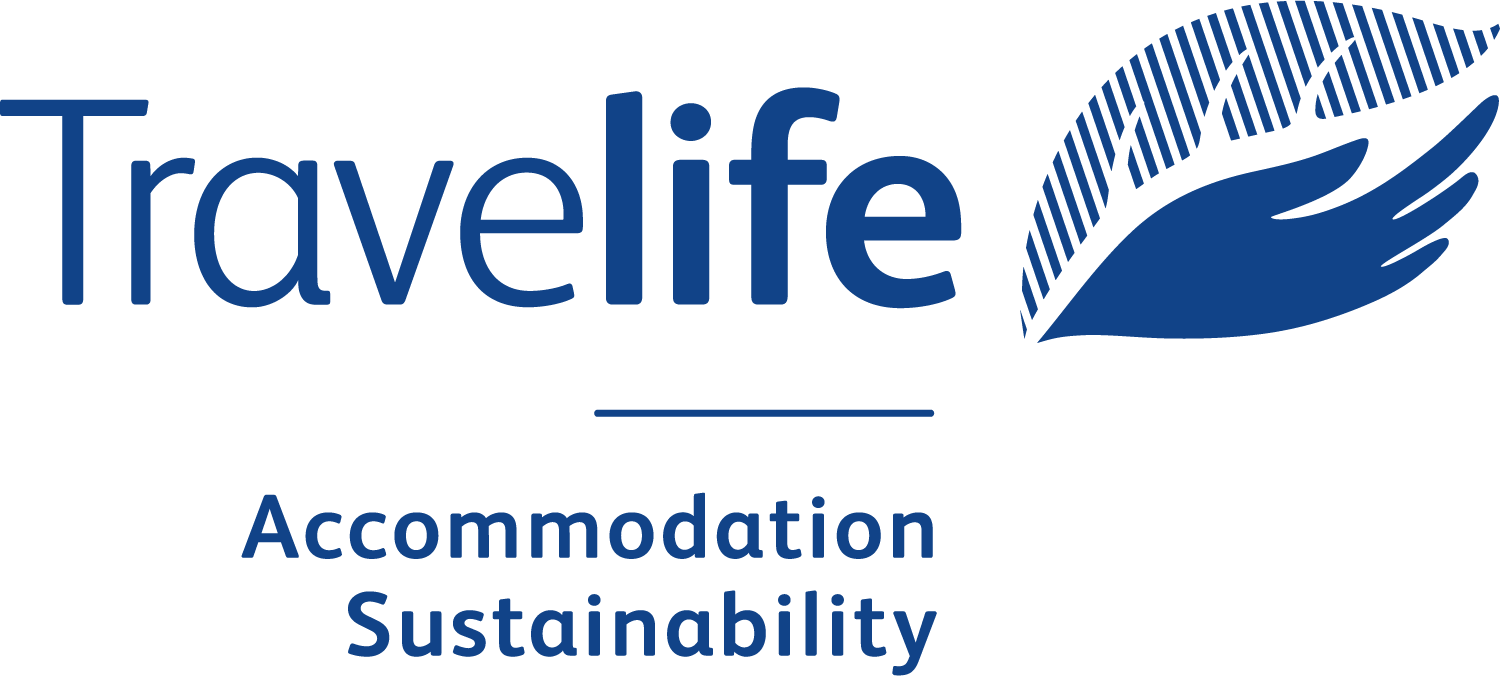 Travelife for Accommodations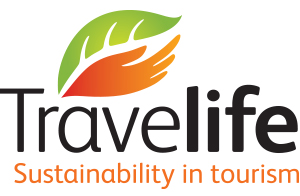 Travelife for Tour Operators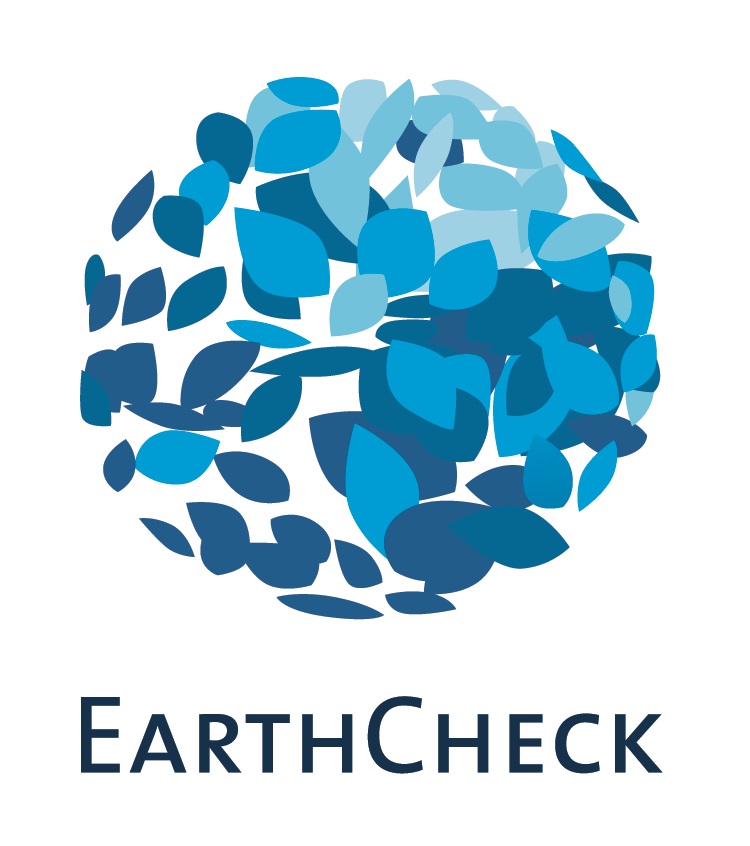 EarthCheck

Good Travel Seal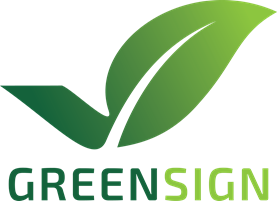 Green Sign
Certificates Operating in Europe (in 2 or more countries)

Alpine Pearls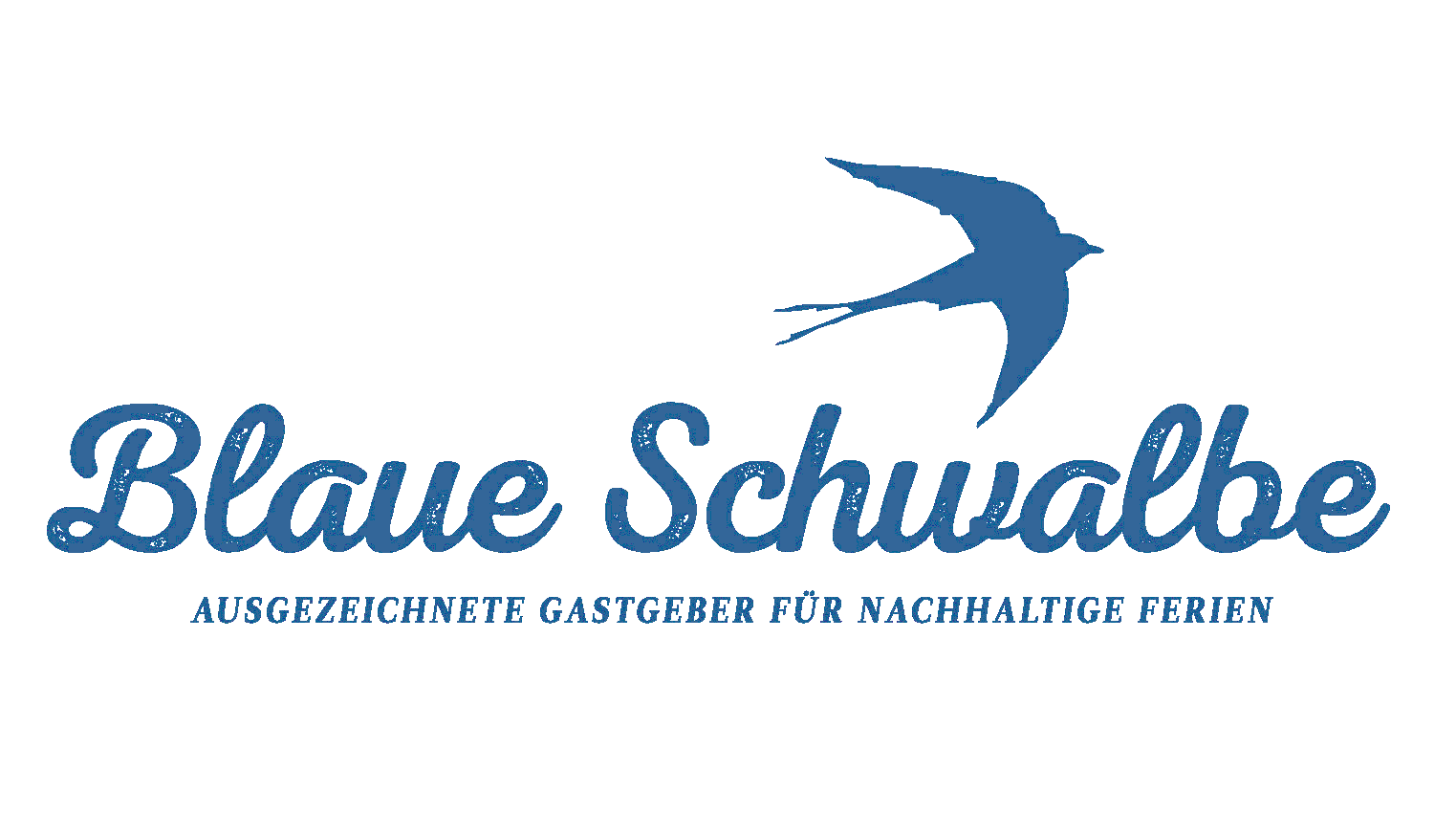 Blaue Schwalbe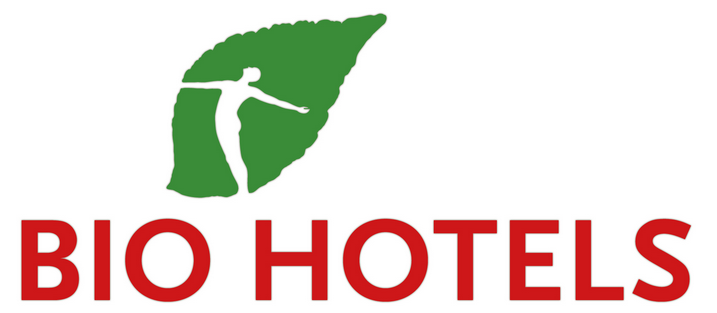 Bio Hotels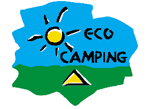 ECOCAMPING

EU Ecolabel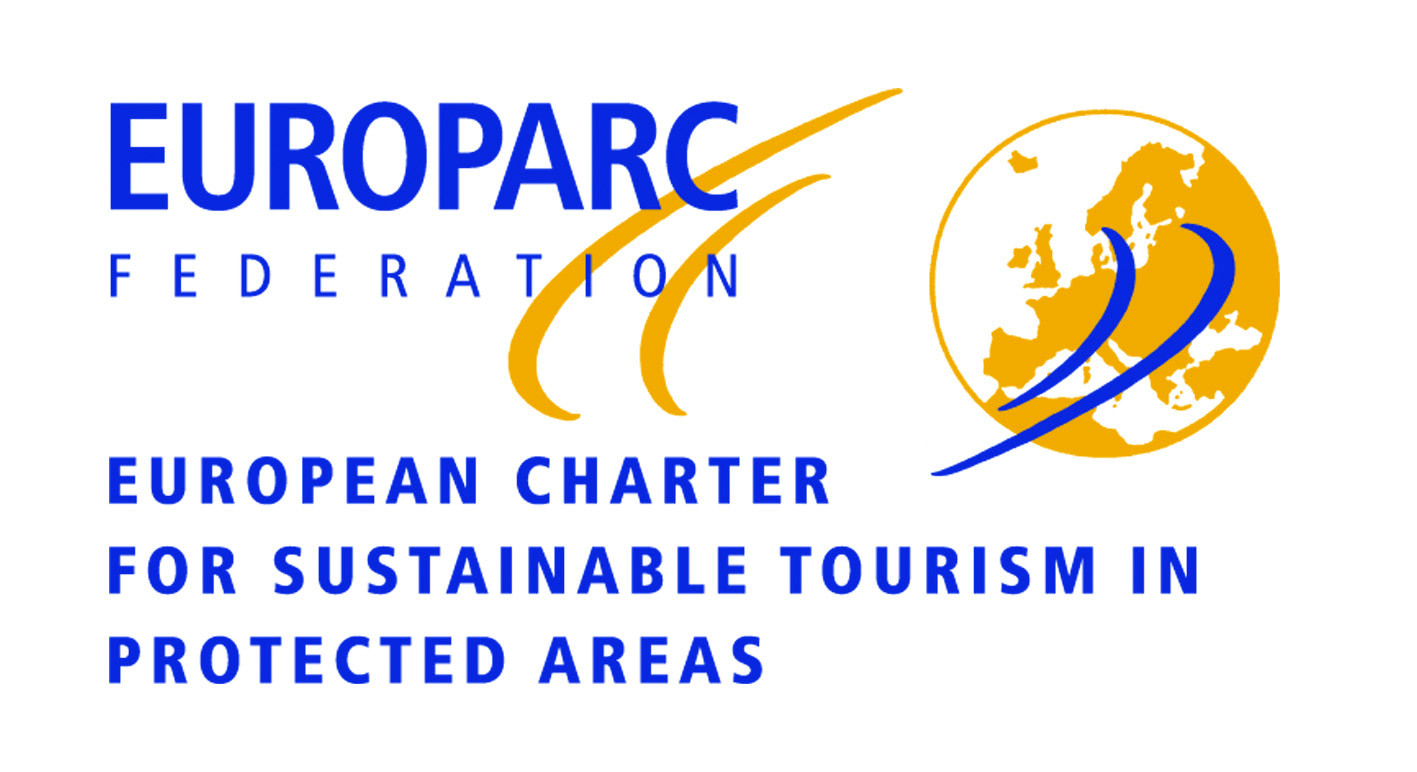 Europarc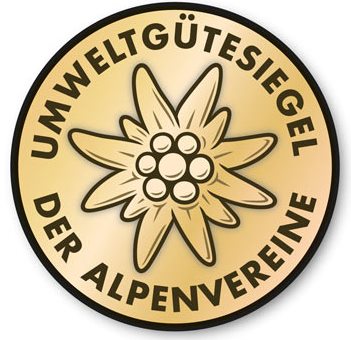 Umweltgütesiegel auf Alpenvereinshütten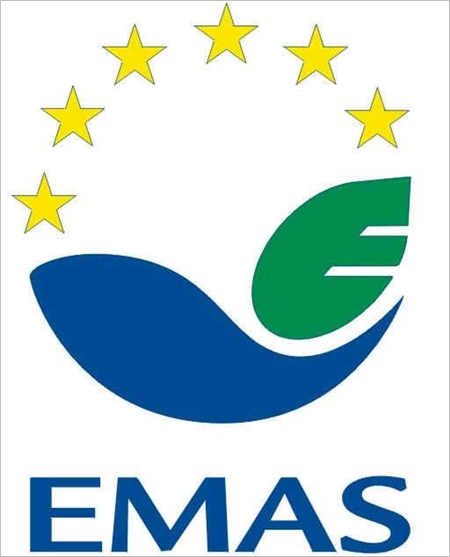 EMAS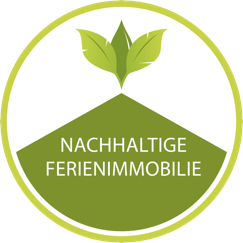 Sustainable Holiday Residence
National Certificates in Europe

Austrian Ecolabel for Tourism

Certified Green Hotel

DEHOGA Umweltcheck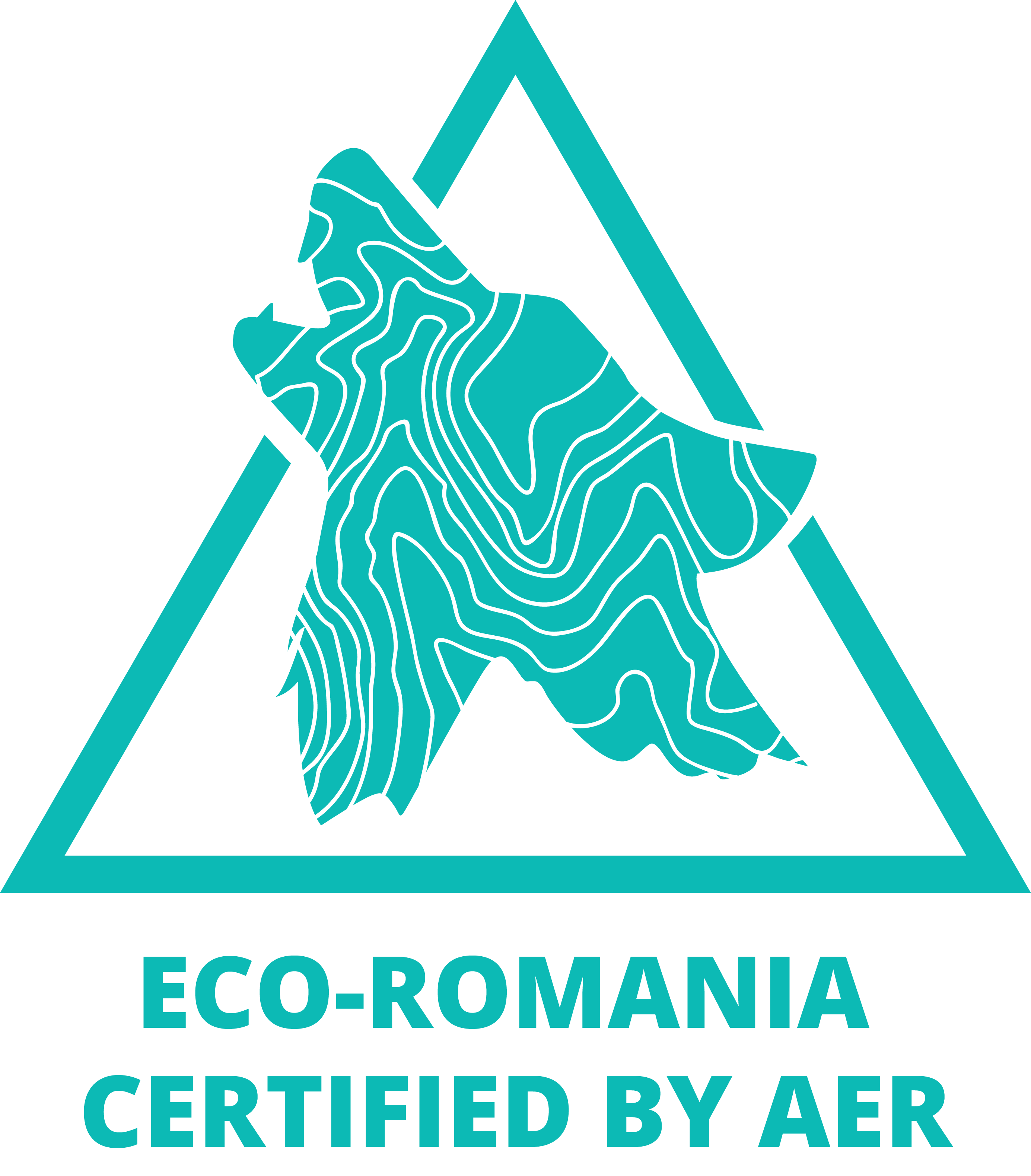 Eco-Romania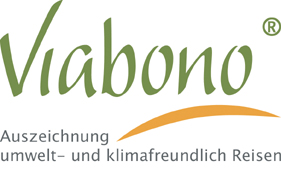 VIABONO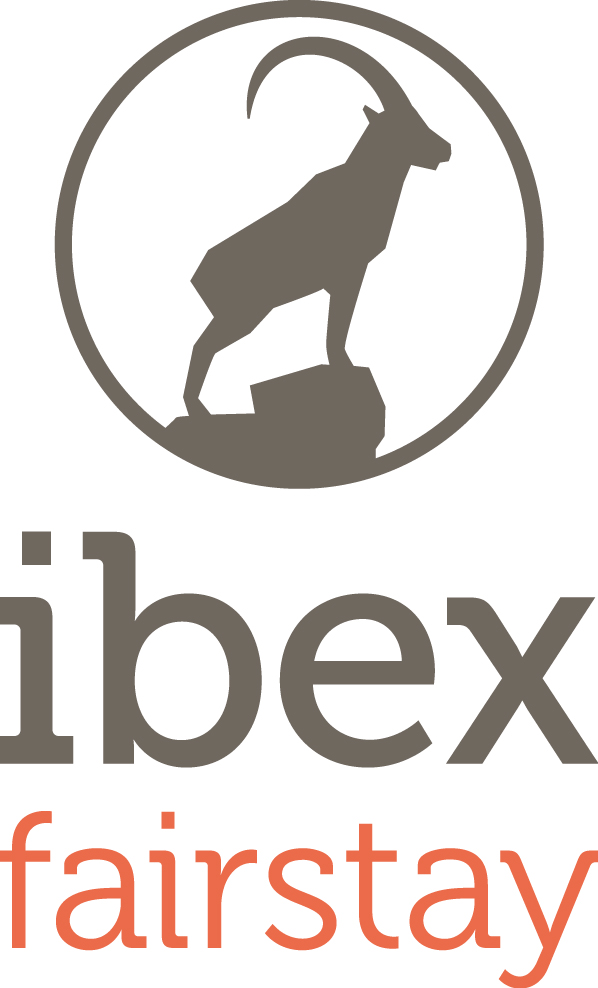 ibex fairstay

Eco Certification

EcoLabel Luxembourg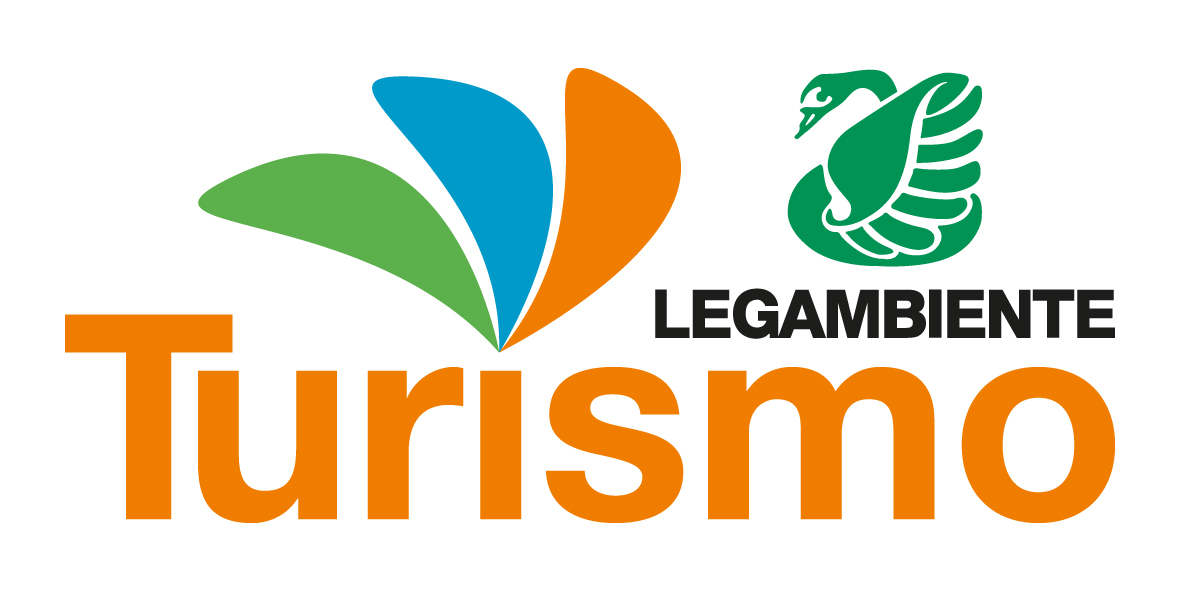 Legambiente Turismo
Regional Certificates in Europe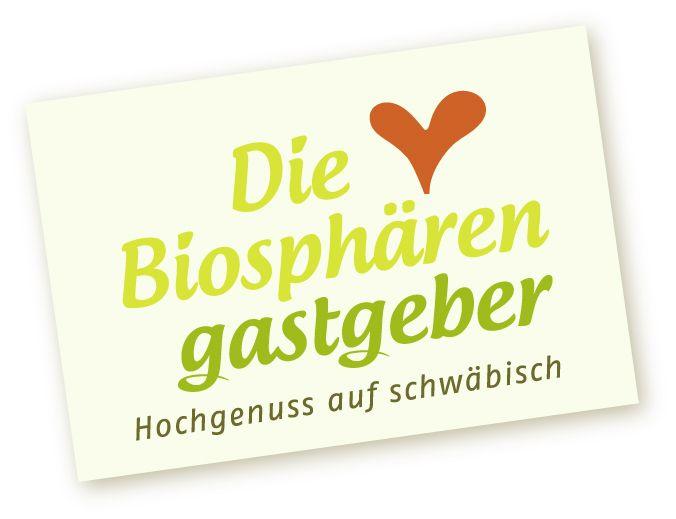 Biosphärengastgeber

Bliesgau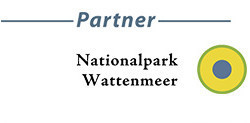 Wattenmeer

Müritz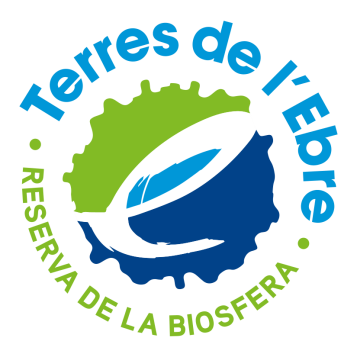 Terres de l'Ebre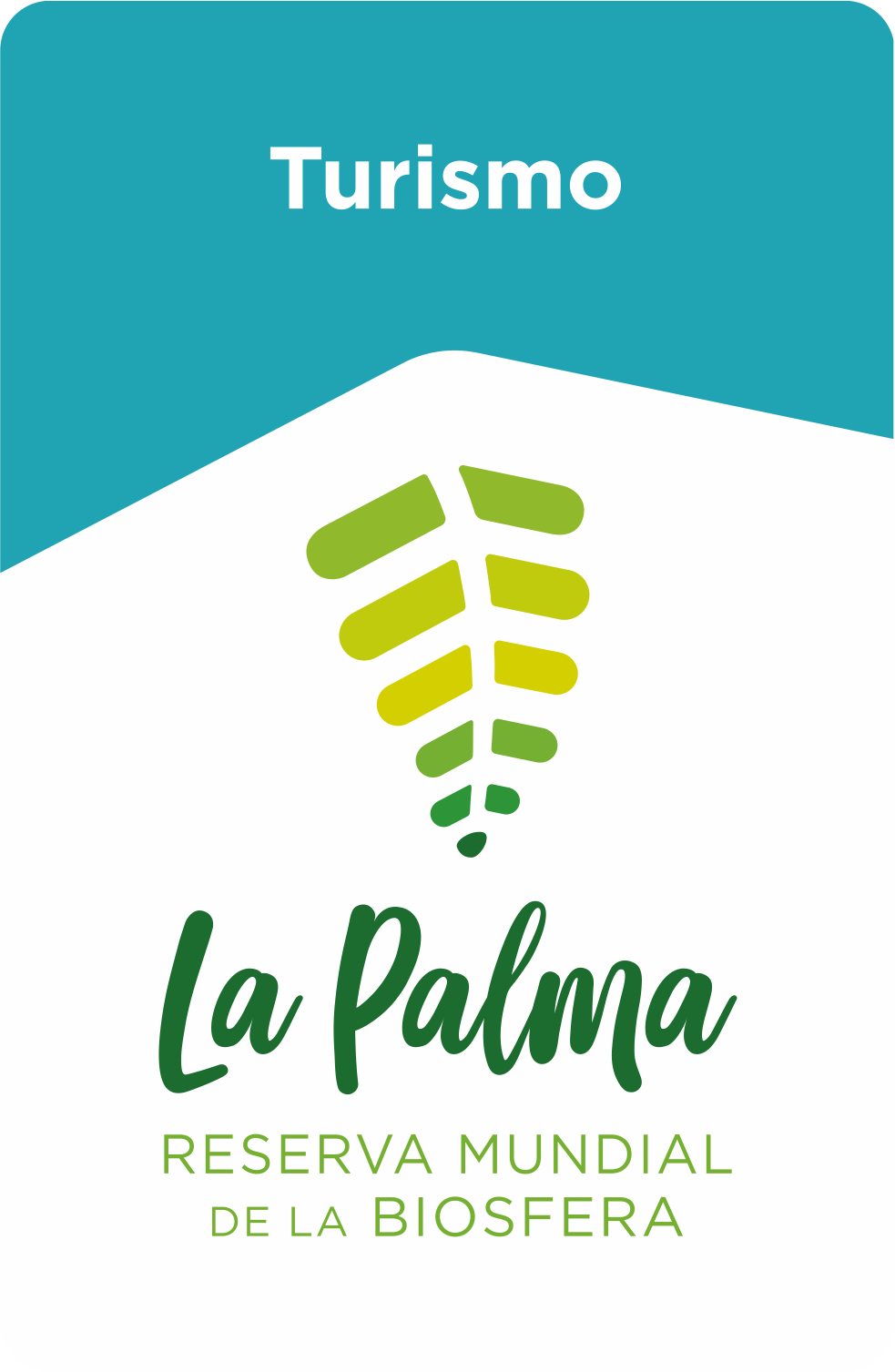 Club La Palma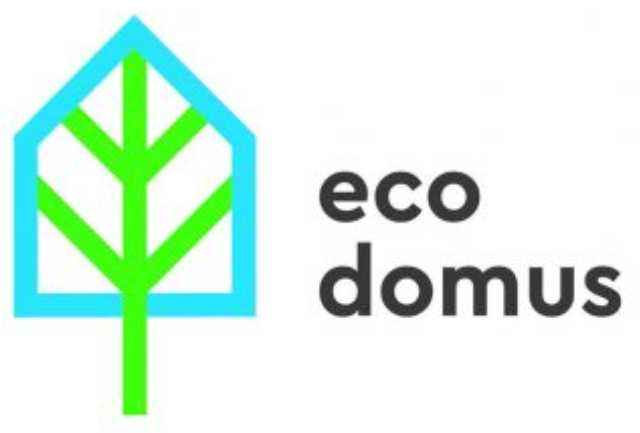 Eco Domus

National Certificates in Africa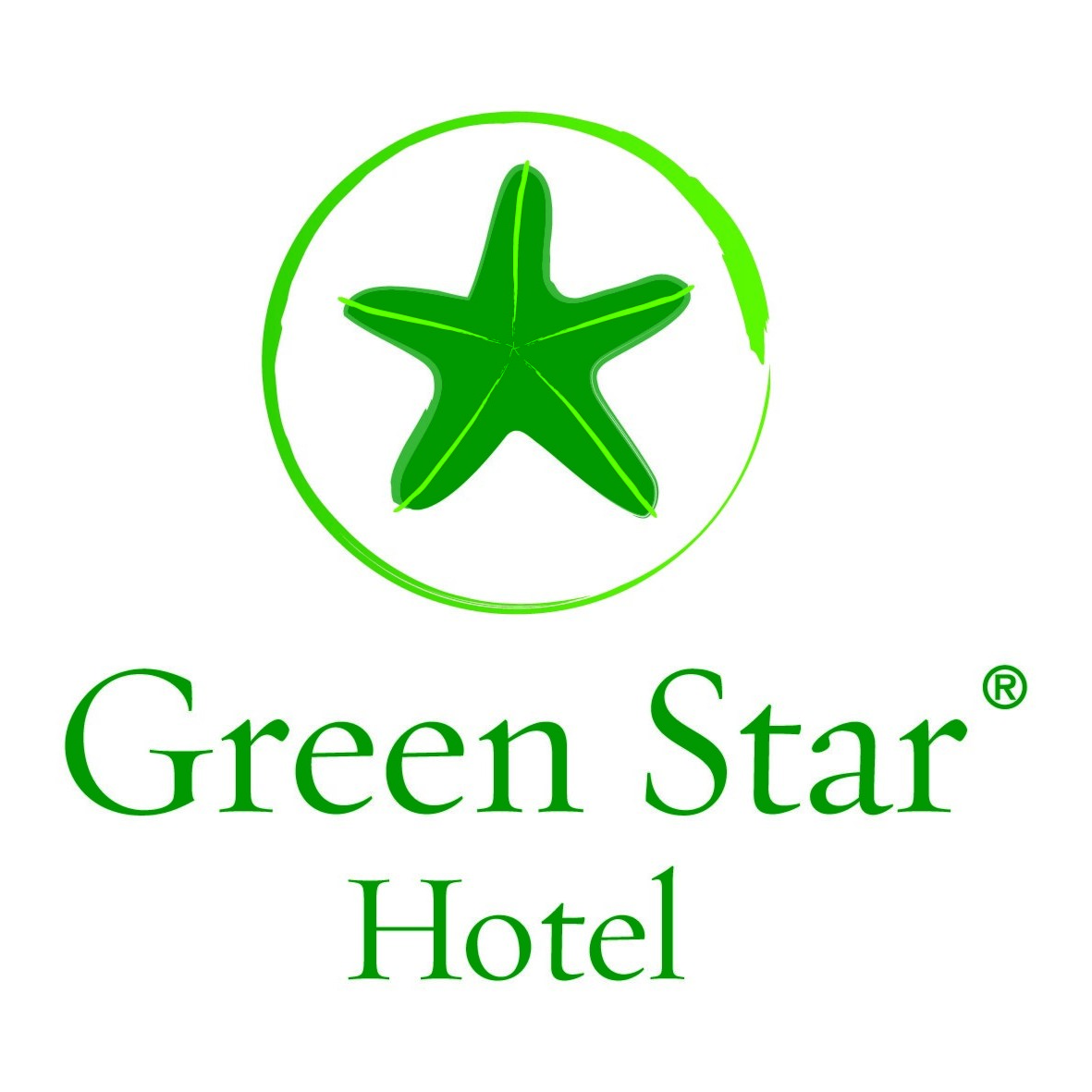 Green Star Hotel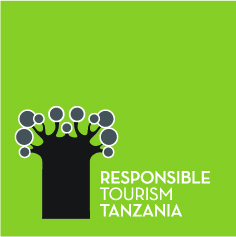 Responsible Tourism Tanzania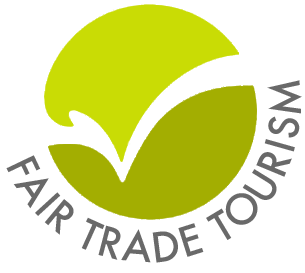 Fair Trade Tourism
National Certificates in America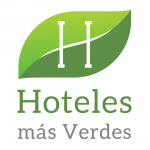 Hoteles + Verdes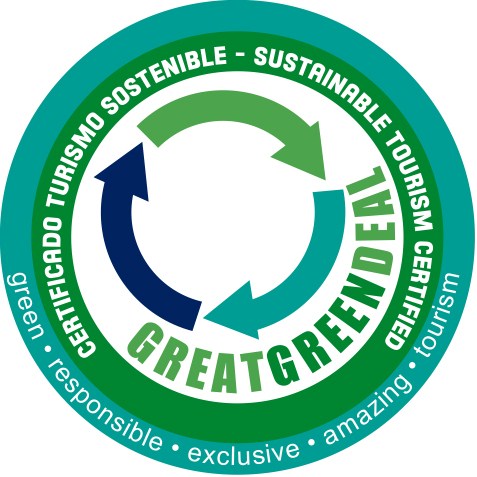 Great Green Deal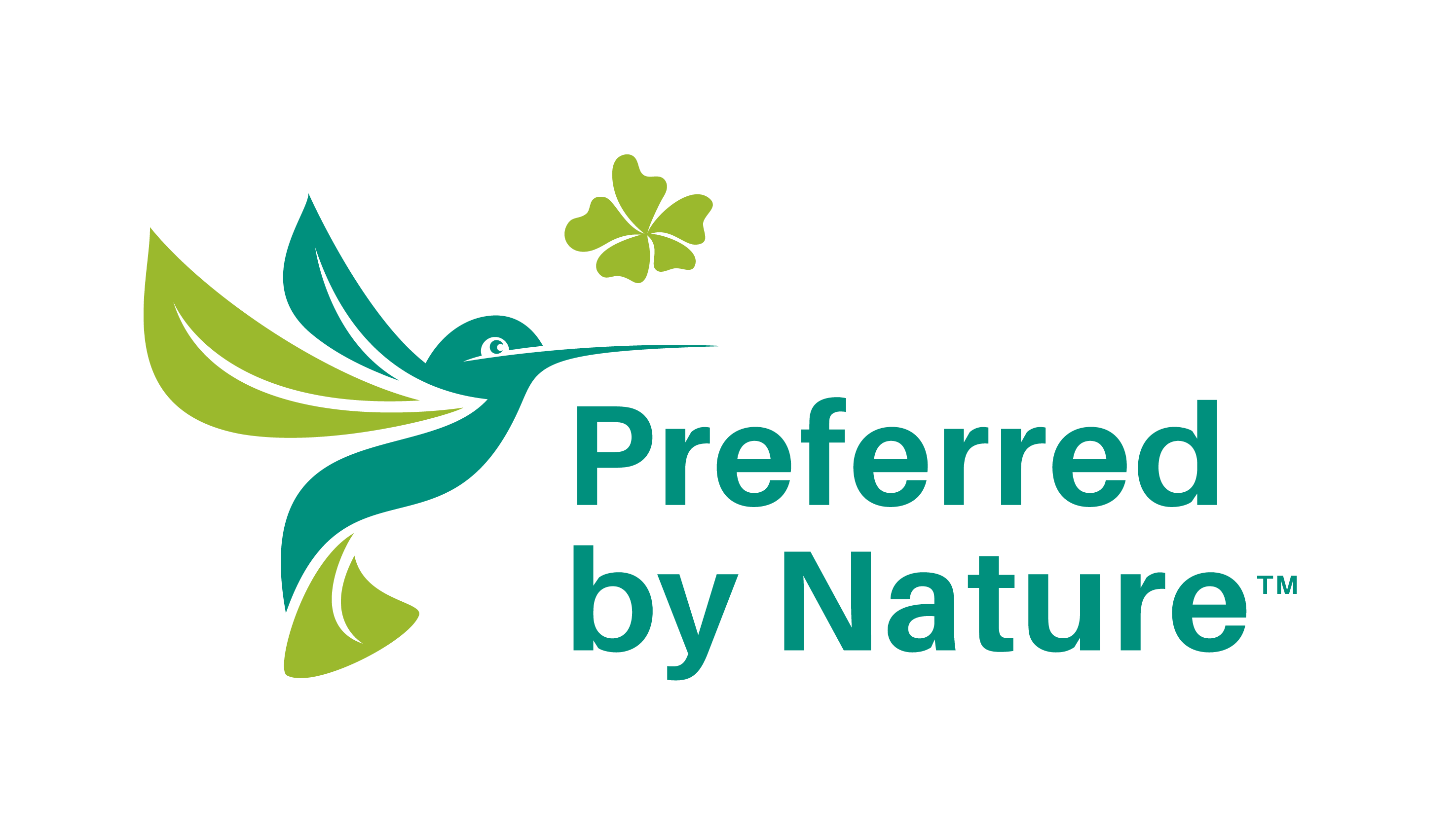 Preferred by Nature
National Certificates in Oceania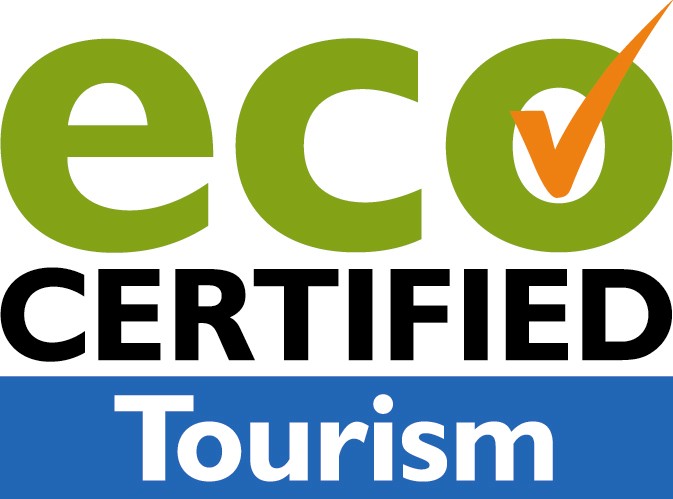 Ecotourism Australia
More certificates (under development)

The following international, national and local certification programmes are listed in the global map of sustainable tourism certification programmes ("Certification Quickfinder").
Your certificate is missing? contact@ecotrans.de
Labels operating worldwide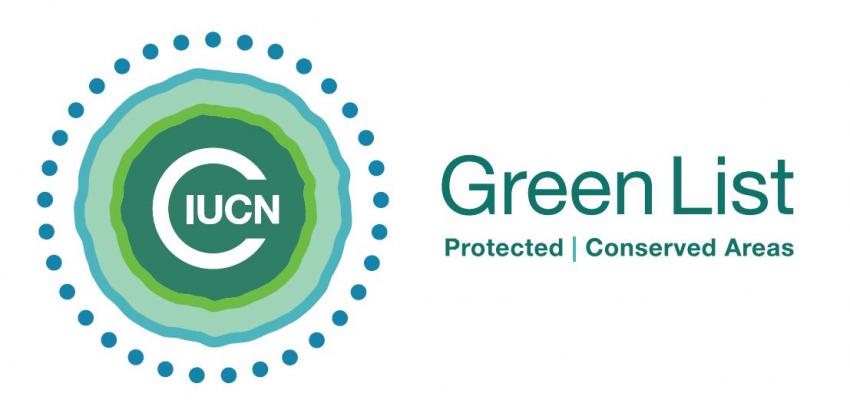 IUCN Green List of Protected and Conserved Areas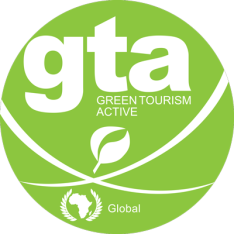 GT Active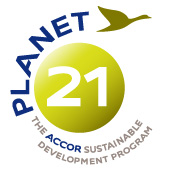 Planet 21 Program

Green Growth 2050
Europe (operating in two or more countries)

DGBN Certification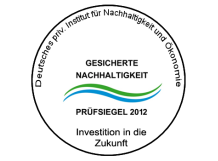 Deutsches Institut für Nachhaltigkeit und Ökonomie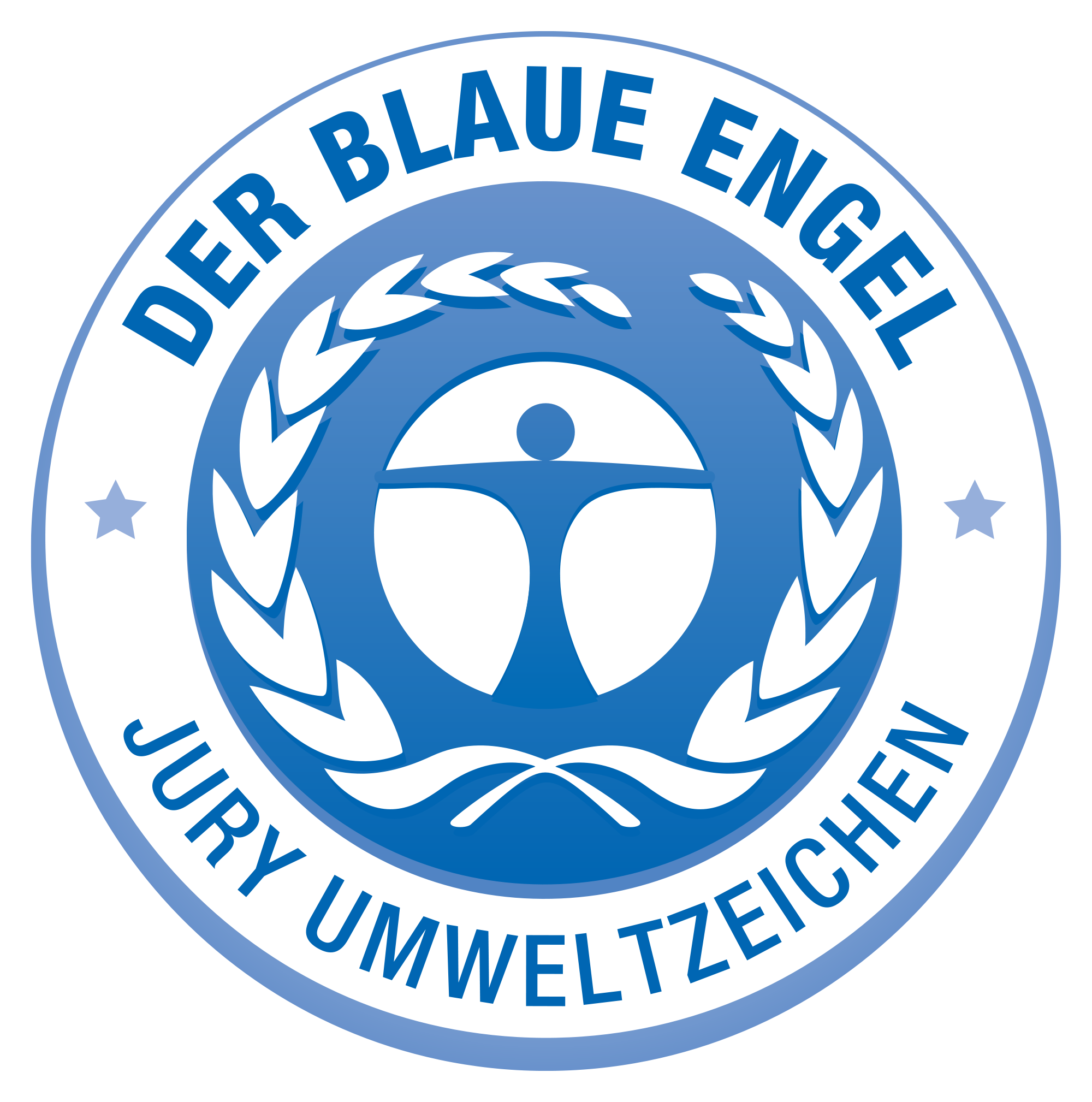 Der Blaue Angel
Europe (operating at the national or regional level)
Bio-Siegel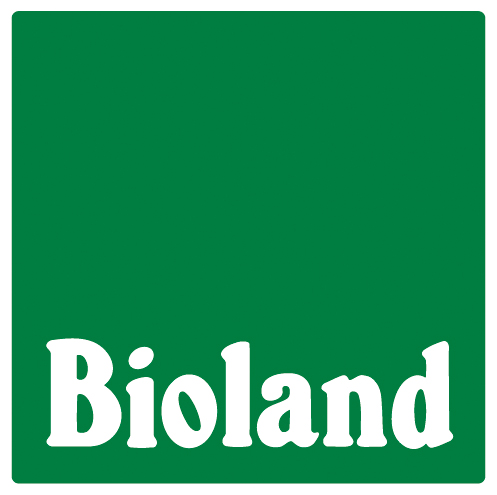 Bioland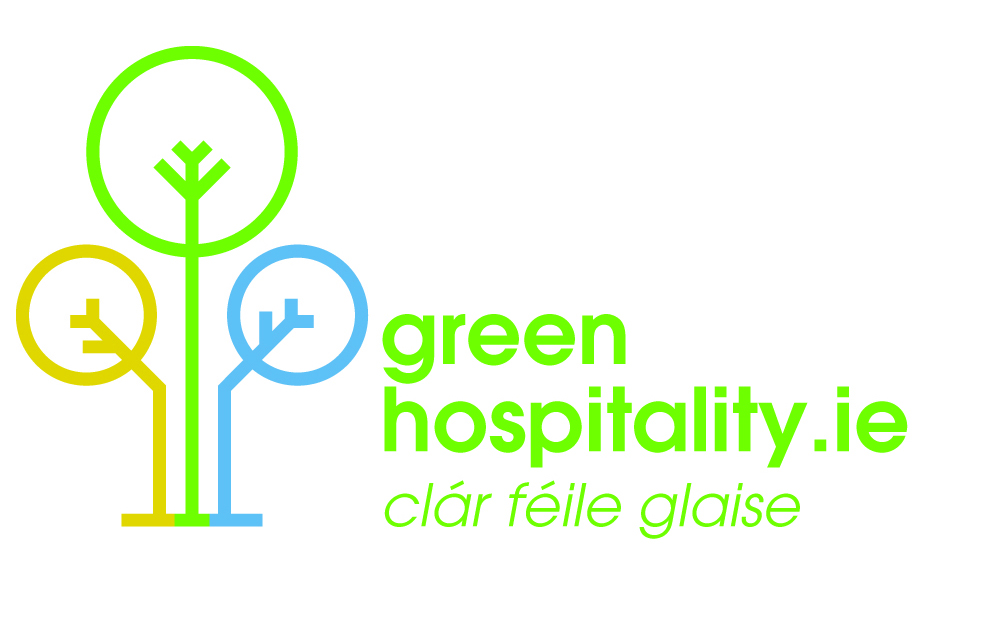 Green Hospitality Award

Act for Responsible Tourism
Partner der Nationalen Naturlandschaften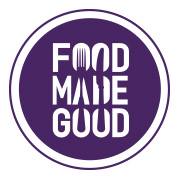 Food Made Good Rating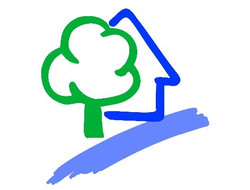 Bayerisches Umweltgütesiegel für das Gastgewerbe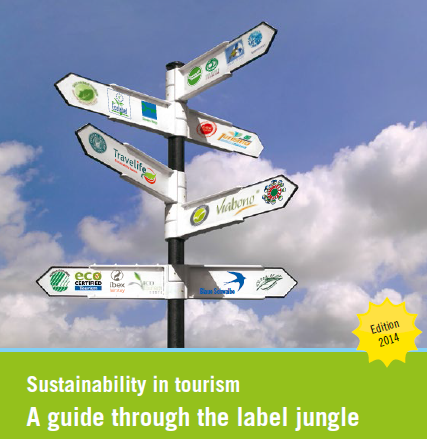 Guide through the Label Jungle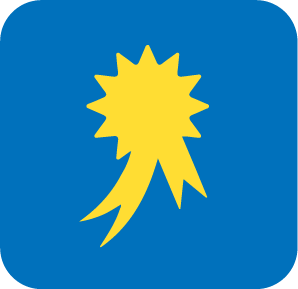 Certification Quickfinder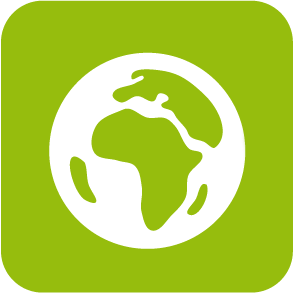 Green Travel Maps