CERTIFICATES WORLDWIDE
Global Transparency
More than 200 certification programmes on sustainable tourism are operating worldwide: businesses, tour operators and destinations never had a greater choice of regional, national and international certificates and labels to prove their "green" commitment and performance regarding environmentally sound and socially responsible sustainability. ECOTRANS provides transparency through the Guide through the Label Jungle, the Certification Quickfinder and the Green Travel Maps. Below a list of certificates with access to their profiles AND Green Maps.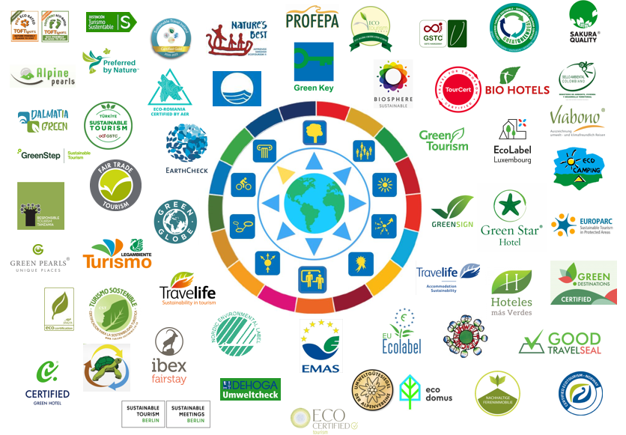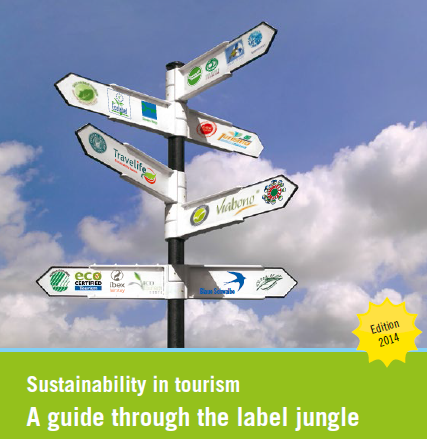 Guide through the Label Jungle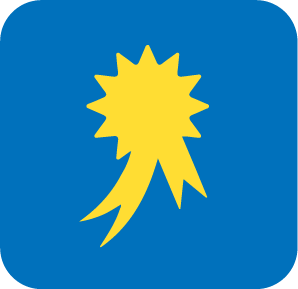 Certification Quickfinder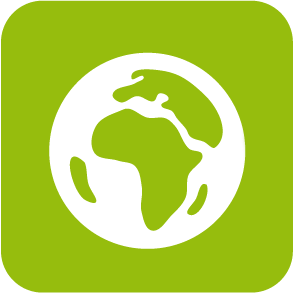 Green Travel Maps
Top transparency: certificates with profiles & maps
The following international, national and local certification programmes use both free and independent tools on the Tourism2030 platform to raise their visibility in the global market of sustainable tourism certification (Quickfinder) and to support the visibility and market access of their certified tourism (Green Travel Maps).

Your certificate is missing? contact@ecotrans.de