GREEN TRAVEL MAPS
Green Travel Maps on Tourism2030 is a new planning service for local, regional or national tourism marketing organizations and destinations, aiming to identify, map and raise the number of tourist attractions and products that demonstrably contribute to a environmentally friendly and socially compatible tourism in the destination area, proved by certificates, labels and awards for sustainable tourism. The maps include a selection help for green proofs for businesses and destinations, and can be used for both managing, marketing and monitoring the green tourism offer.
See the pilot Green Travel Maps in Europe!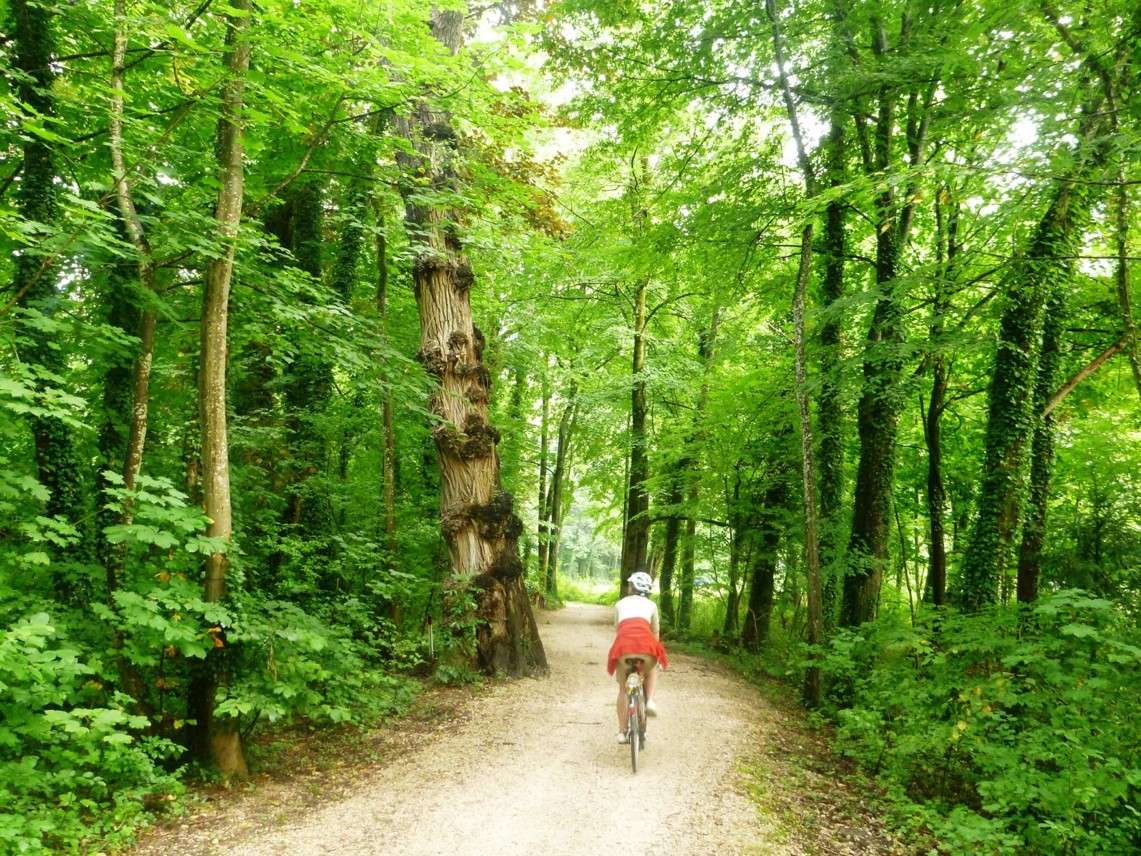 The Green Travel Maps are bringing together the interests of cetification programmes and tourist offices: they are showing only those certified tourism businesses and services which are certified by those environmental and sustainable tourism labels who are mapping their certified tourism on the independent Tourism2030 market place AND which are used by local, regional or national tourist offices as base for their marketing of the green offer to the consumer.

Europe: Pilot Germany!

You are representing a destination and want to get your own Green Travel Map?

You are managing a certification scheme and want to get promoted your programme and your certified tourism through the tourist offices in your destinations?