MARKET PLACE
Many "green", "responsible", "sustainable", "ecological" information, marketing and booking services are committed to raise the market share of sustainable and responsible tourism. The Tourism2030 Market Place provides transparency and gives you access to 200+ certification programs on the Global Certification Quickfinder and 10,000+ certified businesses, destinations and tour operators on the global Travel Green... Maps. With the free Travel Green Europe app the partnering certificates and destinations show their green tourism choices to smart phone and tablet users.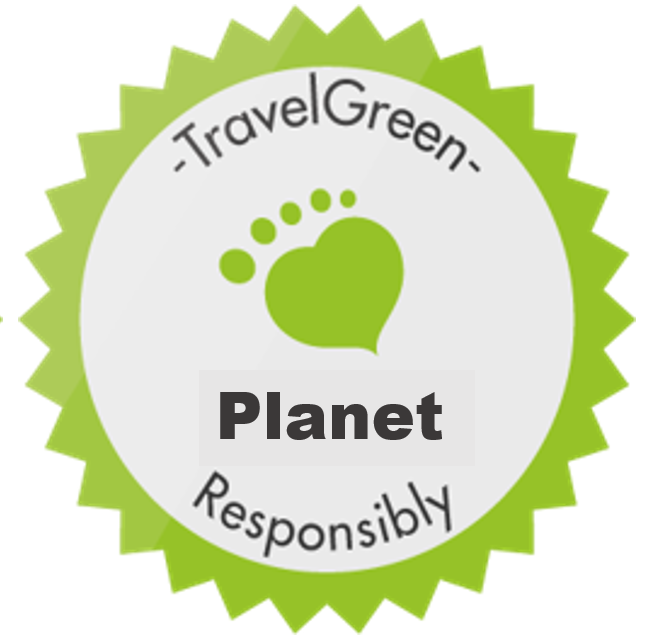 WELCOME TO THE WORLD'S LARGEST INDEPENDENT 3RD PARTY CERTIFIED SUSTAINABLE TOURISM MARKET PLACE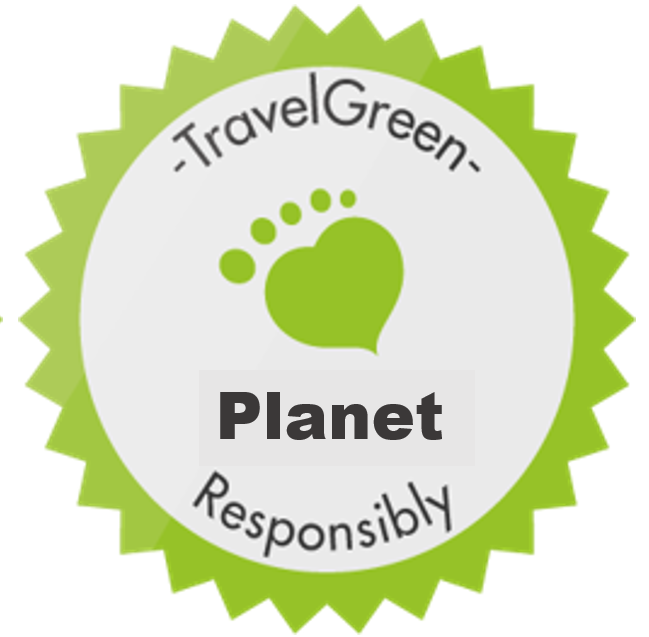 FULL TRANSPARENCY OF GREEN SUSTAINABILITY CREDENTIALS ON THE GREEN TRAVEL MAPS WITH OVER 15,000 SUSTAINABLY CERTIFIED TOURISM PLACES, PRODUCTS AND SERVICES - ALL LINKED TO THEIR CERTIFICATE'S PROFILE.
CHECK OUT THE CERTIFICATION SYSTEMS IN THE CERTIFICATION QUICKFINDER DIRECTLY!