ETGG2030: 15 SME certified by the EU Ecolabel for Tourist Accommodations
The European Tourism Going Green 2030 project (https://etgg2030.com) aims to boost sustainable tourism certification of small and medium sized enterprises in their six partner countries.
In Austria, Germany and Croatia 15 hotels and camping sites have been successfully coached by their national ETGG2030 experts to implement the demanding sustainability standard of the EU Ecolabel for tourist accommodation. Together with their certificate as green proof they are now published and promoted on the global Green Travel Maps to support their market access to tour operators, booking services and consumers.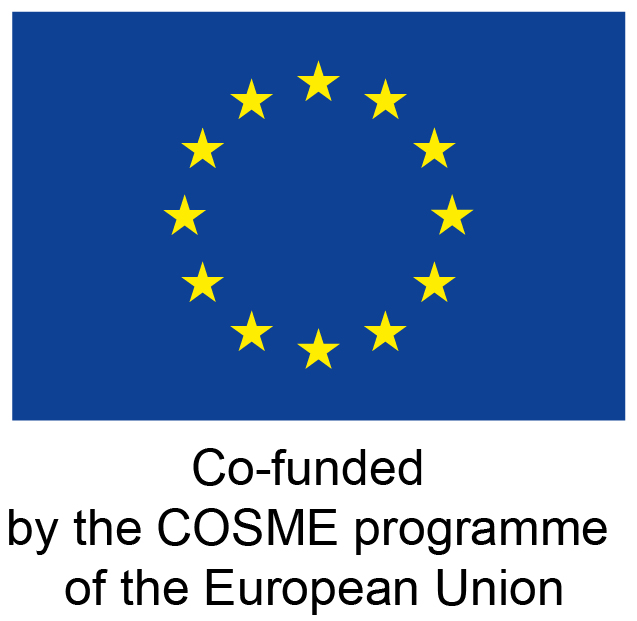 | | | |
| --- | --- | --- |
| Enterprise | Certificate | Country |
| | EU Ecolabel | Austria |
| | EU Ecolabel | Austria |
| | EU Ecolabel | Austria |
| | EU Ecolabel | Austria |
| | EU Ecolabel | Austria |
| | EU Ecolabel | Austria |
| | EU Ecolabel | Austria |
| | EU Ecolabel | Austria |
| | EU Ecolabel | Austria |
| | EU Ecolabel | Austria |
| Parkhotel Matrei | EU Ecolabel | Austria |
| | EU Ecolabel | Croatia |
| | EU Ecolabel | Germany |
| | EU Ecolabel | Germany |
| | EU Ecolabel | Germany |
TIPS
Meet the ETGG2030 Expert Coaches, who can lead you across your sustainable certification journey
EU Ecolabel for Tourist Accommodation
See all tourism businesses certified by the EU Ecolabel for Tourist Accommodation on the Green Travel Maps
Address
Keywords
ETGG2030
Target group(s)
Destinations

,

Businesses

,

Travellers

,

Education, Research, Consultancy

,

NGOs, Partnerships, Networks

,

Governments & Administrations
Topics
Certification & Marketing