Natural Heritage & Biodiversity
About this topic


Natural and cultural heritage assets, as well as having their own intrinsic value, are of immense importance for tourism, which can both support and threaten their conservation. A sustainable approach to tourism must accept the responsibility to conserve and enhance all forms of tangible and in-tangible heritage as a legacy for future generations. This requires a firm commitment to effective management and creative, responsible interpretation of heritage, supported by all tourism stakeholders.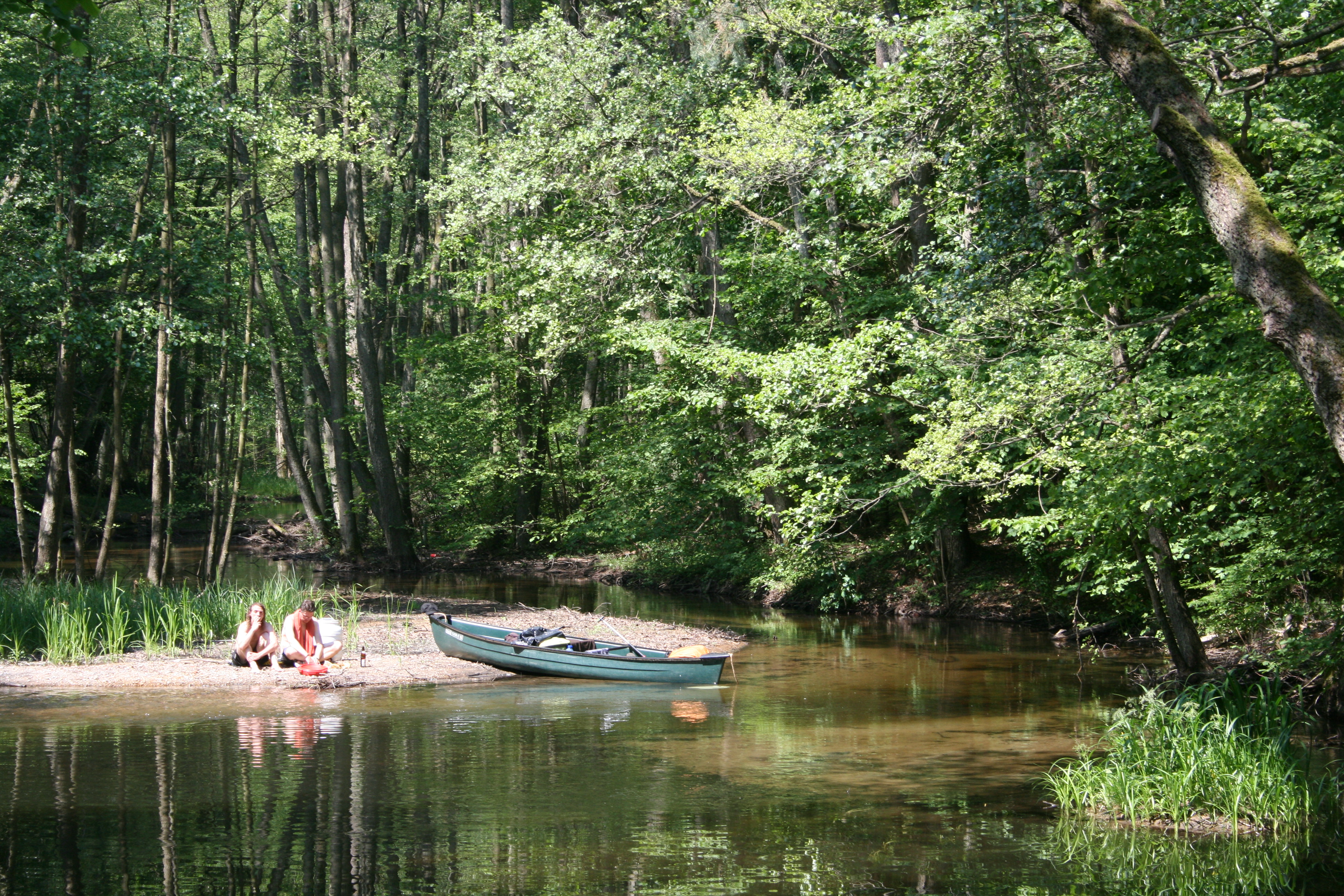 Natural heritage taken in its broadest sense covers not only the wildlife and habitats of a particular area, whether protected or not, but also its geological features and landscapes/scenery. Landscapes provide an important scenic backdrop for many tourists whilst on holiday. Geological features provide opportunities for undertaking nature orientated activities (lakes and rivers for water sports, deep valleys for cross- country skiing, walking or bicycling, cliffs for rock climbing etc.).

Biodiversity is a part of natural heritage and means the diversity of life, including species and ecosystems. Biological diversity is in danger and declining sharply. We are losing species at a rate that is by some accounts up to 1000 times the natural rate of extinction and on average about 60% of the world's ecosystems are degraded or exploited unsustainably. The Convention on Biological Diversity (CBD), signed and ratified by almost all states has clear objectives for conservation and use.

The ecological value of ecosystems, species and organisms is evident; the economical value is more and more in discussion since the publication of the TEEB-Report "The Economics of Biodiversity and Ecosystems". All businesses depend directly or indirectly on ecosystems and natural resources but the tourism sector is a clear example of how their economic value can be realized. In turn, it needs to contribute seriously to biodiversity protection and restoration and to include biodiversity protection in business management. The European Business and Biodiversity Campaign provides relevant information.

Special section: Knowledge Pool Biodiversity & Tourism in Germany

Cultural heritage encompasses any cultural expression transmitted from the past and inherited by present day society. It can take material forms, such as buildings and artifacts, or be intangible, including traditions, lifestyles and customs.

Historic heritage assumes a collective value, and its cultural witness - organized in research, conservation, restoration, renewal of functions, education, fruition – tells of how it was possible to create collective value in different eras. Tourism is the curiosity of man, organized in moments of mobility, enjoyment, knowledge, experience, memory. The economic benefit that cultural tourism generates can support research and the preservation of heritage.

Creative and sensitive interpretation of natural and cultural heritage to visitors is very important in stimulating understanding and support for conservation and is a key component of sustainable tourism. Technological development offers many new opportunities, both to support conservation and enhance communication, for example through multimedia applications and experiences.

A seminal document is the Convention Concerning the Protection of World Cultural and Natural Heritage, UNESCO,1972. http://whc.unesco.org/en/conventiontext
| | | |
| --- | --- | --- |
| | | Helping you further ... |
| | | The actions of many players influence the impact of tourism on natural and cultural heritage and vice versa. In general natural and cultural heritage assets can be viewed as public goods with collective value. Many are owned and managed by public bodies, but some are in private ownership. Tourism enterprises benefit commercially from visitors' enjoyment of heritage while also providing essential services for nature and culture based tourism. Therefore it is essential that public and private stakeholders and local community and conservation interests work together on the management of heritage areas, sites and themes and on how they are developed and promoted as resources for sustainable tourism. |
| | | Who is who brings you to stakeholders who are working for making tourism more sustainable. You can filter them on the DestiNet Atlas for your topic of interest, keywords, type of organisation, country, operational level and landscape type. You can display an organisation on the global DestiNet Atlas and ask for editing rights if your organisation should already be listed. |
| | | Resources include publications and tools who can help you in making tourism more sustainable. You can filter them for your topic of interest, keywords, landscape type, country - or target group. You can disseminate your sustainable tourism publications or tools and ask for editing rights if they should already be listed. |
| | | Good Practices present tourism businesses, tour operators, destinations and initiatives who have been finalist or winner of an award or prize for sustainable tourism. You can search in the "Atlas of Excellence" for your topic of interest, keywords, landscape type, country, a.o. If you have been finalist or winner of an award you can ask for being presented on the "Atlas of Excellence" and ask for editing rights if you should already be listed. |
| | | The global sustainable tourism Market Place presents accommodation providers and restaurants, attractions and activities, travel packages, destinations, tour operators and intermediaries who have been certified by a sustainable tourism certification programme. You can filter them on the DestiNet Atlas for their certificate/s, keywords, topics, landscape types, country, a.o. The Market Solutions lead you to more than 100 certification programmes and other services helping you in making your tourism products and services more sustainable. You can place your product or service on the global sustainable tourism Market Place and ask for editing rights should your service already be listed. |
| | | The Observatory section leads to organisations, initiatives and tools for observing, monitoring and reporting the sustainable development of your business or destination. |
| | | Under each Topic you can join or start an own user group for exchange and networking e.g. with the members of your organisation, your network or project group. For further information please contact the topic folder administration. |
Your contribution?

On the topic "Natural & Cultural Heritage" DestiNet provides you a lot of helpful organisations, good practice examples, tools and publications - share your own information and good practices on "My DestiNet"!

Governments have a legal responsibility for the conservation of heritage, as signatories to various international conventions, which may be implemented through national legislation and regulations. Government agencies at all levels are directly responsible for the management of many heritage assets, while increasingly needing to influence and work with other stakeholder interests to gain their support for conservation.

Many highly respected NGOs work in the field of natural and cultural heritage at an international, national and local level. Their intervention and participation in relating sustainable tourism to heritage management and conservation can greatly add to knowledge and the credibility of the process.

Research and educational bodies are vital to enhancing our understanding of heritage and supporting conservation and management processes. Networks of professional guides and interpretation bodies play a very important role in creating quality visitor experiences linked to heritage.

Good planning and management of tourism at a destination level is essential to ensure that tourism development and operations do not damage natural and cultural heritage. Natural, historic and living cultural heritage can form the basis for local distinctiveness of destinations and greatly add to their brand appeal.

Tourism businesses should be strong advocates for heritage conservation. They should avoid any damage to natural and cultural assets in their construction and operations. Business can support natural and cultural heritage through using local products, food, handicrafts etc., assisting local conservation activities and cultural projects, and providing appropriate information to guests.

Travellers should be encouraged and helped to understand and appreciate the natural and cultural heritage of the places they visit and to support its conservation through their spending and actions.