Who is Who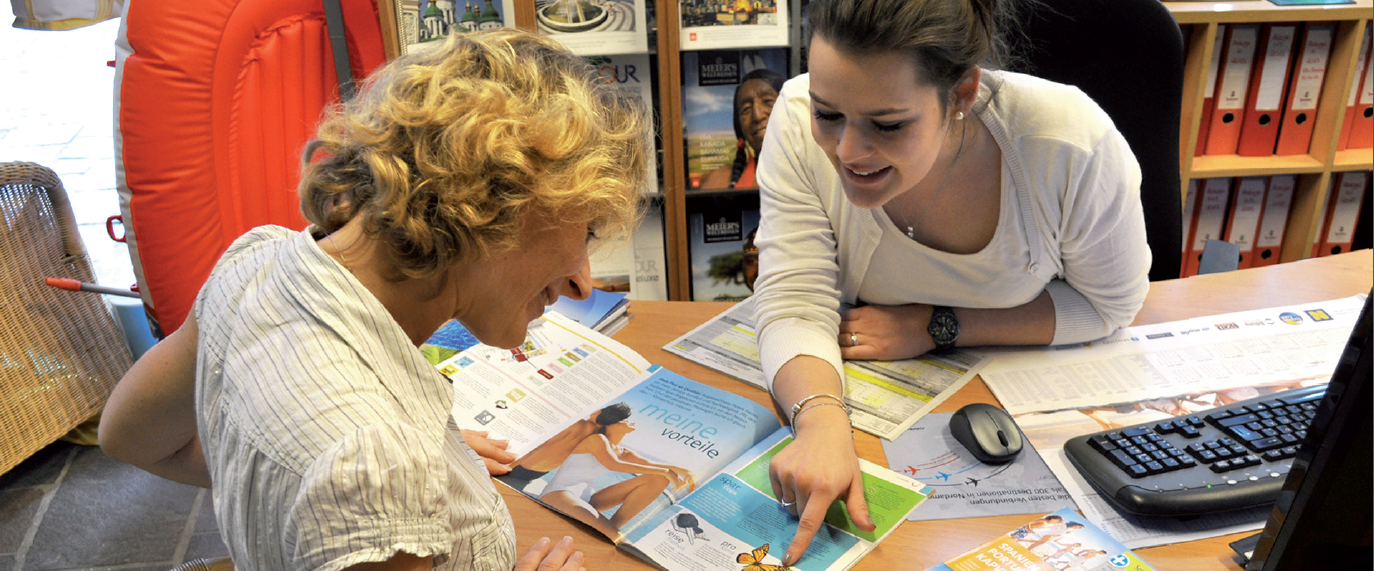 Who is making tourism more sustainable?
Sustainable tourism development is a multi-stakeholder effort. A wide range of government, business and civil society organisations are needed to contribute on local, regional, national, sub-global (e.g. European) and global levels. Through knowledge sharing and collaboration they can pool knowledge, avoid duplication of effort or re-inventing the wheel, and find innovative solutions to individual and collective challenges, whilst increasing market opportunities or resolving environmental and social problems.

What role can you play?

Which services are offered on DestiNet for you?

just click on your button!
Bringing you in
| | |
| --- | --- |
| | If you are working for making tourism more sustainable, then join in in the global sustainable tourism community and put your organisation on the world's largest multi-stakeholder DestiNet Atlas to improve your networking, collaboration and dissemination capabilities. On "My DestiNet" you have always full access to your content for editing. |