Brazil 2016 Olympic Truce Peace Campaign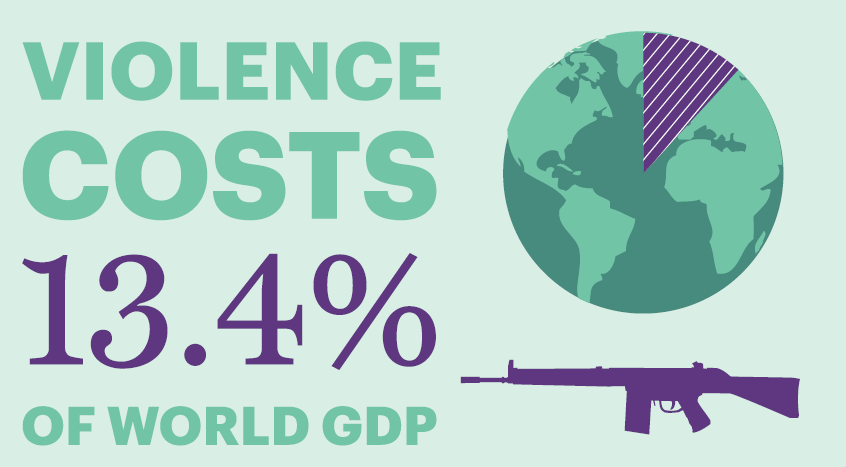 FOR REAL SUSTAINABILITY, HELP CREATE A WORLD AT PEACE THIS SUMMER
DURING THE BRAZIL OLYMPIC GAMES!
THE UN-BACKED 2016 OLYMPIC TRUCE TAKES PLACE BETWEEN
29TH JULY and 25th SEPTEMBER THIS YEAR ...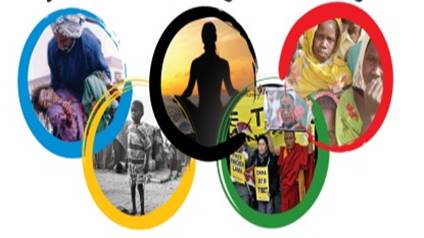 THIS IS A CALL TO YOU TO HELP WITH FIVE STEPS TO

MAKE PEACE ON EARTH A REALITY THIS SUMMER ...
Identify and Recruiit

Truce Peace Ambassadors in conflict zones around the world

Call for a One Minute Silence at the Opening and Closing Ceremonies to mark the Truce
Run an Online Training programme for Peace Ambassaadors in conflict zones to report on the Truce

Develop a Peace Ambassadors Supporters Programme

to ensure individual contact with Truce abassadors

.

Hold an Olympic Truce and Travel Reporting Conference during Rio 2016 in Brazil.
Welcome to the administration page of the Brazil 2016 Olympic Truce Peace Campaign, where we will be building the Brazil 2016 Olympic Truce Peace Ambassador network to promote and report on the Truce. Our aim is to implement the UN backed Olypmic Truce resolution our governments have signed up to for the Brazil 2016 Olympics.
Traditionally the Games should be accompanied by peace between all participating nations and safe travel for all. Its a message of empathy, tolerance and non-violence that should underpin the 2015 development agenda, and a great opportunity for the global community to celebrate our common humanity.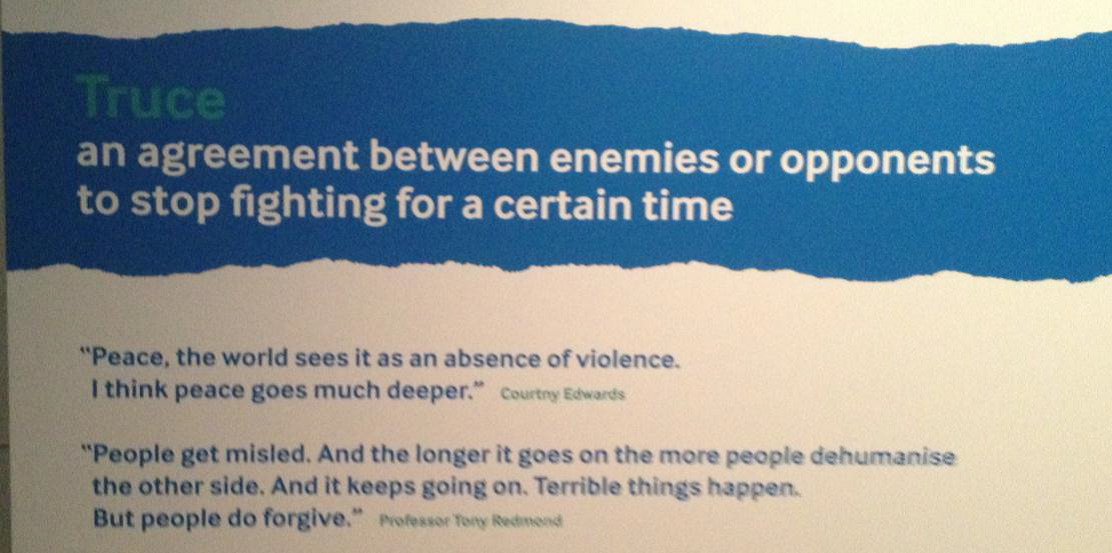 Our strategy is simple - we are calling for a One Minute Silence at the Olympic Opening Ceremony to highlight the official Truce, then hold a global meeting during the Games to report on the Truce in the most vulnerable states and cities of the world.
The IOC, the UN, the Games' corporate sponsers, the Brazilian national government and other national governments of participating countries are the key stakeholders responsible for making the rhetoric real. All stakeholders should account for the actions they take to create a period of peace from the first day of the Olympics to the last day of the ParaOlympics.
Please add your voice and action in whatever capacity you have to make this happen.
What you can do:
Support Call for Brazil 2016 - Have a cup of tea or coffee and listen to this explanation of the Truce and the call for your support and involvement from Gordon Sillence, London 2012 Olympic Truce Campaign Coordinator. Or read the article 'Mainstreaming Sustainability at Large-scale Tourism Events – the Case of the London 2012 Olympic Games' in The International Handbook on Tourism and Peace (2014) or go to Gordon's blog to follow the Truce implementation Reporting Process.
The Video The Book The Blog
Visit our Rio 2016 Olympic Truce Video/Song Competition Page
to win a trip to Rio this summer!
Contact Gordon Sillence to find out more. - Brazil 2016 Olympic Truce Peace Campaign International Director, Janela Aberta 21 Education Centre for Sustainable Development, Ecotrans Network for Sustainable Tourism Development
Create an account on this server and apply for contribution rights