Certificates, Labels, Standards
Sustainable Tourism Certification Worldwide
Since 1993 ECOTRANS has continuously
compiled and updated t

he global list of environmentally friendly and sustainable

tourism

certification programs, labels and standards. As t

he certification programmes are now and then changing their standards or their assessment procedure, ECOTRANS updates their profiles accordingly.
What is important to know?
Download the free "Guide through the label jungle 2016"
Global map of certificates

The Global Label Guide online!


Since the first eco-labels for tourism 30 years ago meanwhile more than 200 certificates are operating world wide. ECOTRANS is continuously updating and expanding the global list of environmental and sustainability certificates with their profiles.

Where do they operate? Which sustainability areas do they certify? Who can be certified? How many businesses, tour operators or destinations are certified?

See all 200+ certificates on the global map and click on the certificates below to see their profiles!


Is your certificate missing? Send your certification profile to ECOTRANS!
Worldwide (operating in two or more global regions)
Europe (operating in two or more countries)
Europe (National Labels)
Africa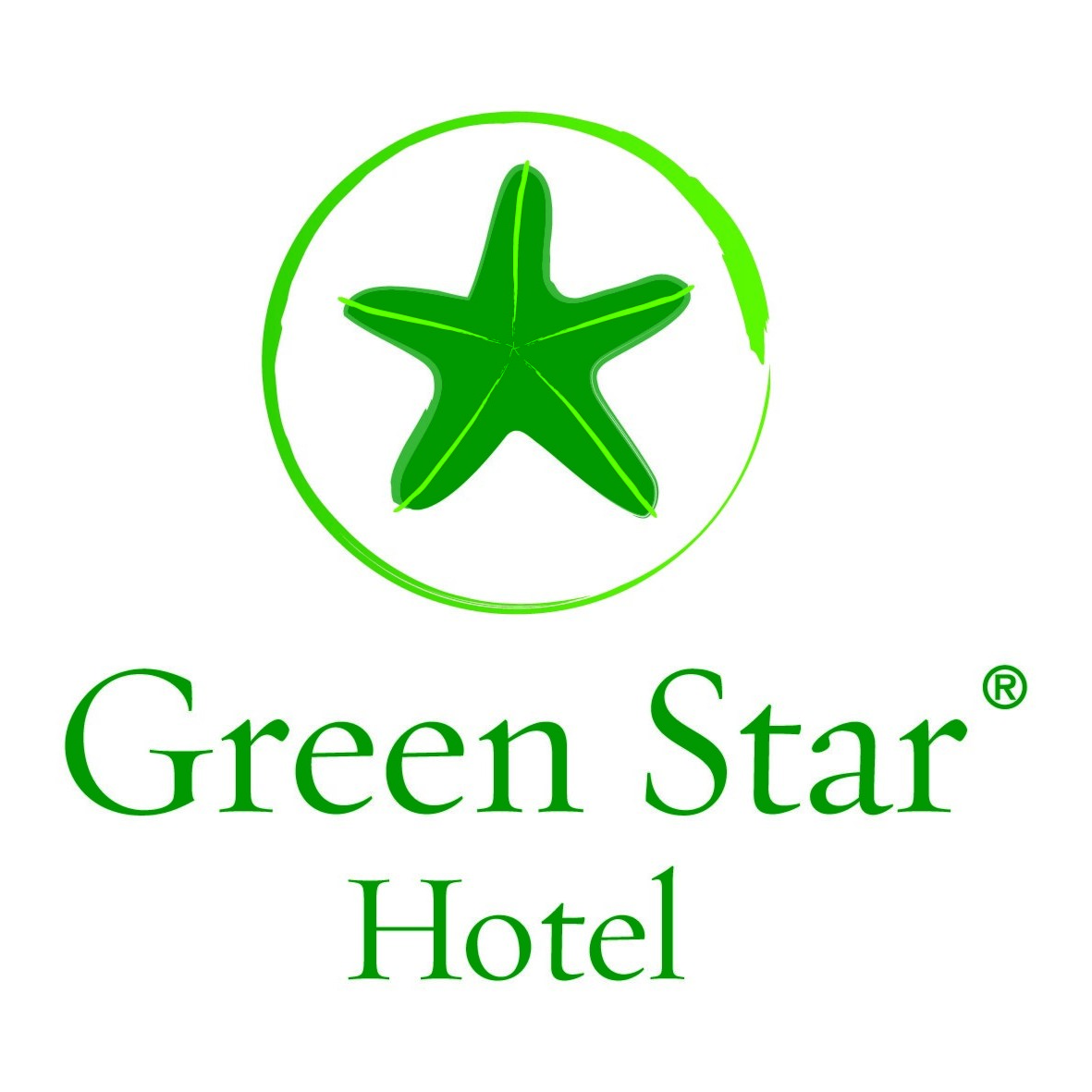 Americas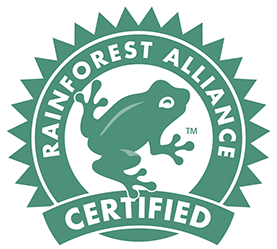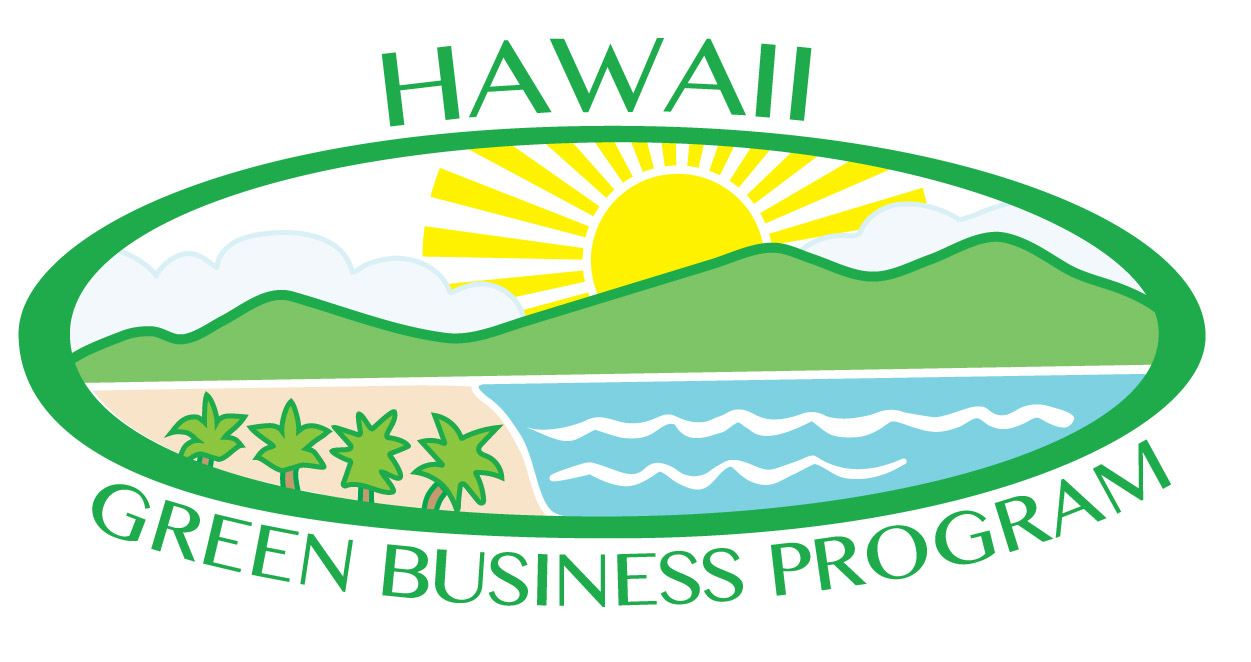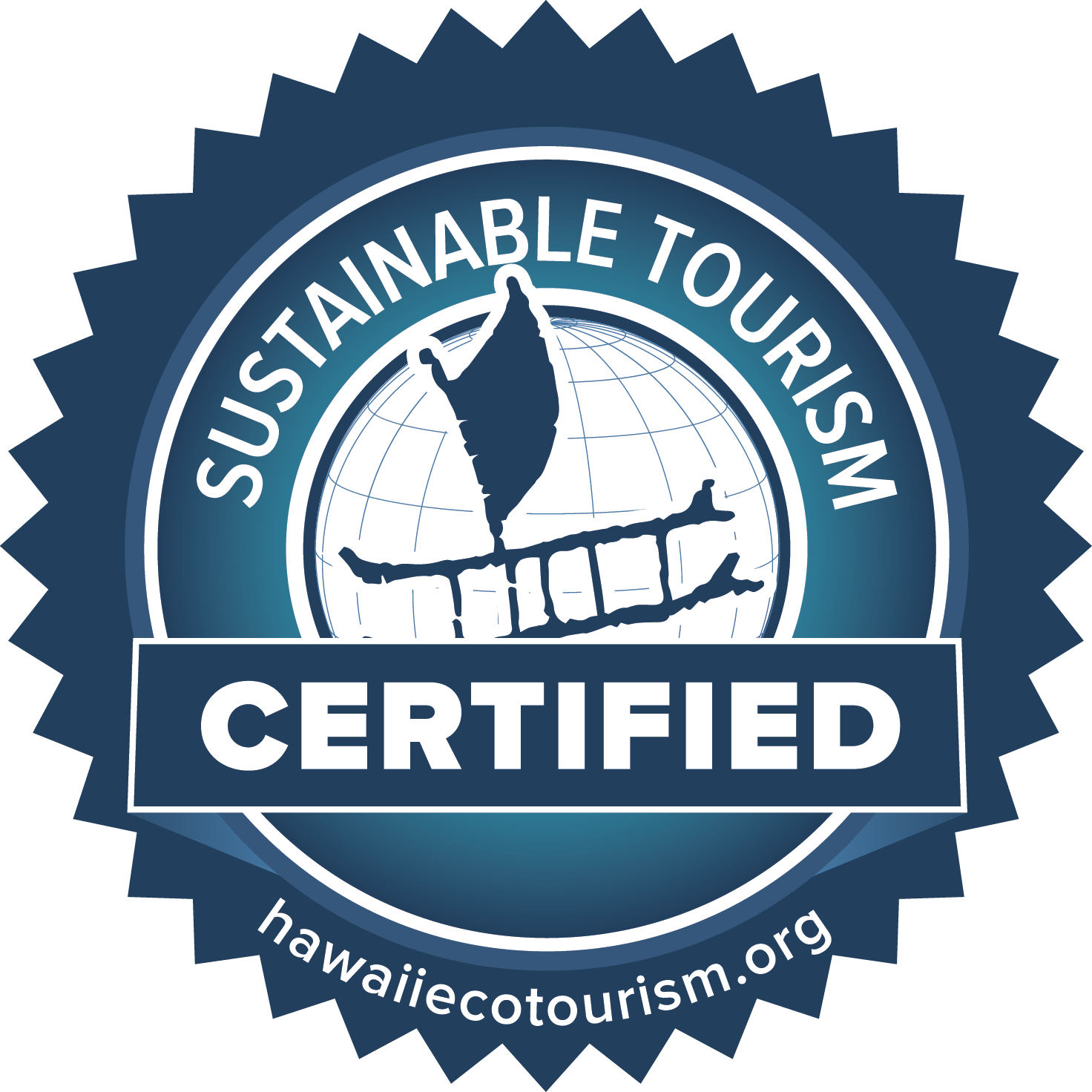 Asia Pacific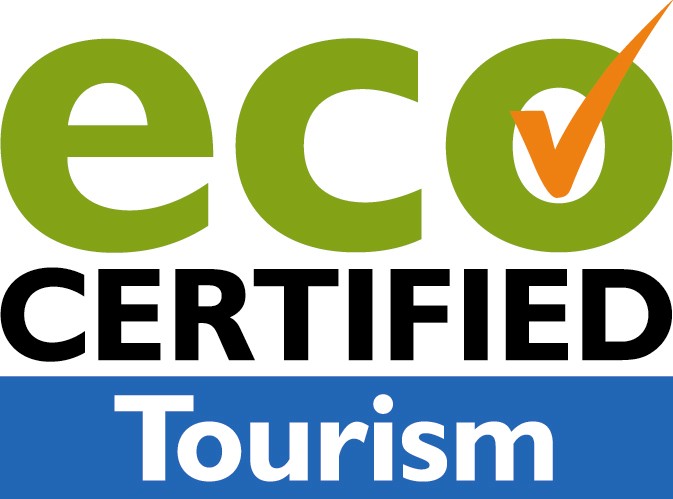 Global standards for international recognition of sustainable tourism certificates




The Global Sustainable Tourism Council (GSTC) has developed and is using the Global Sustainable Tourism Criteria as base for the international recognition of standards and certification programmes. ECOTRANS recommends all stakeholders to use the GSTC criteria as guidance for making tourism more sustainable.