NGOs, Partnerships, Networks, Projects
YOUR ROLE
The complexity and global challenges of making tourism more sustainable requires a multi-stakeholder effort. We are all required to work in consideration of multi-stakeholder interests. Dialogue and joint initiatives are the way for this to occur, and therefore partnerships and networks are a necessary part of turning multi-stakeholder dialogue into action. Civil Society has a structured dialogue with business and government within the main UN Process, and this pattern can be found at all administrative levels.
OUR SUPPORT
The DestiNet Atlas shows who and where these stakeholders are and in which field they are working. See them all or select the stakeholder group of your interest, filter them by their topics, operational level, and keywords.
DESTINET ATLAS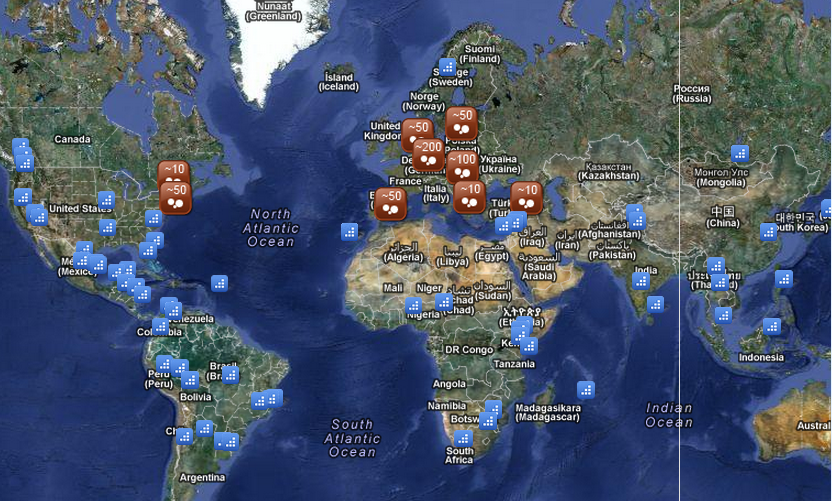 MY DESTINET
If you are working for making tourism more sustainable, then join in in the global sustainable tourism community and put your organisation on the world's largest multi-stakeholder map of tourism stakeholders to improve your networking, collaboration and dissemination capabilities.
These items will be permanently deleted and may not be recovered. Are you sure?