Climate Change - Energy and Resource Efficiency
About this topic

Climate change is seen by many as one of the most important current challenges for the sustainability of tourism. Its impact on tourism, and vice versa, requires fundamental changes in the way many destinations and businesses work. More generally, there is a need to improve the efficiency of tourism practices, minimizing pollution and waste and the use of precious and non-renewable resources such as water and certain forms of energy.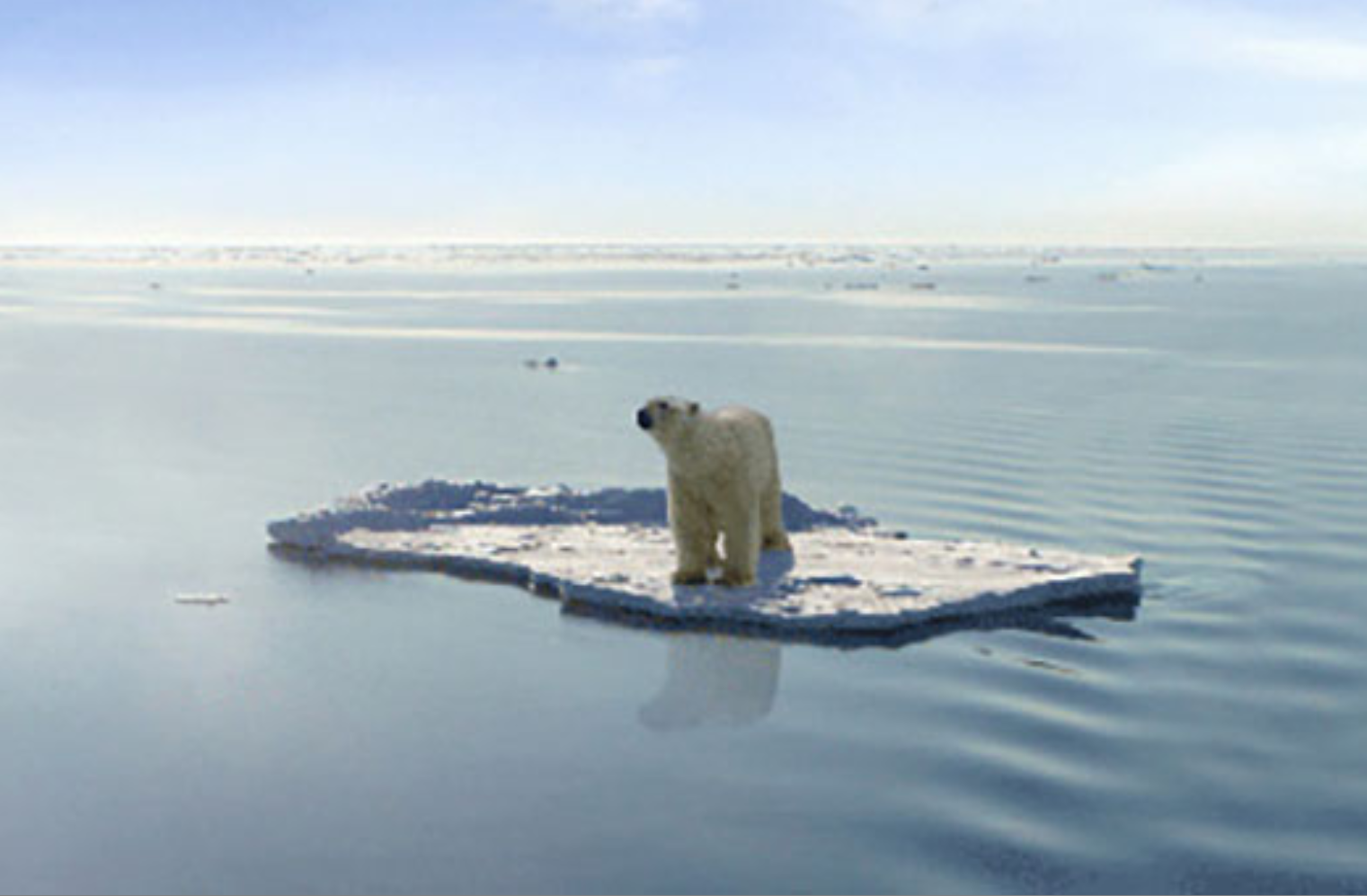 The Davos declaration on tourism and climate change, adopted in 2007, highlights that" the tourism sector must rapidly respond to climate change, within the evolving UN framework and progressively reduce its Greenhouse Gas (GHG) contribution if it is to grow in a sustainable manner.
This will require action to:
- mitigate its GHG emissions, derived especially from transport and accommodation activities;
- adapt tourism businesses and destinations to changing climate conditions;
- apply existing and new technology to improve energy efficiency;
- secure financial resources to help poor regions and countries."
Tourism will be affected by a high range of direct (heatwaves, snow loss, extreme weather events) and indirect (evolution of landscapes, economic disruption, social trends) climate impacts, requiring action by a diversity of stakeholders: governments, planning authorities, private sector,and tourists. Tourism is also a major contributor to greenhouse gas emissions, in particular through transport. The activity is becoming more carbon intensive and less eco-efficient, with more transport and emissions for the same amount of tourism. Tourism can be a major consumer of water, notably in lager hotels and resorts, which can cause major problems where supply is scarce, depleting a precious asset for local communities and other uses. Energy and fuel consumption, notably in accommodation and transport, remains a considerable challenge. Climate change can be addressed by better planning and development, better management and the use of alternative and more efficient technologies. Tourism operations, including the activities of tourists, should also seek to minimizing the generation of solid waste, liquid effluent and polluting gasses, which in turn requires effective policies and infrastructure in destinations to encourage and facilitate reduction, re-use, recycling and effective treatment of all wastes.
Helping you further ...

Who is who takes you to a list and profile of stakeholders who are working for making tourism more sustainable. You can filter them on the DestiNet Atlas for your topic of interest, keywords, type of organisation, country, operational level and landscape type. To get into the who's who section you can display an organisation on the global DestiNet Atlas, or ask for editing rights if your organisation should already be listed.


Resources include publications and tools that can help you in your work to make tourism more sustainable. You can filter them for your topic of interest, keywords, landscape type, country - or target group. To add your own resources to the list, you can disseminate your sustainable tourism publications or tools, or ask for editing rights if they should already be listed.

Good Practices present tourism businesses, tour operators, destinations and initiatives who have been finalists or winners of an award or prize for sustainable tourism. You can search in the "Atlas of Excellence" for your topic of interest, keywords, landscape type, country, etc. If you have been a finalist or winner of an award you can ask to be accepted into the "Atlas of Excellence", or ask for editing rights if you should already be listed.


The global sustainable tourism Market Place presents accommodation providers and restaurants, attractions and activities, travel packages, destinations, tour operators and intermediaries who have been certified by a sustainable tourism certification programme. You can filter them on the DestiNet Atlas for their certificate/s, keywords, topics, landscape types, country, a.o. The Market Solutions section leads you to more than 100 certification programmes and other services helping you in making your tourism products and services more sustainable. You can place your product or service on the global sustainable tourism Market Place, or ask for editing rights should your service already be listed

The Observatory section leads to organisations, initiatives and tools for observing, monitoring and reporting the sustainable development of your business or destination.

Under each Topic you can join or start your own user group for exchange and networking e.g. with the members of your organisation, your network or project group. For further information please contact the folder administrator.
Your contribution?

All tourism stakeholders must address the issue of climate change and the efficient use of energy and resources. This requires action at different governmental levels – national (legislation, funding), regional and local (planning & facilitiating) – but also by tourism businesses (product development, enterprises management) and by informed travellers (ethical and responsible consumer choices).

National governments should provide a lead in mitigating and adapting to climate change in the future use of resources, through clear policies backed by actions supported through legislation and funding. This should be reflected in regional and local level planning and management.

International, national and local NGOs and pressure groups are active in exposing climate change and resource depletion issues and in providing advice to different sectors, including transport and tourism.

Research and education bodies play an important role raising understanding and awareness of climate change and resource management process and impacts and in seeking solutions through innovations that include new technologies and behavioural changes.

Actions to adapt to climate change, to mitigate its causes and encourage an efficient use of resources can be best taken at a destination level. Destinations should fully understand the sustainable shape and pattern of future tourism as well as taking specific management measures to address immediate negative touism impacts on the destinations' environmental and socio-cultural fabric.

The sound environmental management of businesses, notably those involved in accommodation and transport, is critical to the impacts of tourism on climate change and vice-versa. Businesses should develop adaptation and mitigation strategies that take account of climate change effects, for example flooding and new market conditions, pursuing carbon-neutral, environmentally responsible, sustainable production.

Climate change and resource efficiency issues point to the need to develop a new culture of tourism and travel, with travellers encouraged and assisted to consider the impacts of their destination and travel choices.