Topics
Welcome to making tourism more sustainable
Making tourism more sustainable is a multi-thematic, multi-stakeholder, global to local process. To support the Global Sustainable Development Goals the Topic Management Framework provides an integrated general contents list for covering all sustainable tourism thematics. The topic Sustainable Consumption and Production & Tourism links wider development processes to tourism activity, when not covered by the other topics.
This framework has been used to set up Topic Knowledge & Innovation Communities using the Portal as a toolkit to manage multi-stakeholder input to each topic.Each topic is introduced with its relevance to sustainable tourism, the roles of the stakeholders, and cross-references to the DestiNet support.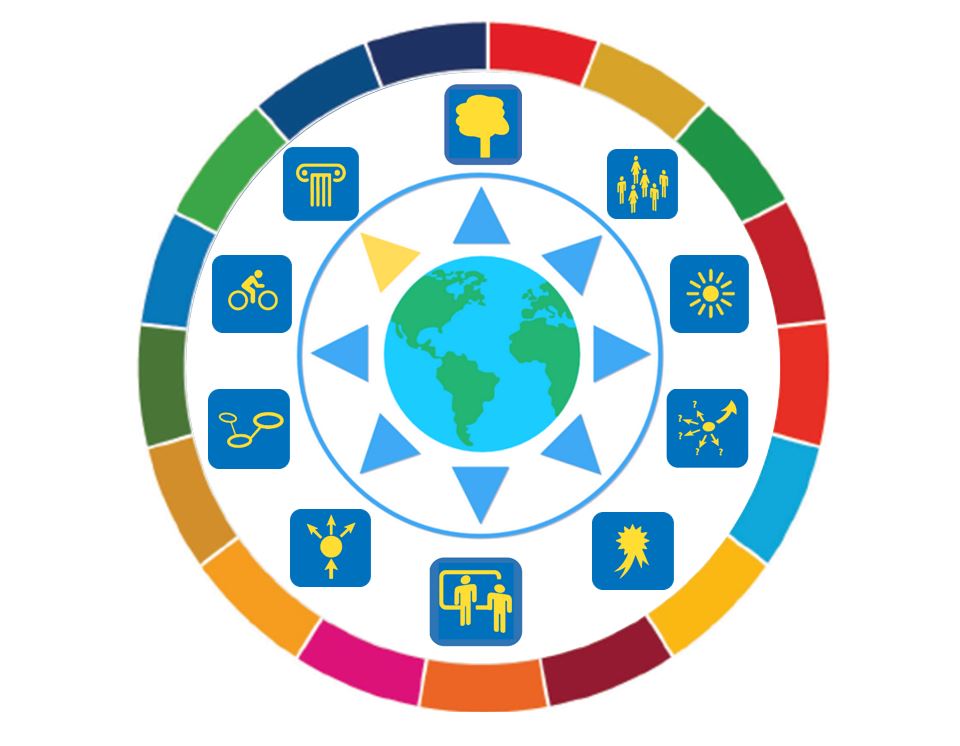 Choose your topic, see your role, use our services and share your good practice!